No. 14
Hopeful monster
By : Makiko Takashima
Entrant's location : Japan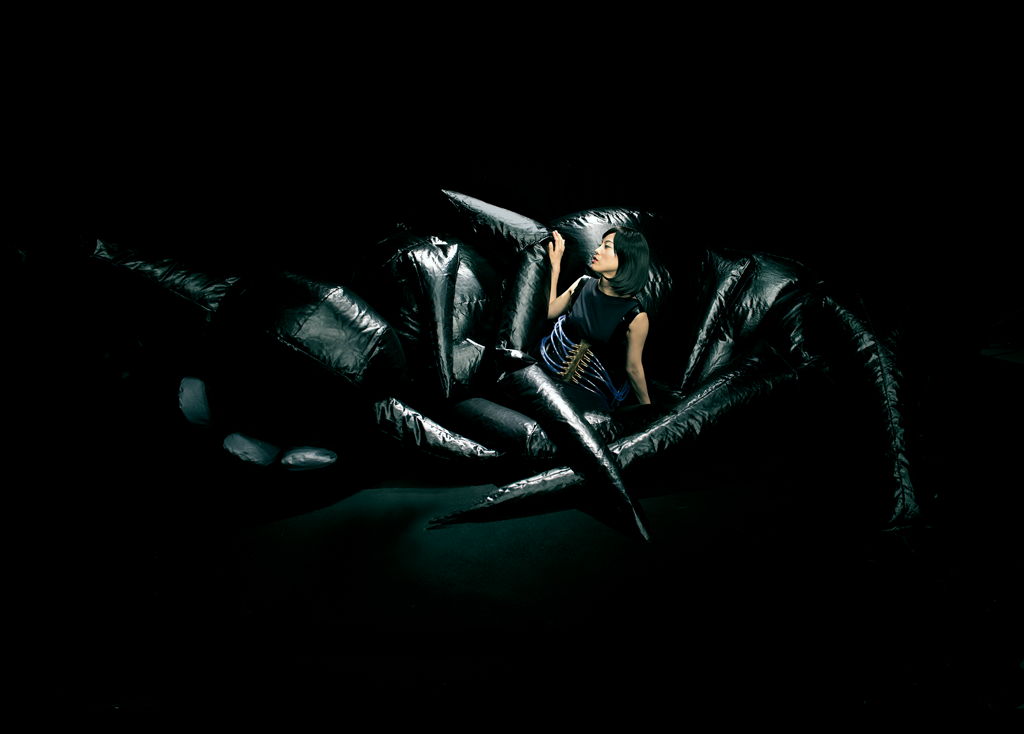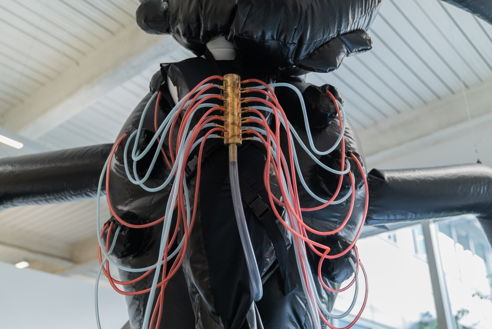 LINKS
Focused on "Yokai" as a concrete medium that translates the concept of fear from folklore. We considered the pain and fear of women in modern society and made it concrete. Based on Greek mythical creatures that transform women into samurai, they combined the fears of the people gathered at the workshop to create new creatures. Re-exploring Dana Halaway's "Cyborg Declaration", giving chimerized youkai the opportunity to think about the existence of oppressed individuals seeking liberation. What form would it give life to the pain and incongruity that lurks in you?
Why did you make it?
From my experience working in the medical field, I have always been exploring well-being, how people can live happily. In particular, there is a Gender Gap that is worldwide, and women's empowerment is now called out. Nevertheless, in light of the current situation that has not yet permeated, this work has an art-therapeutic element at the time when it cuts into the hardship of modern women from the perspective of pressure and fear and raises questions about society.
Under the supervision of London Tavistock Clinic, an authority on Freudian psychoanalysis and psychotherapy research, a workshop was conducted to visualize the trauma stress of about 50 female participants as creatures with props, clay, and illustrations. Collected data. Among them, common features were extracted by AI and incorporated into the work. The workshop was designed as a part of the cognitive behavioral therapy of Exposure therapy that dares to bring out the trauma and fear that are internalized, and to face anxiety disorder by facing them without risk. In the future, it is expected to develop from the viewpoint of art, mental education and medical care, which is limited to women. Their work was nominated for the Helen Hamlyn Design Awards Healthcare category.
Your entry's specification
It is a pop medium with a heterogeneous mix of closeness and shyness, and a fear of repeated expansion and relaxation. The accelerometer is placed in the removable front of the work, and the "Yokai" symbolized by the inclination of the body's coordinate axis changes in conjunction with the width 200cm, height 250cm, length 450cm.
CLOSE