No. 50
Persona
By : ef200877
Entrant's location : Israel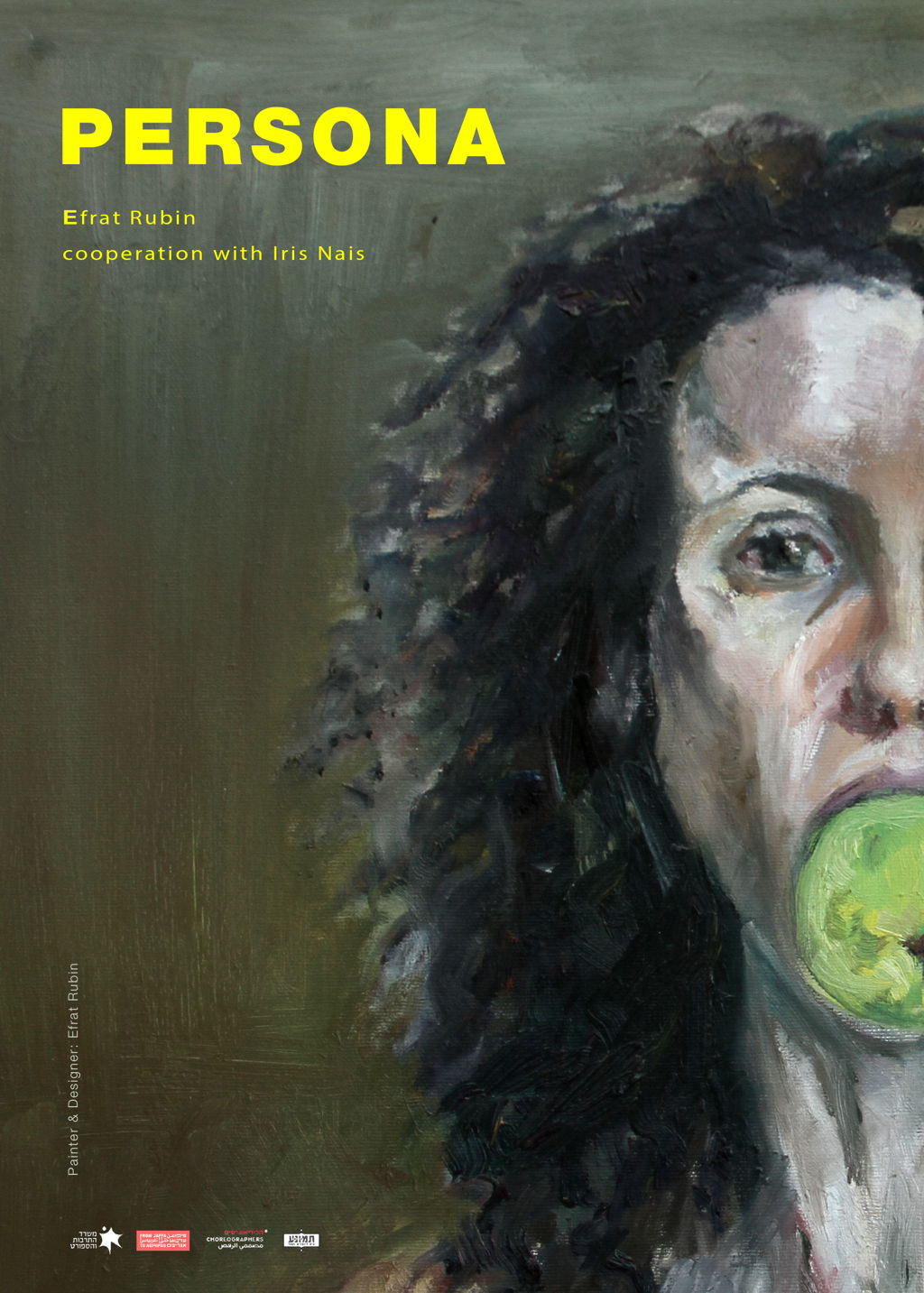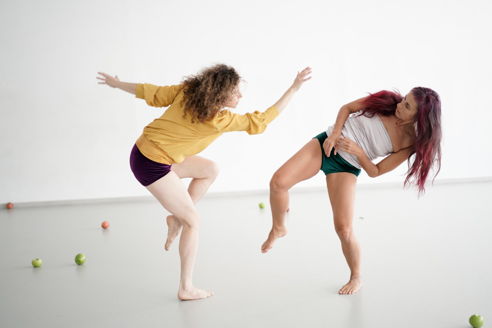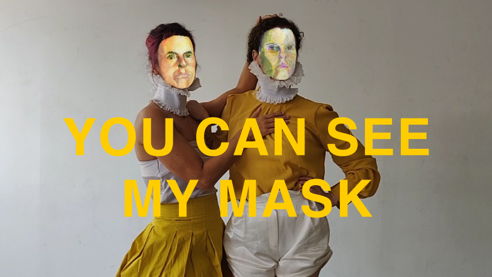 LINKS
An interactive dance performance combining experimental film and augmented reality live on stage, 2019. www.efratrubin.com
An interactive dance performance combining experimental film and augmented reality live on stage. The piece examines the appearance of the persona as a representation adapted to the system of social expectations. Through body language, speech intonation and the encounter between two women and the audience, a confrontation is created between the Persona and the inner voices, fears and fragile feelings which we tend to conceal. Through the creation of images inspired by paintings of women against the background of fruits from the 18th and 19th centuries and attempts to approach the viewer, the masks are being built and dismantled in a feminine appearance of visible and hidden.
Why did you make it?
I wanted to find a way to mediate technology and art in a holistic way, as opposed to the usual gimmicky methods. I was always intrigued by combining the various mediums. and was fascinated to the discover the artistic possibilities embodied in augmented reality. It's important to note this is a groundbreaking show in local terms, as this kind of interdisciplinary and mixed media performances are still in their infancy in Israel.
Persona is comprised of an animation created from series of paintings, which is shown on the two dancers faces while they're performing, using the audience's phones via a custom built camera filter, thus adding a poetic layer to their physical presence. An experimental film is screened, completing the piece and working as a "double bill".
Your entry's specification
Stage: min 6m wide by 4m deep. Projector: min 7000 lumen, ceiling mounted. Projection screen: 3m wide by 1.7m high or similar (Full HD), hidden frame, hanged from ceiling.
CLOSE