No. 57
Suburban POV
By : Delpi Suhariyanto
Entrant's location : Indonesia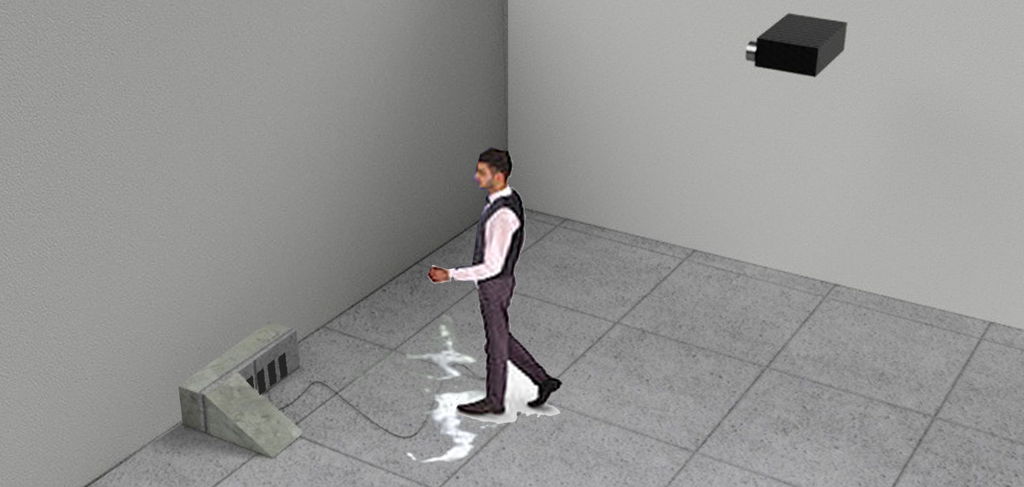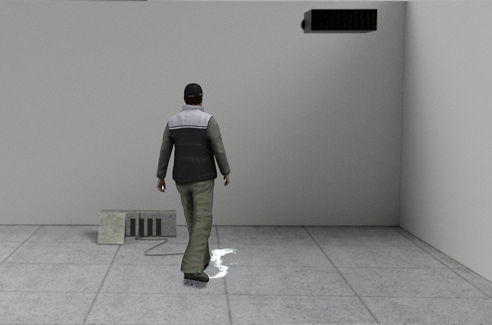 LINKS
I make the point of view of rats the main point of this work, which is a daily look at the bodies of rats run over on the outskirts of cities in Indonesia.
I put the camera in the sewer and headed to where the standing water was. When the audience steps on the puddle the camera will automatically zoom quickly toward the audience's feet.
Why did you make it?
Humans as the most repressive creatures of nature are certainly responsible for being more sensitive to their surroundings. This work invites the audience to look down, step on a puddle and feel the point of view of the mouse?
The 3 main things in this work are the cameras as mice, water, and audience. When the audience comes and steps on the piezo water it will read the vibrations and send the sensor to Arduino then to the camera to give the zoom-in command, making it look like the camera is approaching the audience's foot which is amplified using a projector. Of course, the showrooms will be even dirtier given the audience footprints after stepping on a puddle of water, reflecting back how poor city infrastructure not only impacts the environment but also the community itself.
Your entry's specification
Concrete, water, cable, & Electronic (Arduino, Camera, Piezo)
CLOSE