No. 122
Think Freedom
By : edinaseleskovic
Entrant's location : Bosnia and Herzegovina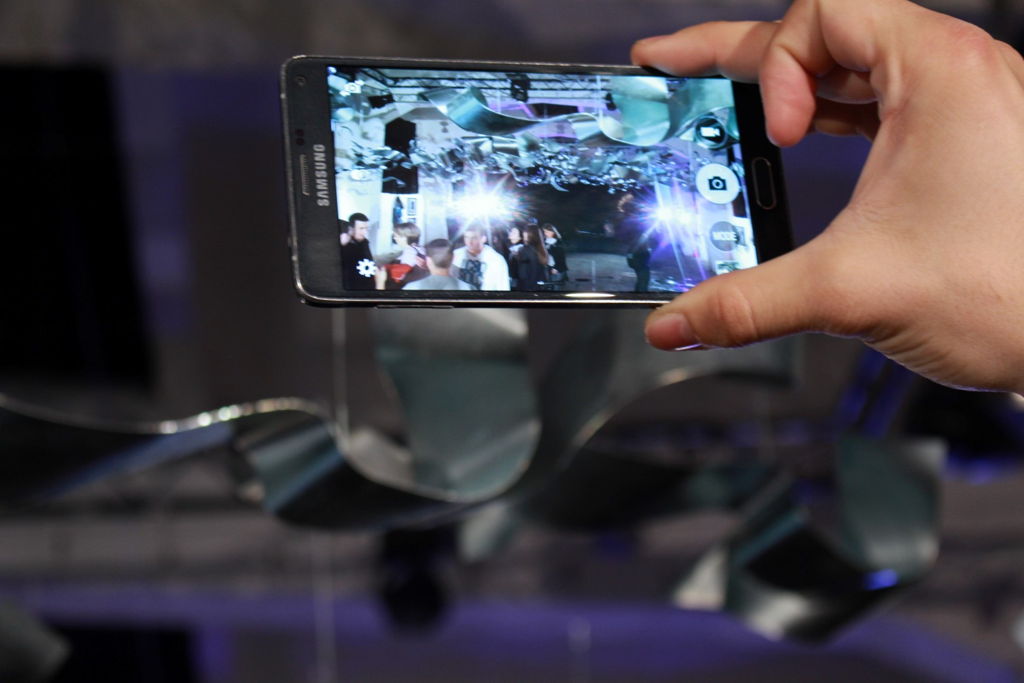 LINKS
Think Freedom is a comprehensive public art project sending a message of freedom from the heart of Europe, the America's, and the World. It incorporates sculpture, installation, light, sound, film, the art of literary word, and new global communication technologies while connecting young generation with the universal power of art. It researches attitudes and opinions of both new generations and the public generating a platform supporting new dialogues, interaction, and diverse aspects of our lives in the new millennia, while employing contemporary art as the vehicle of communication and interaction.
Why did you make it?
Born in Bosnia, I spent most of my life in the US were I found shelter from the Bosnian War, new home, and my life's calling - art. Returning to Bosnia after 20 years of being an exhibiting artist in NYC, meant that I was transported from the comfort of my artist community into again a new reality and accepting that art can influence society at large. More than that, I reinvented my approach to my work, and interactive and inclusive public art became my passion. I am not longer interested in simply producing objects. I now build public art that encourages 'artification' of our society. Through contemporary aesthetics, evoking public discourse and extending it into the online and offline world, Including multimedia content and completely interactive AR application, we hope that public art will not be just object in space but a beacon of interaction, communication and interaction.
This is how Think Freedom began. In Sarajevo, it grew out of my conversations with young people about what culture and art mean to them: can they be tools to communicate, build and establish our freedom. Together we presented this multimedia interactive installation and incorporated sculpture, text, light, sound, kinetics, photography, and new media at the Sarajevo City Hall. Think Freedom's first photograph was published by AP as the Global Image of the Day and its first sculpture to leave Sarajevo was in the hands of pope Frances as our message and Think Freedom was no longer a small project. In collaboration between artists and architects, municipalities, cultural and educational institutions, this public installation that is site specific in each location has been installed in 11 European cities thus far. It continues to travel to 20 other cities on 5 continents, until its final installation at Daag Hammerskjold Plaza in New York City in 2022.
Your entry's specification
Think Freedom installation is a site specific multimedia installation that expands in size according to each location.
CLOSE