No. 140
Do You LOve Me
By : Shirly Barbie
Entrant's location : Tel Aviv, Israel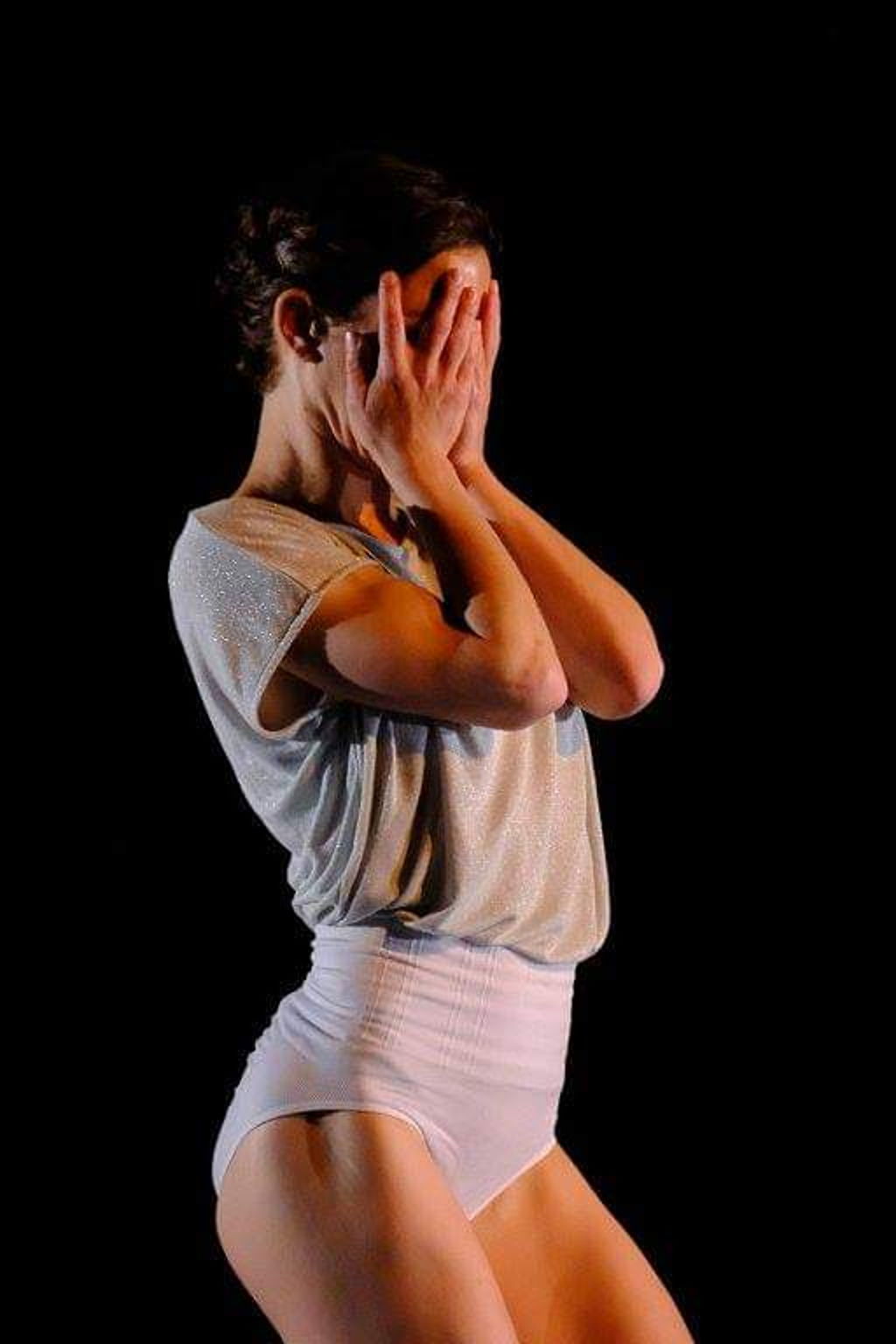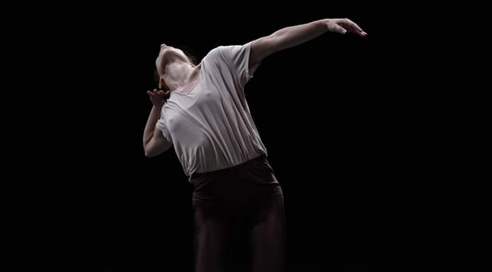 LINKS
A solo dance piece. Choreography and performance : Shirly Barbie
Do You LOve Me is a 9 min. long solo dance piece (that can perform in almost any space). The creation observes the contemporary womanhood and explores the tension between the private and the public representation.What we feel that we need to project out in order to be liked, to be appreciated? It's about false displays, about what we need to sacrifice in order to be seen?it captures thoughts about false displays, loneliness and the longing for love.
Why did you make it?
I wanted to say something about the technology revolution (social media) and the external obsessive occupation most of us suffer from. Also, I was raised in a religious home, and was interested in the discrepancy between the way men and women were treated in the family and in israely society since I can remember myself. I rebelled at a young age and started to gather a Bible of my own . In addition to that, while I was creating the piece- I struggled in my private marriage because of what was expected from me in terms of responsibility. It took place along with the METOO revolution, so you can understand it was a kettle that came to a boiling point.
I'm interested in feelings. the way our feelings shifts, The rate at which emotions change , the close relationship between how we translate the world to ourselves , And how we feel. so I wanted to find an emotional language , to find how can i tell a story without any text or props, just my own body and soul. Theme wise, I was interested in exploring the tension between the outside world and our inner perception of ourselves.I was interested in the loneliness of sitting behind keyboard- looking for love. I was interested in the feelings of a performer, who reveals himself physically and emotionally every day. the inside information everyone of us keeps to himself and huge gap between what you will see in social media and what really going on- drove me to create D Y L M. so I created a story about womanhood, about loneliness and about the need that we all have for appreciation and loveAlso, directorly wise,I was interested in creating something everyone could understand, something on eye level.
Your entry's specification
flashlightmusicand a space no smaller then 3/2
CLOSE