No. 143
INSIGHT
By : Paola Rhon Peña
Entrant's location : Mexico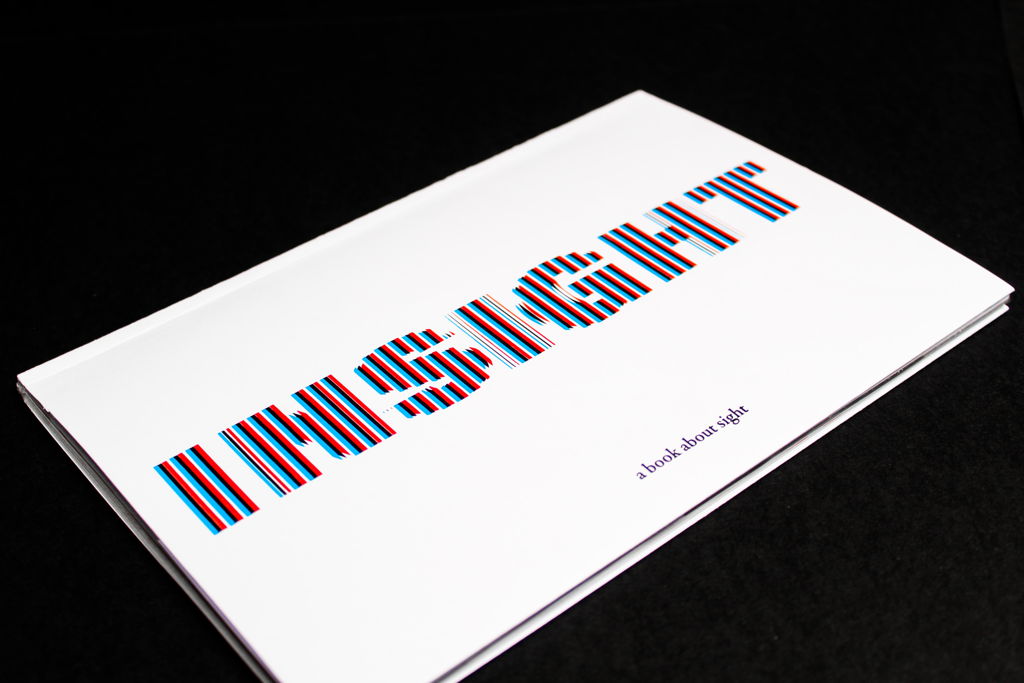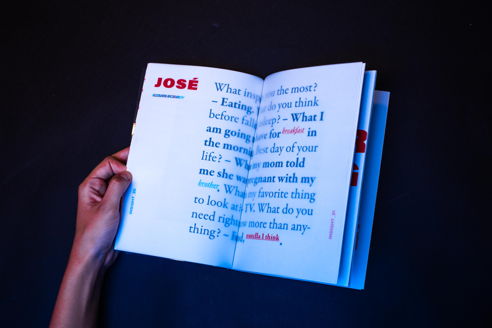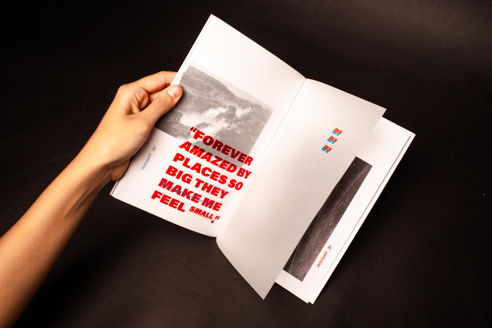 INSIGHT is a book about the correlation between identity and eyesight. It shows how everything we know, or we think we know affects the way we see things. This is because our perception of the world are hypotheses made by the brain based on past experiences and stored information. So ultimately, our perception defines our reality. The book features images and stories from real people to demonstrate what they see and their perspective towards it. 
I created a book composed of intervened images and optical illusions. The concept behind the book is perception=reality. It communicates the way everything we see is just our perception of reality since most of the information our eyes capture doesn't make it to the brain. The book consists of 6 interviews of different people and shows their different ways of seeing everyday things.
Why did you make it?
The idea behind INSIGHT started due to my faulty vision. Since I began using glasses to see 15 years ago, I found it fascinating how every single person sees what I see differently. I wanted to demonstrate how every one has their own way of seeing, and how every way of seeing is special. I decided to integrate optical illusions to enhance the way our perception changes greatly.
The first part of the process was choosing subjects to interview that would have a very different perspective of life. After interviewing each one I photographed every day things that every subject perceived differently. After that I built the book and added optical illusions in order to make it more interactive. I also included 3D glasses to reveal hidden text in the book.
Your entry's specification
Half letter sized book binded with hot melt.
CLOSE