No. 144
Smarties, connect from within
By : Camila De Ezkauriatza Fuentes
Entrant's location : Monterrey, Mexico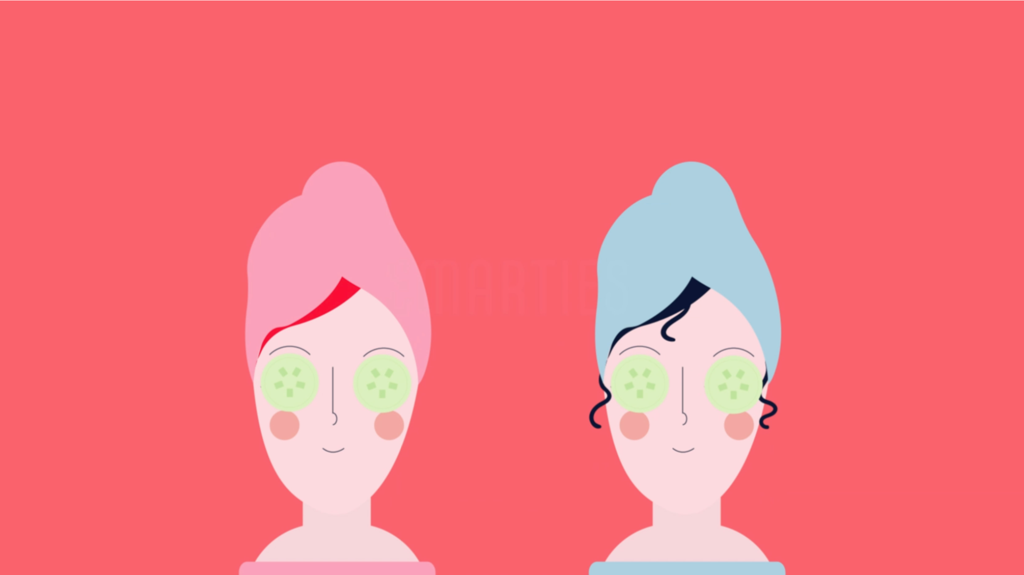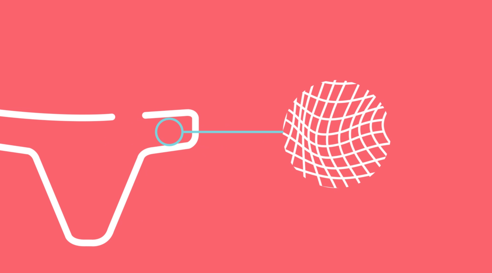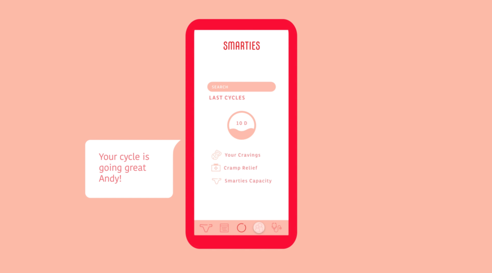 LINKS
Created during the fall semester of 2019 at the University of Monterrey for the class New Digital Media. Smarties is our approach to speculative design. It is revolutionary smart underwear that ideally would help women track their reproductive health and menstrual cycles. Smarties are supposed to connect to our user's phone through a friendly app where she'd log in her medical history and be able to keep up with real time updates on her health and cycle. We created a video to explain the concept and user journey. You can find it in this link: https://www.youtube.com/watch?v=52GCOaMTEg0
We created a concept for smart underwear for women who wish to be more in control and in the know of their menstrual cycle and sexual health. Smarties would be made of cutting edge built-in-tech fabric that would gather information by sensing bodily physical changes.
Why did you make it?
With this project we wanted to tackle the lack of connection women have with their own bodies, we look forward to a future in which women are confident about their own sexuality and health. A world in which women take care of themselves and appreciate self-awareness.
We brainstormed about social issues we'd like to work on, proceeded to focus on the one we felt most excited about. There was extensive research and mind-mapping to do this properly. We created our Persona for which the product is tailored to, we designed a journey-map, story boards and a script for the video, the flow for the app focusing on our user's experience, the illustrations for the animation, voice-overs, logo and tagline. The final step was creating the video, where we put everything together and made it come to life.
Your entry's specification
The final product is a video with measurements of 1920x1080 pixels.
CLOSE