No. 157
Crossing animals
By : Jo Ngo
Entrant's location : Vietnam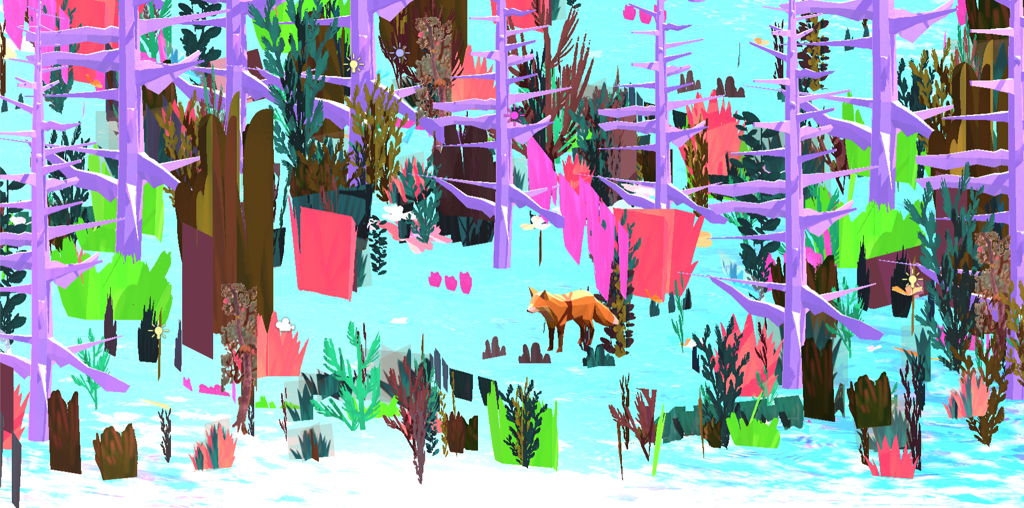 LINKS
A low poly forest in vibrant colors with animated animals in virtual reality. It could be available for mobile VR or VIVE, Oculus
I created a 3D environment of forest and animals that ready to go for mobile Virtual Reality.
Why did you make it?
To introduce to the public the application of VR and create a colorful natural world
I worked on Unity Game Engine
Your entry's specification
For mobile VR, I need an Android phone and a Google Cardboard. For the normal VR headset, I need to connect with VIVE or Oculus headset.
CLOSE