No. 176
Aid for imagination
By : 盒子 陳
Entrant's location : Taiwan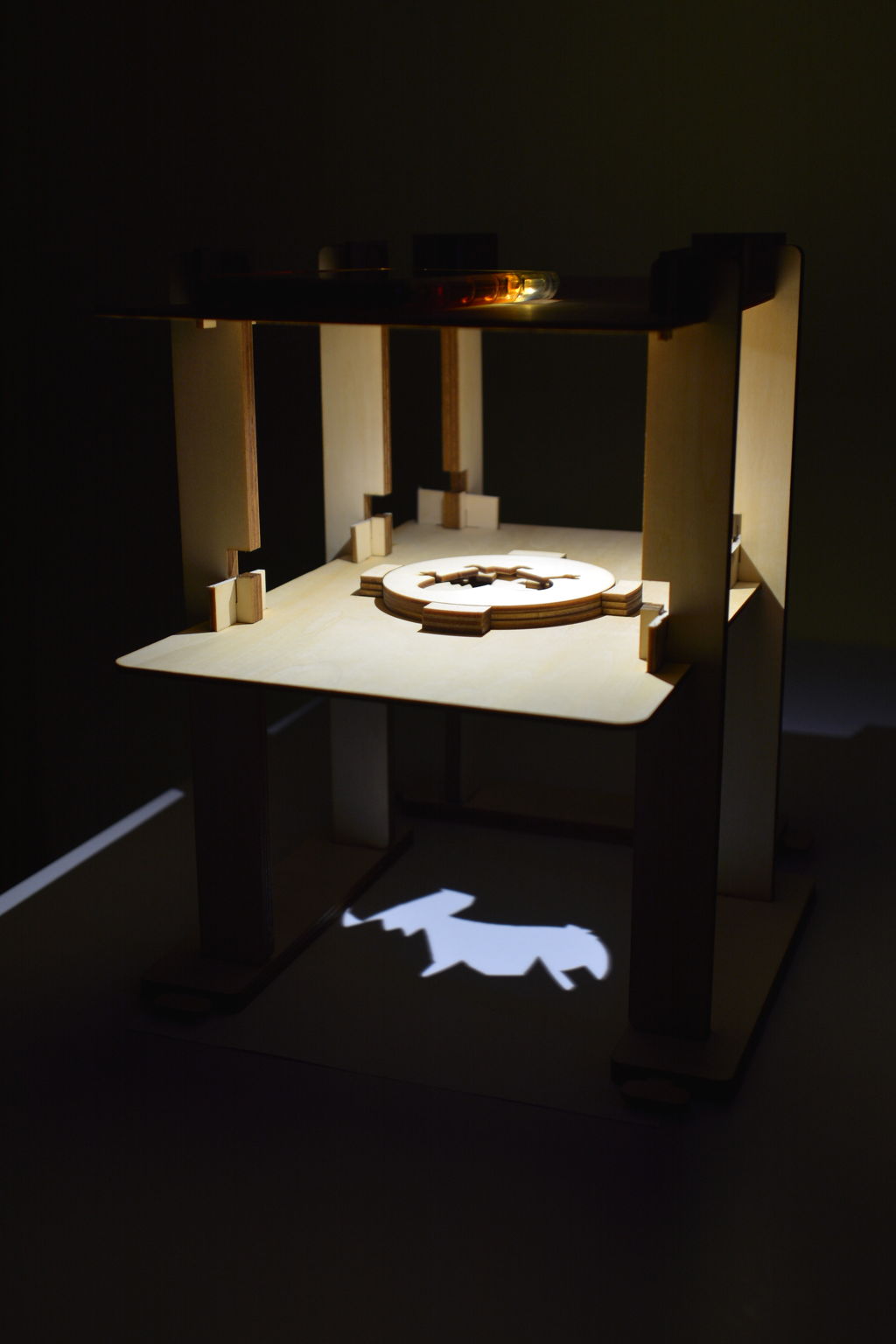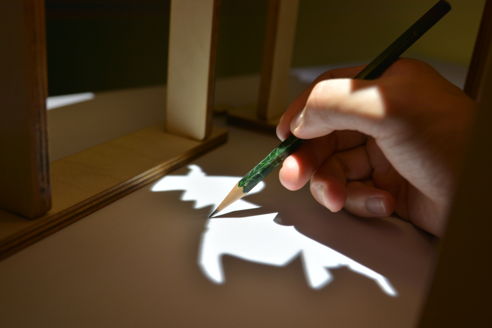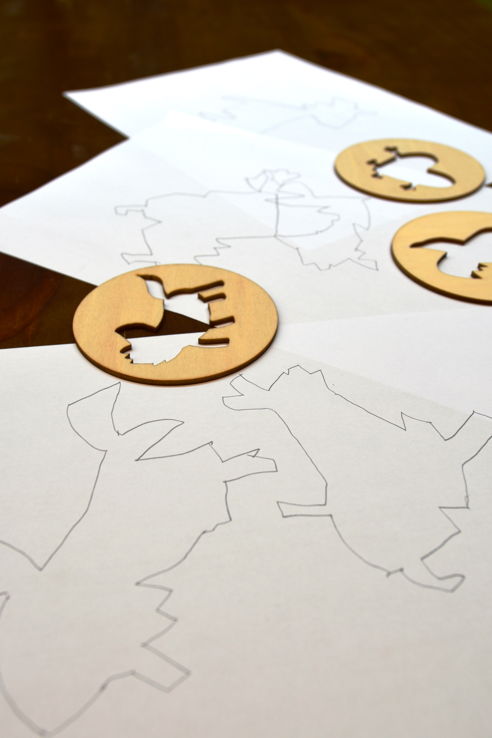 LINKS
The imaginative exercises related to image painting are generally practiced in the form of collage combinations, imaginative or textual associations. But children or people who have not been trained to a certain extent, although imagining, often do not know how to proceed to draw. This device can assist in the above situation and help the process of imaginative exercises to be smoother. https://www.facebook.com/Amimibox/
This is a three-layer structure of light and shadow projection device. As long as the light is projected by the flashlight of the smart phone, the light passes through the three overlapping disk hollow structures that can be rotated and replaced in the middle layer, and the projection of the lower layer changes according to the shape of the middle layer. Various projection patterns are changed during the process.
Why did you make it?
The imaginative exercises related to image painting are generally practiced in the form of collage combinations, imaginative or textual associations. But children or people who have not been trained to a certain extent, although imagining, often do not know how to proceed to draw. This device can assist in the above situation. After projecting a variety of organic graphic frames, the user can visualize and reconstruct the graphics according to the outer frame, which helps the process of imaginative exercises to be smoother.
It is made by computer 2D drawing and laser cutting. The material is made of wood. The middle hollow disk can be replaced with other patterns according to the needs of users.
Your entry's specification
CLOSE