No. 185
Objects and Cells 3
By : Caspar de Gelmini
Entrant's location : Germany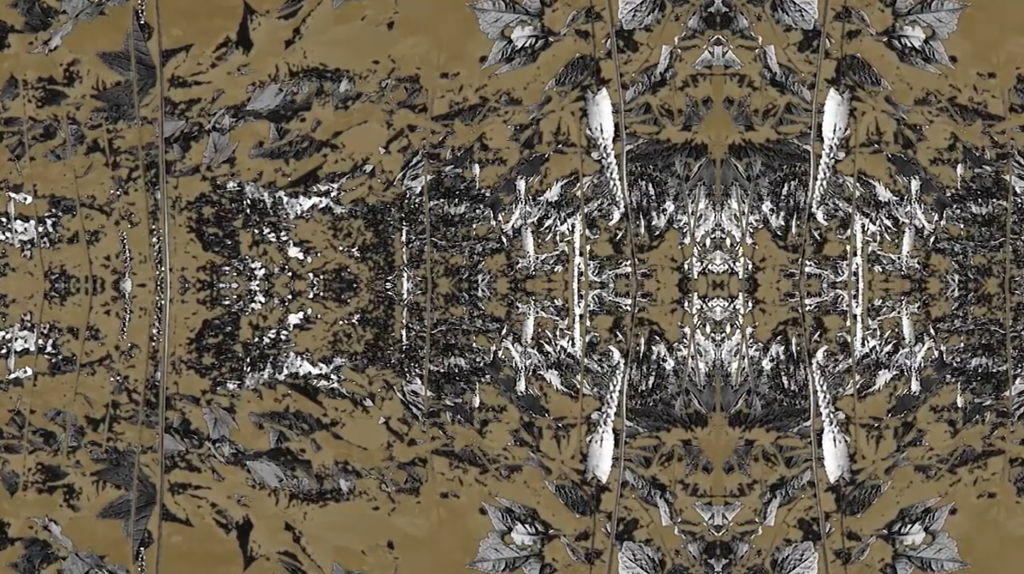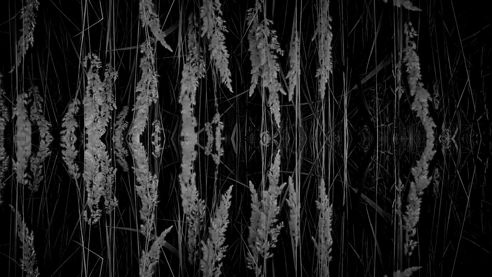 LINKS
In my work "Objects and Cells 3" I have dealt with grasses. The piece was created 2018-19 in the Botanical Garden in Berlin. After my Music Degrees, I started a doctoral thesis, which deals with generative grammar and syntax, connected with music. It has inspired me in particular to form syntactic connections and typologies of grasses. In a further step, I then alienated them with algorithms and filters. The result is complex, surrealistic structures. The violin is alienated by filters, but also by experimental playing techniques. I was particularly interested in how to create syntactical relationships between image and sound. The result is an audiovisual composition that is neither music nor film , most likely sound art
In my work I did a research about language and the concept of Syntax. After my artistic studies I started a PhD about generative Grammar and I tried to find out how language rules are working and transfer the concept to visual arts and sound art. I work mostly with self defined rules and algorithms that create a complex syntax.
Why did you make it?
I want to find out, if I can use scientific methods to create strange, mysterious and interesting artistic works, based on a syntax, that is very similar to a language syntax. I want to know how artists are thinking, and to think different, than the usual explanation of intuition. This is more for me cognitive psychology, informatics and lingisitics.
It's a selection of different software like Open Music, Ableton Live, Sibelius, Adobe Premiere and a lot of different other programs from IRCAM.
Your entry's specification
My work is possible to perform as a Video Installation, like a loop. Therefore you need simply a beamer, loudspeakers and a Computer. Another possibility would be to play the piece with a Live Musician (Violin), who is modified in real time, accompanied by Electronics and Video.
CLOSE