No. 205
All we left behind
By : Milena Pazos
Entrant's location : Argentina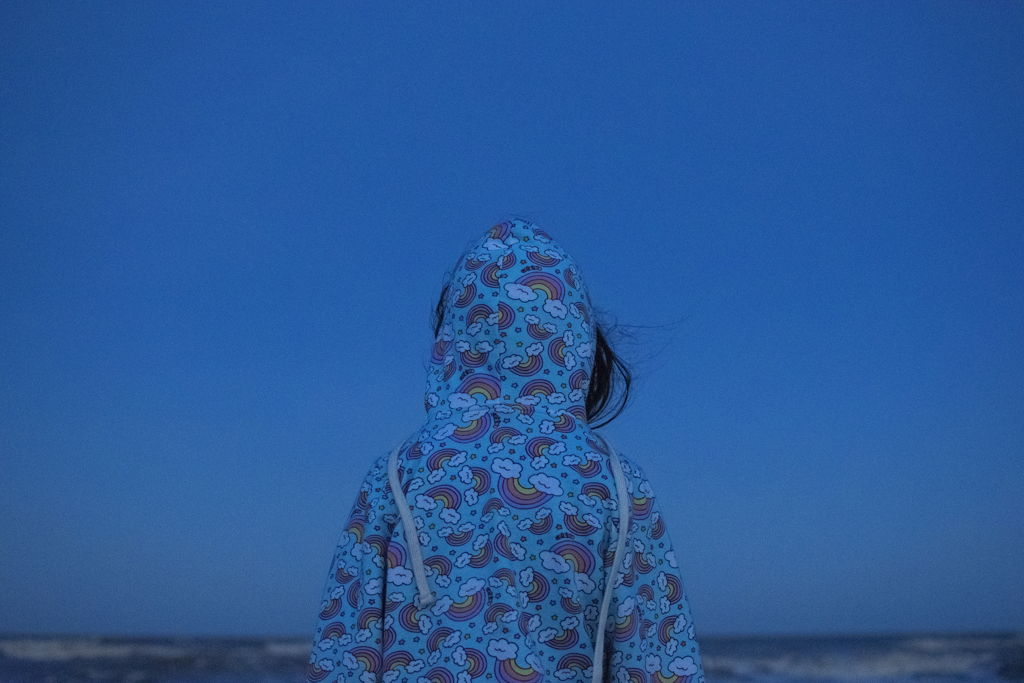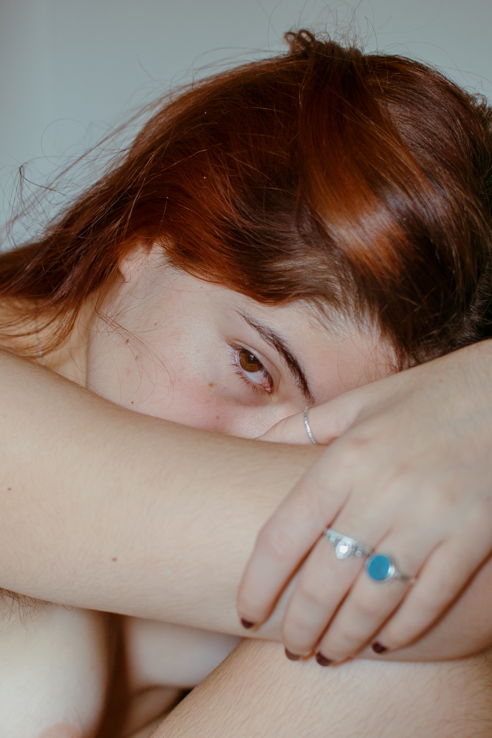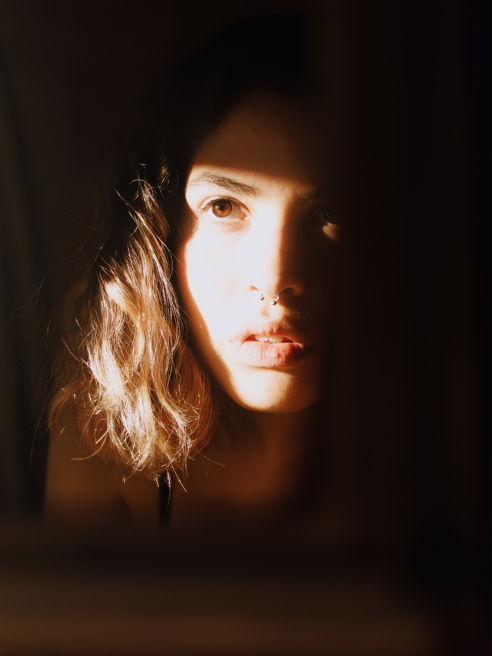 These photos, shoot between 2018-2019 are from a series of photos of mine that deal with feminity and life experiences in regards to it. From childhood into adulthood, feelings about life are wild and unpredictable: from awe and excitement about possibilities to sheer terror about the present and future, I want to explore those feelings in a truthful way. My work can be seen in my Instagram account: https://www.instagram.com/milena.pazos/
These photos, shoot between 2018-2019 are from a series of photos of mine that deal with feminity and life experiences in regards to it. I'm fascinated about finding ways to showcase life experiences and emotions. Photography has the ability to explore others in versatile ways, and my goal with this project is to convey what being a Girl is like, the pain and the happiness of it.
Why did you make it?
I have the constant need to try and show life as it is, in different ways and in the company of different people. Womanhood, sorority, identity are themes that are very personal for me and this project was born from sharing my experiences with other people, and them in return letting me see a bit of their world.
Usually, the images start with a single word. A feeling, a place, a time. From there I think about the best way of conveying them into a final piece, whether that happens in the same moment as it occurs to me or with more deep planning of the setting-always responding to that first thought, story, the person that I'm portraying.
Your entry's specification
The photos were shot digitally, and therefore can be printed or showcased in a large variety of formats (original files weight 20MB, with proportions of around 4000px in their longer side)
CLOSE