No. 245
Mine_Waste
By : Tebzagrapher
Entrant's location : South Africa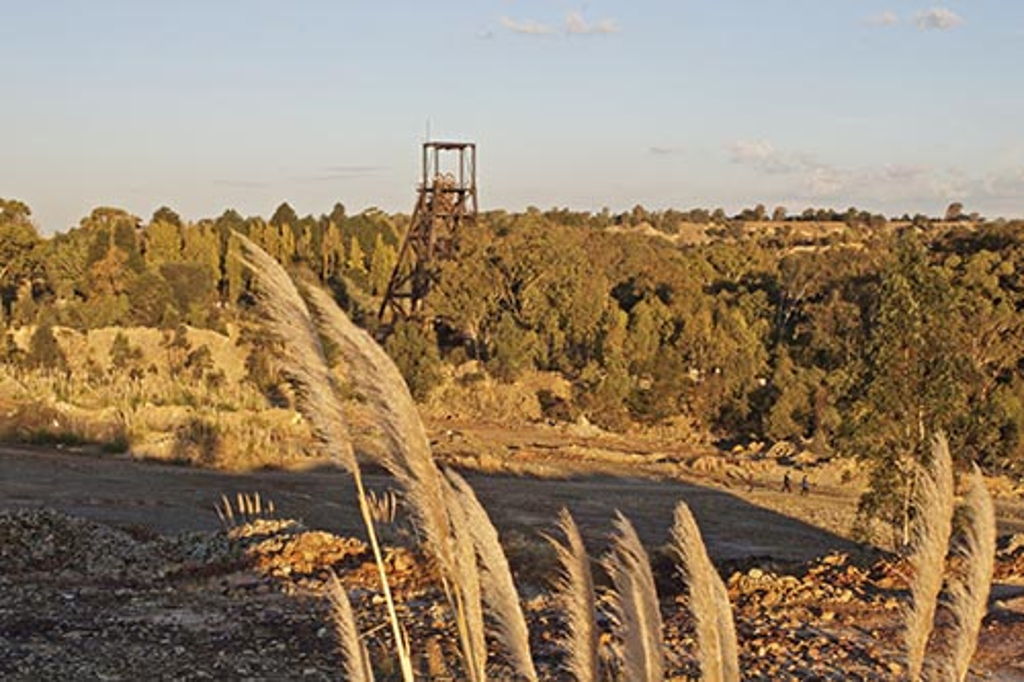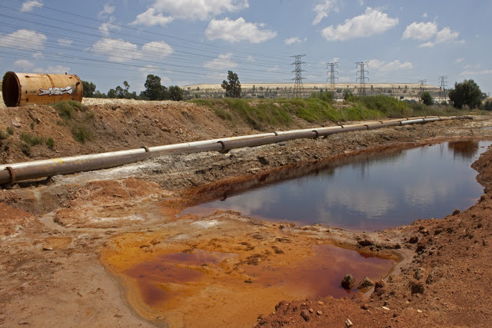 Tebogo Moche is an artist, photographer, self-taught filmmaker /visual artist from Meadowland in the Southern of Johannesburg. Moche likes to explore the world more through the lens trying to make sense of reality (searching for meaning) and shares the visual narratives he discovers. Moche has been documenting strong visually stories in terms Portraits, Landscapes, Soweto at night, pollution and many more elusive visuals moments he captures and narrates through visual story telling via edited images and a written artist statement about the work. Moche has received numerous awards and mentions that include: Finalists for the Show us your landscape competition in 2012 getting the first price for the student's category by Market Photo Workshop. Tebogo Moche was one of the participants chosen to showcase a public project from his work titled Mine Waste during Joburg Photo Umbrella Project in 2014. In 2015 he got an online publication at Kalahari Review, Moche was part of a group exhibition at cosmopolitan building by the Unlabeled Magazine in 2015, First Price for the EYEDNTITY Photo Competition in 2016 and one of the participants in the 2016 open call at the University of Cape Town Mining (Mineral Law in Africa) to get a first price for their group exhibition. And he was also chosen to participate in the red bull Amaphiko film festival in 2016.
This body of work was developed when I started studying photography in 2009 till 2019 as the land I documented keeps on changing. A photographic body of work exploring the aesthetic beauty of toxic landscapes, and I played at when growing up, however being warned of the dangers around those spaces. The work consists of nostalgic memories and my time is now to be a visual activist the land is changing every day. I was documenting type of soil layers, the colours, the space itself. When you are looking n at them from a distance they look all natural not even man made landscape. when you are on top of the mine dump you get so hight and realize how deep it is are this mine shafts as same are just open no fence around or warning signs.
Why did you make it?
I documented mine dump tailings Landscapes as they can be found almost all around Johannesburg as they form part of the landmark. I grew up playing with my peers at the mine dump tailings even though we were told about the dangers around those spaces. I saw cliffs or natural mountains that should be explored enough to make sense of the aesthetically beautiful dangerous toxic landscape. My grandmother and her family were brought to Soweto when she was only 13 years from Sophiatown during the 1955 forced removals. Since then, they have been living next to danger, since people were brought to Soweto closer to danger, Sowetan took the shortest roots to get to work at Johannesburg by passing through the mine dumps and some even had quicksand even today and I see a lot of that activity happening around my neighborhood between Florida and Meadowland/ Braamfischerville to Roodepoort, Booysens, Diepkloof and also around Joburg . The gold mine dumps and mine shafts have long been abandoned and they are in abundance"privately owned" spaces not even properly fenced. The discovery of gold in 1884 July established Johannesburg in 1885 and increase of job seekers including migrant workers. This work consists of a Number of images I was exploring uncapping the toxic landscape caused by the goldrush.
This project consists of a mixture of more than 25 landscape, panoramic and triptych images. I captured moments in the morning or afternoon some times I would stay the whole day documenting as it would be cloudy allowing me to get perfect light for exposing.
Your entry's specification
I like printing my images big from A0+ to A3 framed with or without glass on matte paper.
CLOSE