No. 265
Stay Playing Cards
By : stay
Entrant's location : Seoul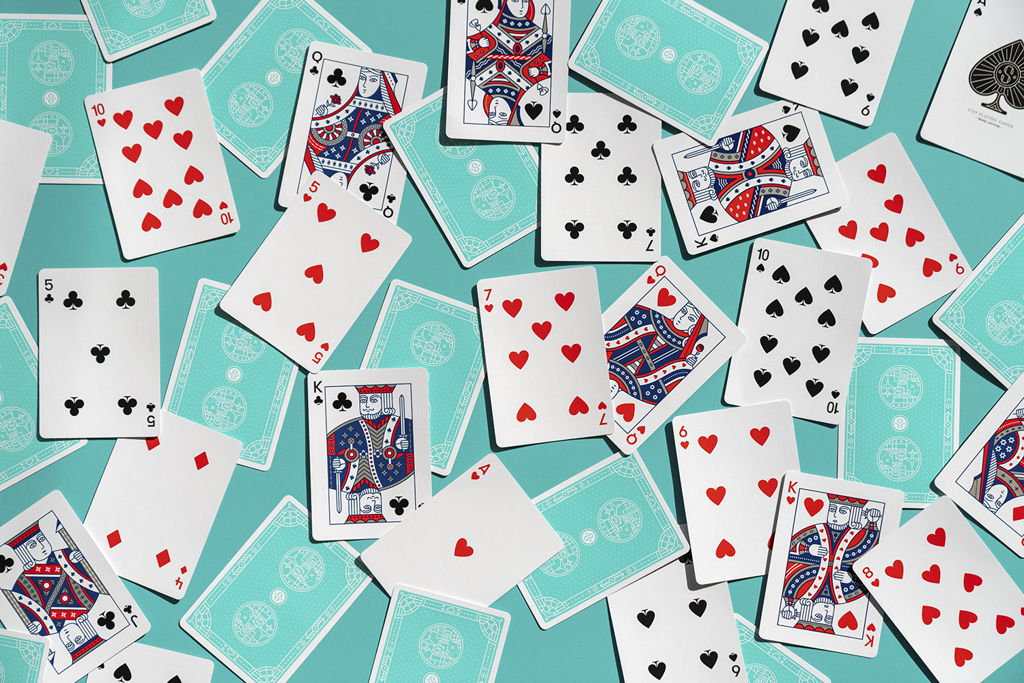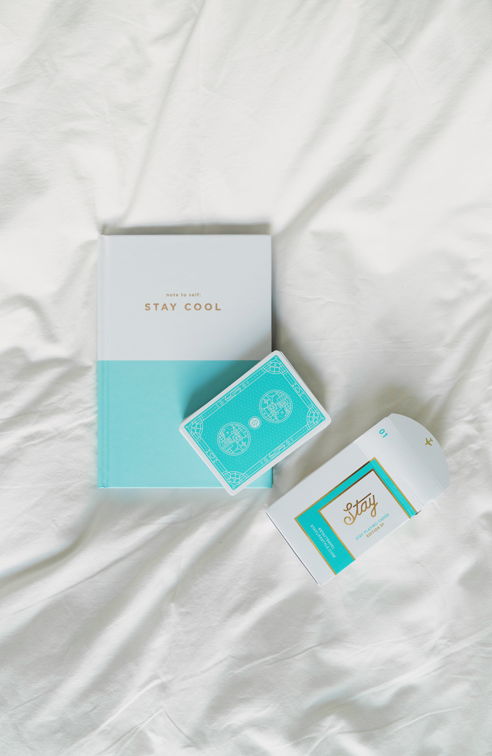 We all travel to see, eat, connect and play. Whether you travel alone or with your friends, Stay Playing Cards will always be your perfect companion to create memorable moments for your next journey. Stay travel! Stay Playing Cards; a travel theme deck that was designed to enlighten the joy of travel. With over six months in the making, every single design elements was designed from the ground up.
Why did you make it?
I wanted to make it with bright and fun design so when people are playing a game with friends and family, they can enjoy and spend quality time together. Sometimes travel to somewhere takes long hours on the train or a plane so I wanted people to carry this while they are traveling to enjoy the moments.
I worked with 2 different designers for the playing cards and package design. It took 6months to complete the design because even the peeps of the cards are all custom designed. Everything in this card design are all customized after the classic version of playing cards design.
Your entry's specification
I am a photographer&stylist based in Seoul, Korea. Since this year, I am working on a travel lifestyle brand called ' Stay Lifestyle '. It is a brand that curated travel essentials that makes your travel easy and enjoyable.
CLOSE