No. 271
ChewIt. A new mouth-operated remote control.
By : Pablo Gallego
Entrant's location : Spain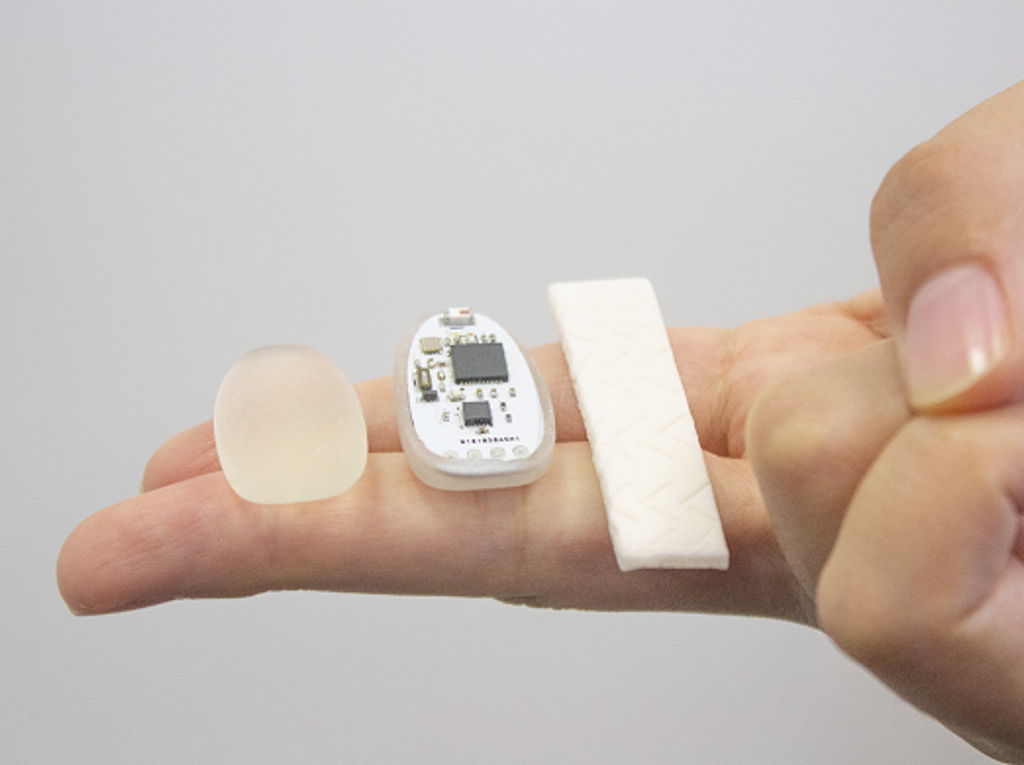 LINKS
ChewIt is an intraoral interface that resembles an edible object. As the user plays with it by moving it around the mouth and biting on it, the discreetness of the interface offers a unique experience for those in the need of an extra input channel.
ChewIt is an intraoral interface that resembles an edible object such as a caramel or a chewing gum.
Why did you make it?
Imagine a daily situation, someone without a mobility impairment is walking on the street and suddenly his/her phone buzzes as (s)he has received a message from a friend. An intuitive reaction would be grabbing the phone with the hands while walking and answer the message. But, in the case of a person with low mobility impairment such as someone with a spinal cord injury who cannot move the legs, that reaction is not as intuitive. This person will probably be manipulating the wheelchair with the hands and (s)he won't interact with the phone the same way someone without a mobility impairment would. Either having to stop the wheelchair or having to operate the wheelchair with one hand while operating the phone with the other is a situation that introduces a higher challenge for this person, which can produce frustration and other negative feelings.
One button, one giroscope and a biocompatible case
Your entry's specification
The organic shape of the prototype was deduced from several studies: https://dl.acm.org/citation.cfm?id=3300556. In terms of materials, we used a biocompatible dental resin from FormLabs.
CLOSE