NEWS
YouFab 2017 Award ceremony & after party!
Jan.04, 2018
By YouFab 2017 Executive Committee
Come and join us ! YouFab2017 Award Ceremony and After Party
Digital fabrication, which is a way of making things using digital technology and machining tools.
After a few years following the sensational boom with the popularization of 3D printers, there have been considerable advances in making digital fabrication technology more accessible to the public, as well as in finding new applications for digital fabrication and integrating it in other fields.
2017 saw the emergence of many tech startups utilizing digital fabrication technology, which have been greatly influencing social structure and the economy, besides the world of technology. The boundaries of digital fabrication have also been rapidly expanding, making it increasingly difficult to capture in its entirety.
YouFab Global Creative Awards 2017 (YouFab) is a global award for digital fabrication held in FabCafe in order to translate the meaning of the ever-increasing field of digital fabrication for the world through the works submitted by creators around the world.
YouFab has always been posed with the question regarding the future of digital fabrication and creativity.
YouFab's theme for this year is "Rock it!". Accordingly, it has been gathering works that show an audacious spirit, such as challenging, resisting, and hacking our common notion of things. The prize winners has been announced on January 9th.
Result Page
https://www.youfab.info/2017/winners.html
There will also be a public talk session featuring prize winners and judges, and a party held at 100BANCH in Shibuya, Tokyo on February 9th (Fri), 2018, as the final event for YouFab 2017. There is also going to be a presentation by Amy Karle, who won the grand prize for YouFab 2017!

It will be a great opportunity for creators, makers, sponsoring companies, and judges to talk about the current topics of Fab. Everyone can participate. Come and join us!
There will be a presentation and a cross talk session featuring Amy Karle, the winner of the grand prize for YouFab 2017. While Fab currently reaching the field of biotechnology, you will witness the unfolding of the future of the fundamental question for Fab, "creating something", and the relationship between life and technology.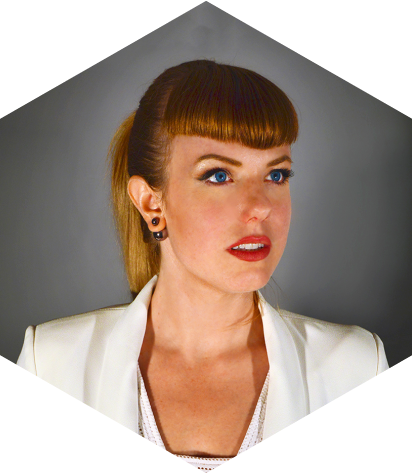 Amy Karle
As the most prominent bio-artist, Amy Karle is deepening the meaning of what it means to be human through a theme of the human body by facilitating unique conversations about art, design, science, and technology.
She has a degree in art, design, and philosophy from Alfred University and Cornell University.
She is the co-founder of Conceptual Art Technologies. She has exhibited her works in over 46 exhibitions held around the world.
YouFab 2017 Grand Prize "REGENERATIVE RELIQUARY"

Leveraging the intelligence of human stem cells, she created "Regenerative Reliquary", a bioprinted scaffold in the shape of a human hand design, 3D printed on the microscopic level in a biodegradable pegda hydrogel. The sculpture is installed in a bioreactor, with the intention that human Mesenchymal stem cells from an adult donor seeded onto that design will eventually grow into tissue and mineralize into bone along that scaffold.
Referencing the traditional presentation of relics in their reliquaries, "Regenerative Reliquary" is a finely detailed skeleton-like sculpture encased in the mechanical womb of a glass bioreactor.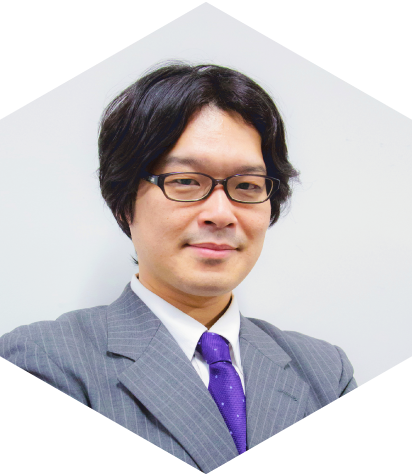 Hiroya Tanaka (Professor at Keio University, Representative of SFC Social Fabrication Lab)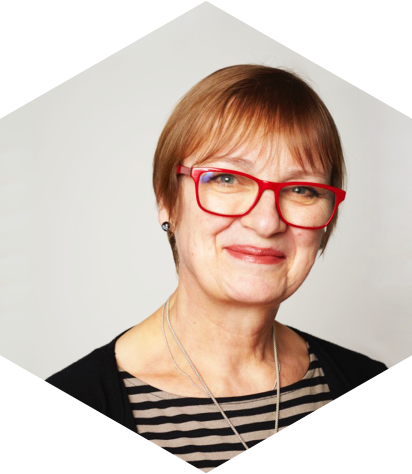 Julia Cassim (Professor at KYOTO Design Lab Kyoto Institute of Technology)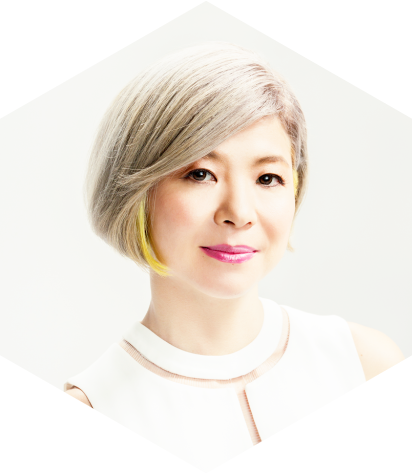 Shiho Fukuhara (Artist Co-Founder, BCL / CEO, Poiesis Labs)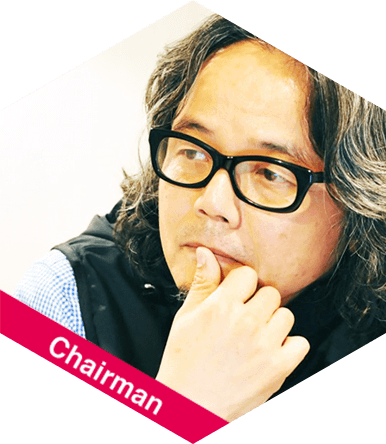 Toshiya Fukuda (YouFab Award Chairman)
Timetable:
18:30 Doors Open
19:00~20:00 Award Ceremony, Winners presentations.
20:00~20:10 Break
20:10~21:30 Amy Karle's Presentation and Cross talk with the judges
21:30~22:00 After Party
Entrance:
2,000JPY (Including one drink and food.)
Capacity:100 people
Venue:
100BANCH
〒150-0002 3-27-1 Shibuya, Shibuya-ku, Tokyo/2 minutes walk from the New south exit of JR Shibuya station
Entry:
Please join from the Peatix page below/
https://peatix.com/event/334321

▲YouFab 2016 Award Ceremony from last year