FINALIST
Biological Tailor-Made: 2.5 Dimensional Fashion Pattern Cutting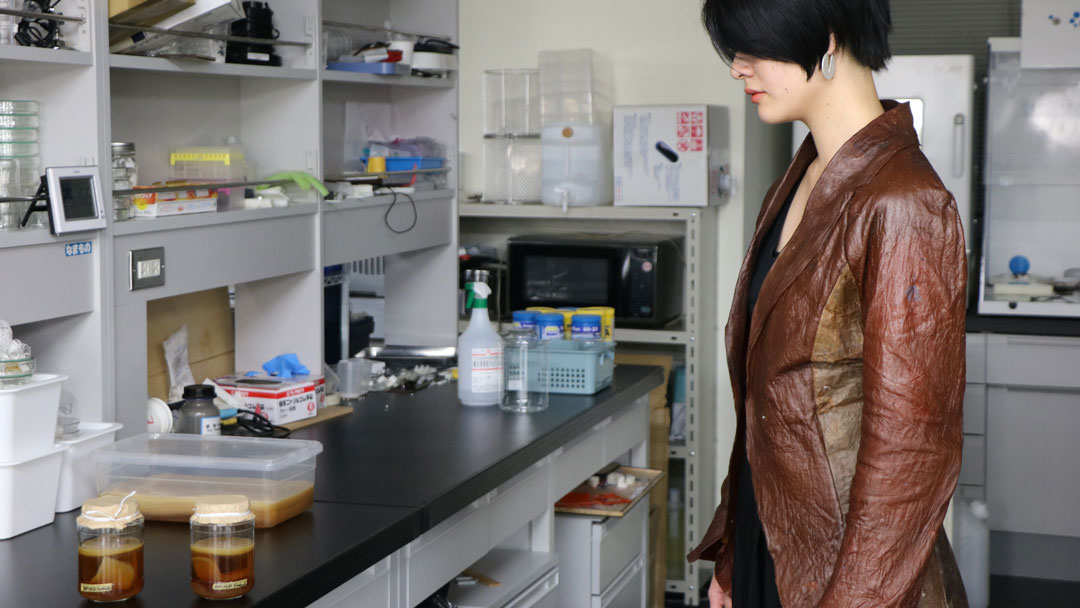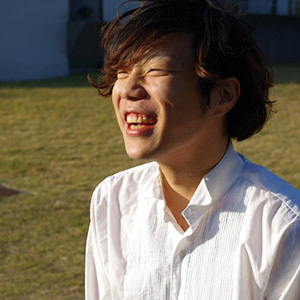 Category : STUDENT
By Kazuya Kawasaki (Japan)
What did you create?
The Biological Tailor-Made and 2.5 dimensional pattern are representative of a role of the future fashion designer as well as an alternative process of fashion design to effectively and beautifully use the emerging bio-material to shape three-dimensional garments. It can effectively express a curved surface shape to fit a woman's body: It also creates a possibility to introduce Bio-hacking and Digital Fabrication into Fashion Design.
Why did you make it?
The Biological Tailor-Made aims to speculate on an alternative form of fashion. Moreover, it aims to invert the system of the current fashion industry by improving the conventional pattern cutting techniques for emerging bio-material with the power of Bio-hacking.
How did you make it?
I tried to develope a new way of fabricating clothes by working with the three discipliens of Fashio, Digital Fabrication and Bio-hacking in tandem.
ⅰ Fashion: I made a tailored suit through a process of custom-made measurements, drawing and cutting. The tradition of being tailor-made is the analogy of this work.
ⅱ Digital Fabrication: I scanned, digitized the fashion pattern, and edited the data for the 3D design process and then I milled it with a large scale CNC machine. The 3D design process is a good way to express the size and shape of clothes that beautifully fit the human body. CNC processing the tailored-suit data with the 3D printer is often specialized for large scaled data, especially for architects.
ⅲ Bio-Hacking: The biomaterial SCOBY metabolic system can produce cellulose derived from bacteria by means of fermentation. The soft shape of the bio cellulose can then be used to express women's curvaceous beauty based on scan data by drying the material onto the mold.
Fab machines and software used
3D printer, CNC milling machine, 3D Modeling and Design Software, 2D Design and 2D CAD Software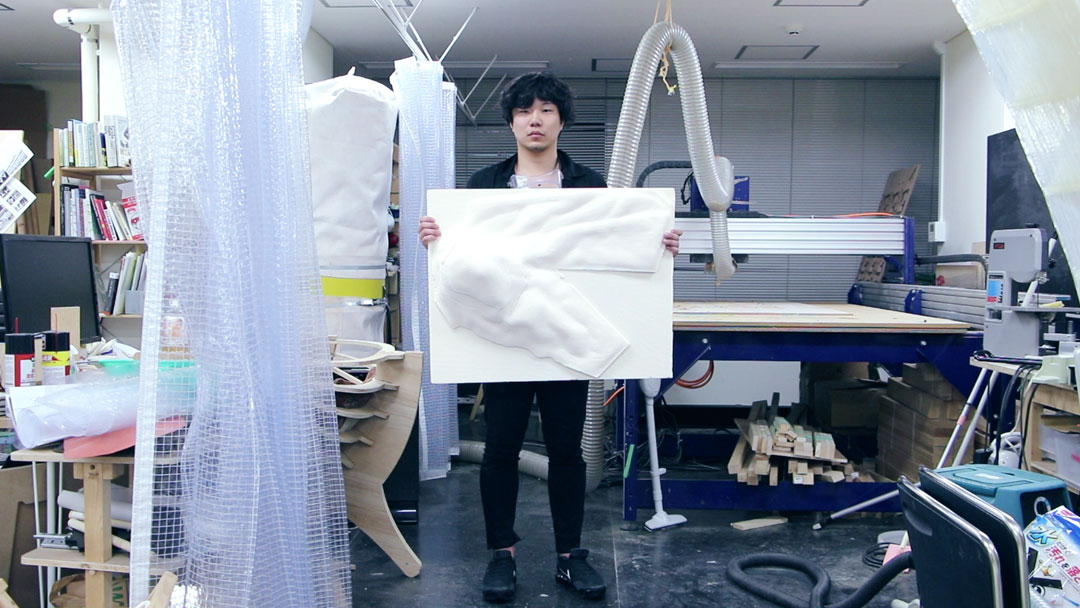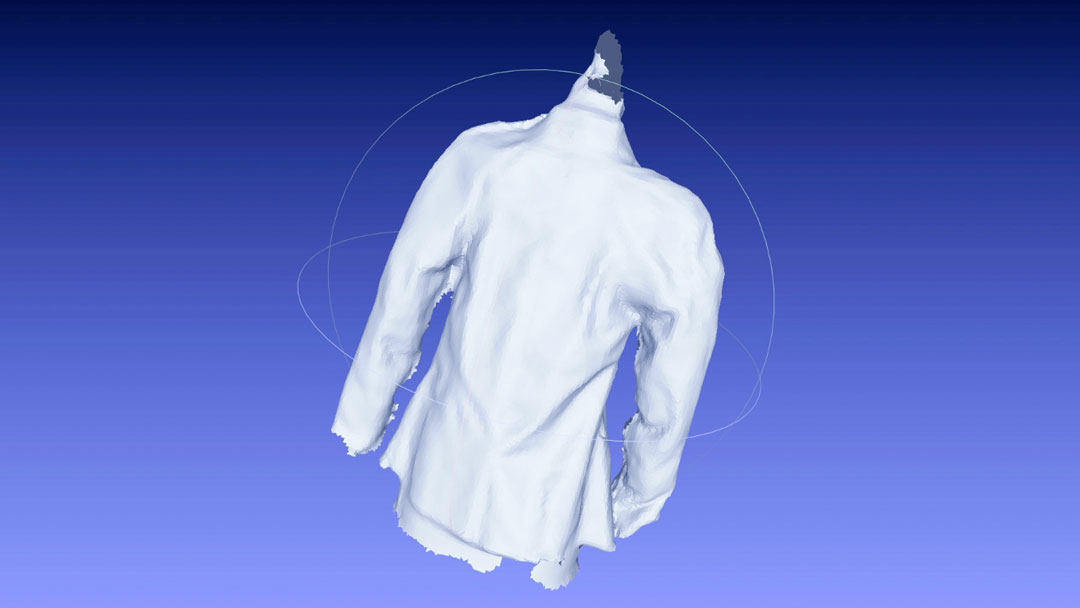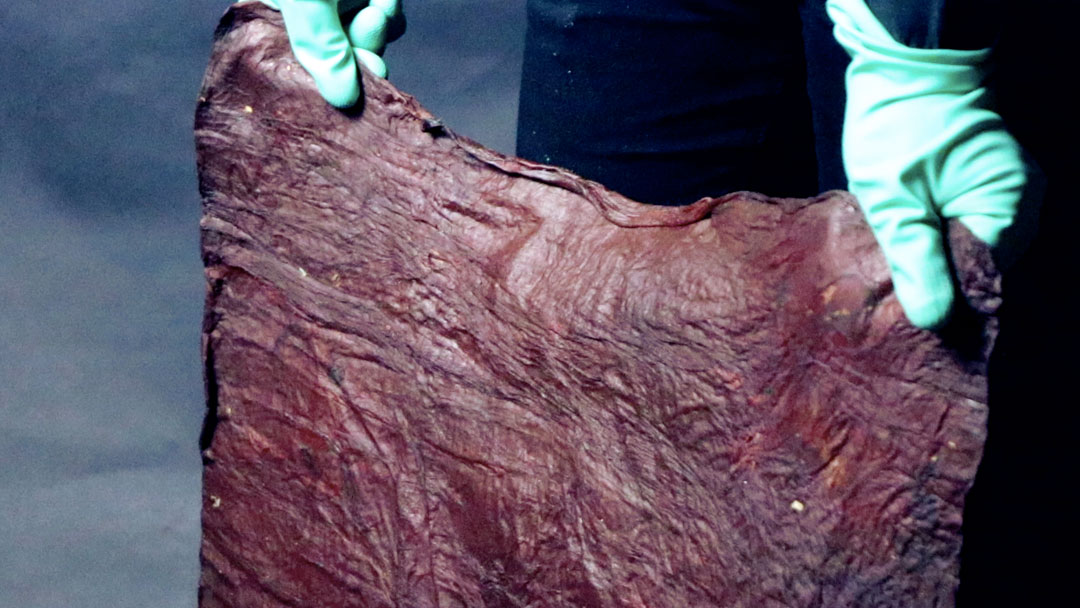 JUDGES
,
COMMENTS
Shiho Fukuhara
Artist
Co-Founder, BCL / CEO, Poiesis Labs

The fusion of "bio" and materials is a topic that is gaining massive interest right now, and this work shows how new material can impact society and design. This work, which allows the designer to create the materials from scratch in their own home, may be the start to a revolution in the textile industry, a sector that has not had major changes in the last 200 years. This work's proposal is a new form of custom made and haute couture, quite different from nowadays society's reliance on standardized sizes such as S, M, L, XL, and so on. I wonder what changes this new way of clothing design, which does not require to choose from a number of sizes, might bring. I look forward to the further evolution of this work in respect to its influence on the meaning of fashion in society.