FINALIST
EWaste 60$ 3DPrinter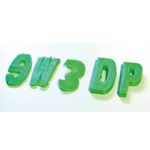 Category : MACHINES
By Formbytes Technologies(Spain)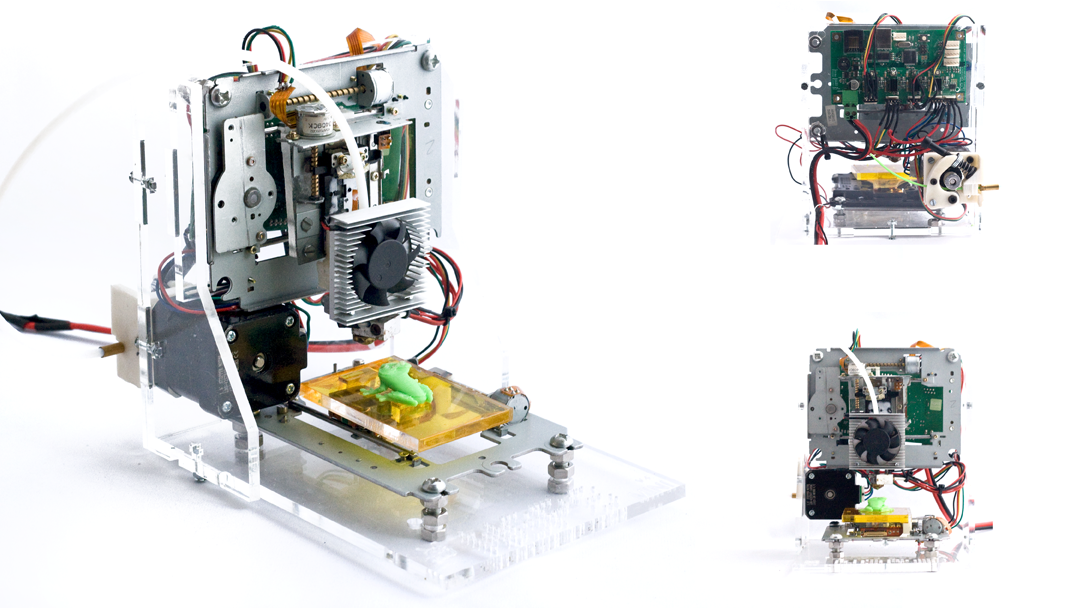 This project describes the design of a very low budget 3D Printer that is mainly built out of recycled electronic components. The result is a small format printer for less than 100$.

On one side you get an introduction to machine building and digital fabrication and on the other side you get a small 3D Printer built out of reused electronic parts. This should help us to be more conscious about the big problems related with e-waste generation.

Our intention with this project was to bring the digital manufacturing and 3d printing with its huge potential to everibody. We thought the best way to do it would be through breaking the price barrier and what better way to do that with e-waste as a major problem globally.

The result was to make a step by step manual and publish it with CC license on the network and amazing mind, what has happened to us is that shortly after we had 500 K visits (nearly 1000 Kcurrently) and the Inbox full of messages from countries as diverse as the India thanking us the document and open a project like this as well as many images of this same machine being replicated by many sites and many schools especially.

http://www.instructables.com/id/eWaste-60-3DPrinter/?&sort=ACTIVE&limit=40&offset=40#DISCUSS




[About the Fab Machine]

The 3D Printer is built with about an 80% of recycled components, which gives it a great potential and helps to reduce the cost significantly.