FINALIST
FLUX Delta - All-in-One 3D Printer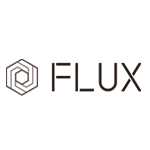 Category : MACHINES
By FLUX(Taiwan)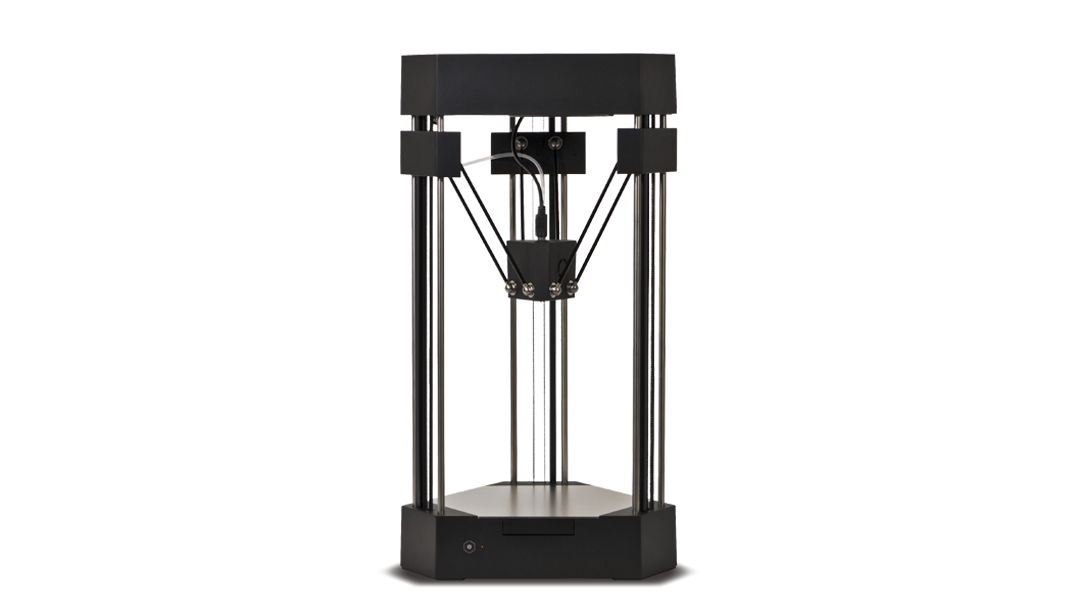 [ The Beginning ]
It all started in a small, cozy dorm in a university in Taiwan. Simon Ko got a 3D printer DIY kit from his roommate, Jim Yu. After they spent two days and nights on putting all the components together and testing the optimal setting of software, a simple thought popped up in their minds: "Why not design a plug-and-play 3D printer ourselves?"
Therefore, Simon and Jim built the FLUX team and started to brainstorm what makes a printer user-friendly enough to help people focus on the creation without distraction. After Fon joined the FLUX team, they finally knew that they had a huge vision in the age of creation.

[ The Age of Creation ]
Everyone should have the freedom to express themselves creatively. Creative freedom means being able to focus on the work itself without any distractions, without having to learn new tools, and without needing help from others. FLUX Delta is the closest humankind has come to such creative freedom: Not only can you access FLUX Delta anytime, anywhere, its various interchangeable modules and materials make that much easier to bring your vision to life. This is just the beginning; FLUX Delta will help usher in a new age in which everyone can fully express his or her creativity.

http://flux3dp.com





[About the Fab Machine]

With FLUX Delta's modular design, customizing your FLUX Delta experience to meet your specific needs is a cinch. Modules come with magnets for effortless interchangeability–no tools needed.

[ 3D Printing ]
FLUX Delta's 3D printer uses high resolution stepper motors to print objects of stunning quality. The 3D printer comes with three efficient cooling fans that enable printing with precision at top speed while minimizing the risk of malfunction due to overheating.

[ 3D Scanning ]
Not everyone can make 3D models. FLUX Delta has a built-in 3D scanner that allows you to clone 3D objects effortlessly – just like using a copy machine. No need to learn complicated software! The only limit is your imagination.

[ Laser Engraving ]
Personalize your creation with FLUX Delta's laser engraver. FLUX Delta's first interchangeable module is a 200mW laser head that allows you to take your creativity to the next level.
MEMBERS
Software Designer

Simon Ko
Hardware Designer

Jim Yu
Industrial Designer

Fon Chiang