FINALIST
MESH : Smart DIY platform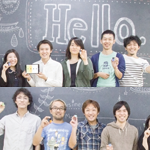 Category : MACHINES
By MESH project(Japan)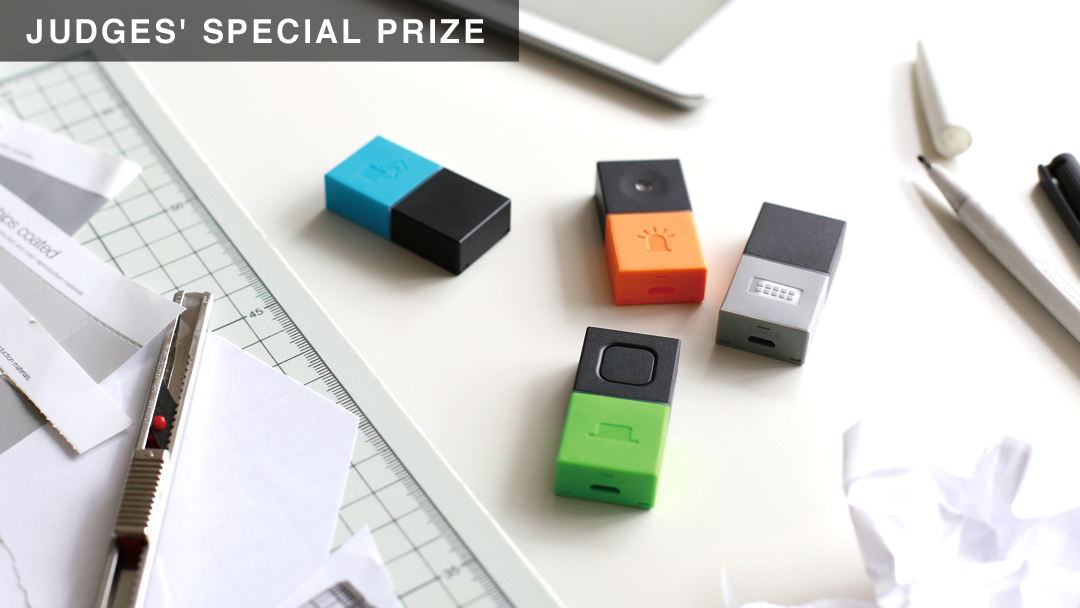 MESH is a creative DIY platform that lets you make your own inventions. With MESH's visual design app Canvas and wireless functional Tags, anyone can invent and build their own projects and "smart things", and bring more creativity to life at home.

MESH works wirelessly, so no need to worry about tangled hard-wiring any more. By attaching MESH Tags to the real world, you can easily design and hack the open space around you. By connecting various internet services and applications to the MESH platform, the possibilities for new applications and "smart things" you can create are limitless.

http://meshprj.com/



[About the Fab Machine]

The platform consists of MESH "tags" -- eraser-sized electronic blocks -- and the MESH Canvas app that allows anyone to create an interlinked system through easy drag & drop operation. Each MESH tag has its own unique function, such as an LED light, accelerometer, or physical button. When linked together wirelessly (with Bluetooth low energy technology) to the MESH Canvas App on a tablet, simple drag & drop operation will establish the rules that govern the tags' behavior.

This platform is a very intuitive form of craftsmanship, with no need for any programming proficiency. Other wirelessly connected things – such as a tablet's speakers, camera, or e-mail functions – can also be turned into the equivalent of hardware tags and be made controllable, resulting in a seamlessly integrated environment with the app and anything the MESH tags -- tangible or not -- are connected to. It works with objects made by digital fabrication as well.
MEMBERS
MESH project team

Takehiro Hagiwara (Head)