NEWS
YouFab Selected Works Exhibition – Imagination Manifests
Mar.20, 2018
By YouFab 2017 Executive Committee
YouFab Selected Works Exhibition - Imagination Manifests
Debuting in Hong Kong for the first time, Youth Square in collaboration with Loftwork, presents the YouFab selected works exhibition, Imagination Manifests. In this exhibition, we have selected a special collection of works from all the winners and finalists of the YouFab Global Creative Awards, since its inception in 2012. With over 1,000 submissions from more than 30 countries around the world, these exhibited works exemplify that our ability to empower our own future is limited not by access to knowledge or technology, but only by our imagination.
With this theme in mind, the exhibits will be featured in three themed zones, "Machine", "Prototype" and "Social". Some of the works will be interactive and there will even be a free Virtual Reality Workshop using the user-friendly program, Styly, where you can build your own ultra experience!
The purpose of the YouFab Global Creative Awards is to celebrate excellence in innovation and to recognize exceptional students and professionals who are able to create innovative works which challenge the norms. These works have the potential to shape our future for the better. Don't miss your chance to see this carefully curated collection!
YouFab Exhibition – Imagination Manifests
Exhibition Period: From April 4 (Wed) to April 12 (Thur), 2018
Opening hours: April 4-11, 10:00 – 22:00; April 12, 10:00 – 15:00
Location: Y Studio, 2/F, Youth Square
YouFab Creative Workshop: Design Your Ultra Experience with VR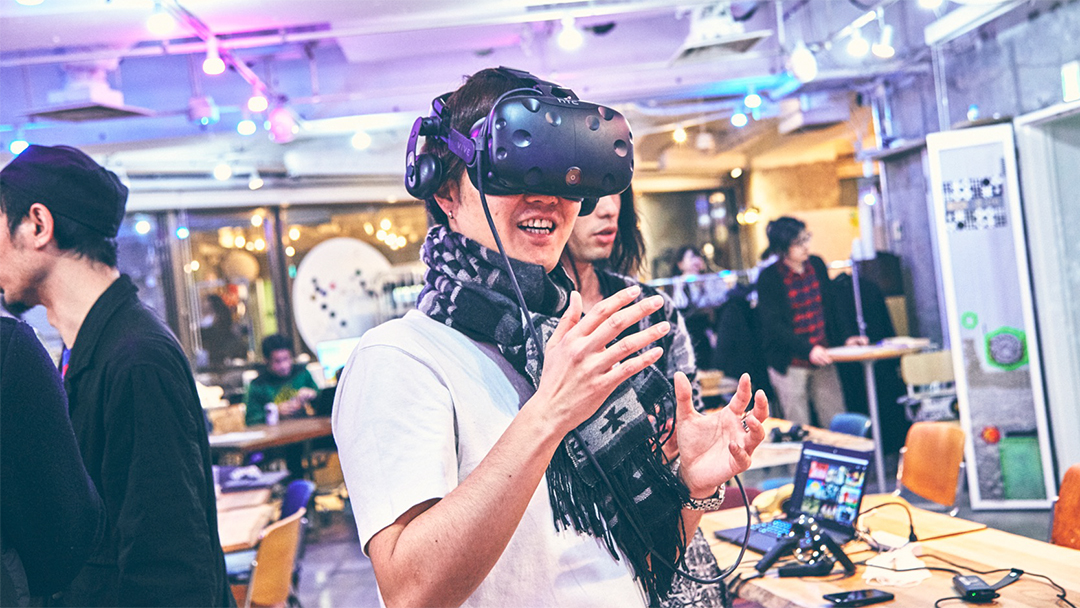 Virtual reality (VR) is technology that can provide a sensation or feeling of presence that is extremely realistic but not reality. At the "Design Your Ultra Experience with VR" workshop on April 7th and 8th, you will build your own original VR contents and experience using STYLY. There are no limitations in the world of VR. Get inspired and challenge your imagination by creating your own VR space!
Date and time:
2018/4/7   Class A : 10:30 – 13:00   Class B : 14:00 – 16:30
2018/4/8   Class C : 10:30 – 13:00    Class D : 14:00 – 16:30
For more details, check out http://www.youthsquare.hk/eng/hot-news/276/
Organizer | 主辦: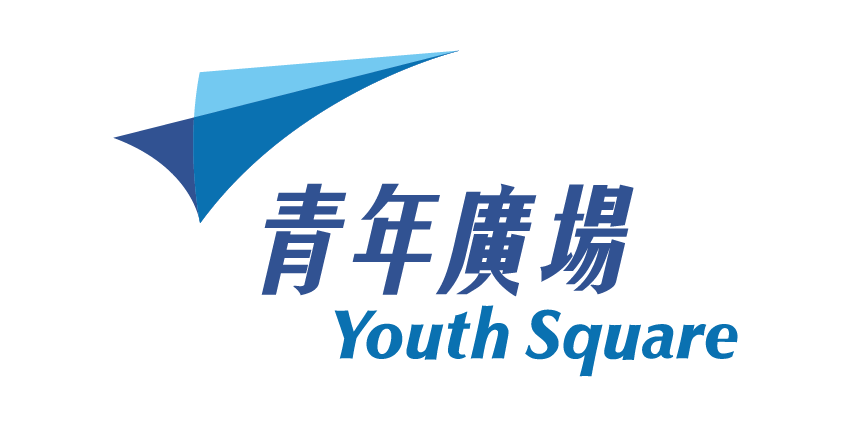 Co-Organizer | 合辦 :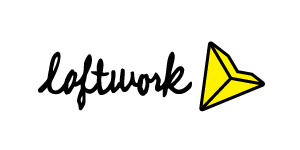 Accommodation | 指定住宿 :