GRAND PRIZE
Fish Hammer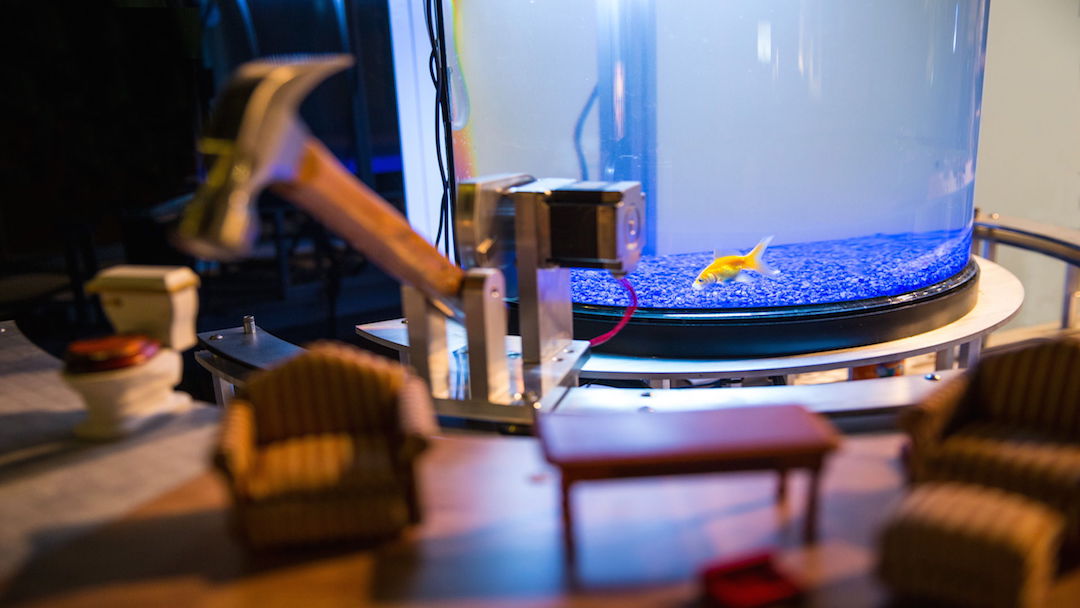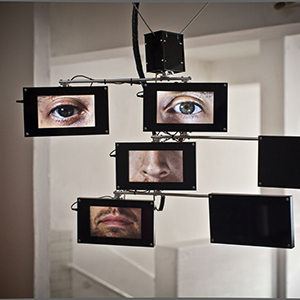 Category : GENERAL
By Neil Mendoza (United States)
What did you create?
A goldfish controlled hammer that smashes tiny furniture.
Why did you make it?
People love to break ocean stuff. The Fish Hammer empowers fish to break people stuff.
How did you make it?
As Smashie swims around the aquarium, his position is tracked with a webcam, using software written in C++ using openFrameworks and OpenCV. The hammer follows him around the tank on a carriage powered by an Applied Motion stepper motor. The software calculates the velocity the motor needs to be moving using a PID algorithm that takes the motor's encoder position as input and gives a velocity as output. This velocity is then sent over UDP to the stepper motor. The hammer head drops based on the slow rotation of a cam that the hammer rests on. The Fish Hammer was designed using Autodesk Fusion 360 and Autodesk Inventor. It was fabricated using waterjet cutting and CNC milling. Instructions on how to build your very own Fish Hammer actuation device are here. This project was created as part of Autodesk's awesome artist in residence program.
Specifications
Aluminium, electronics, aquarium.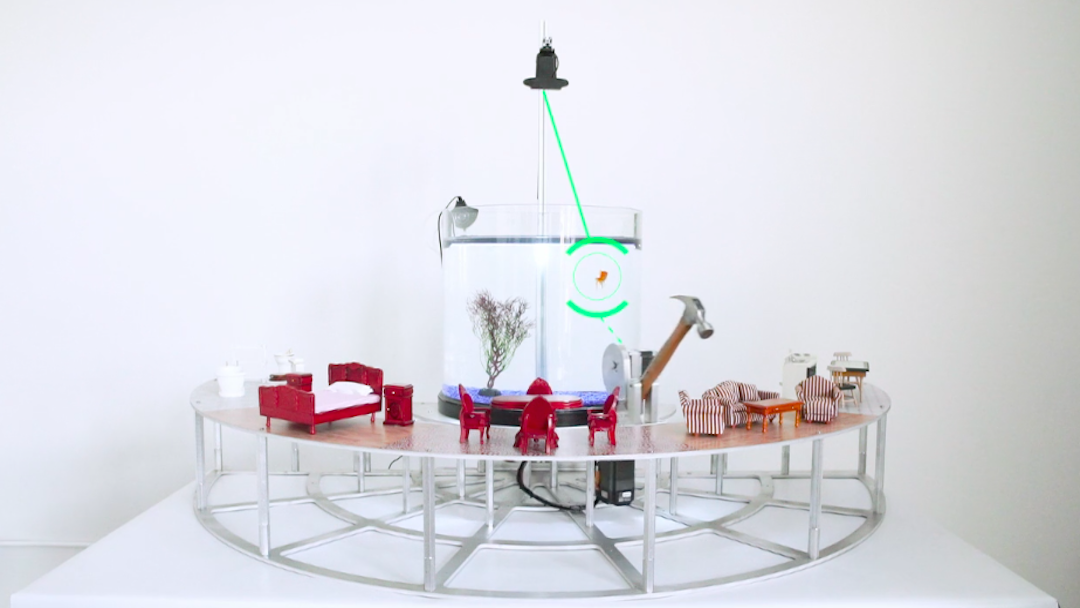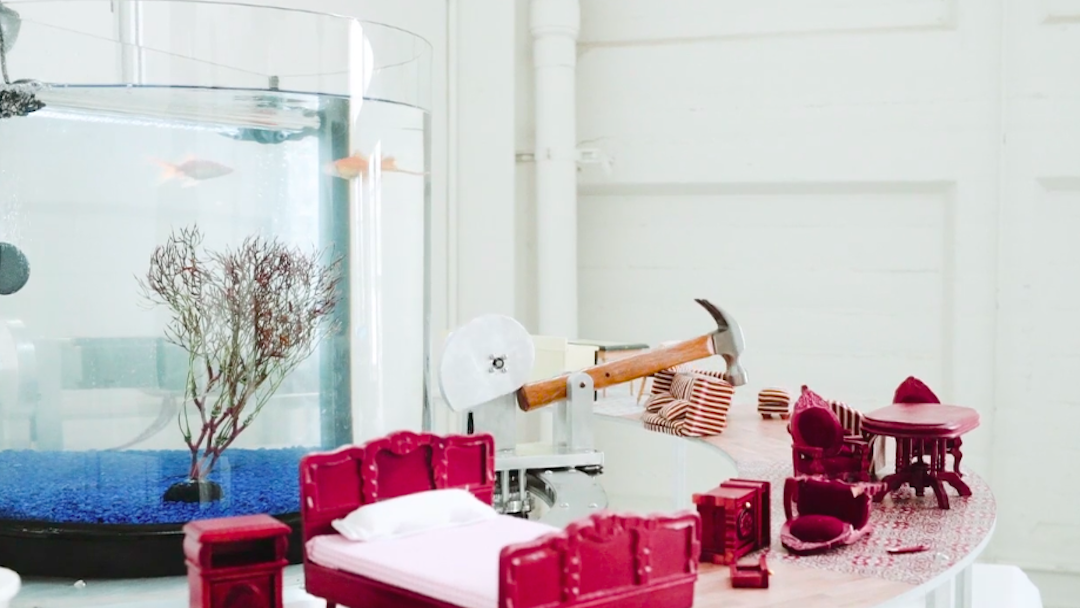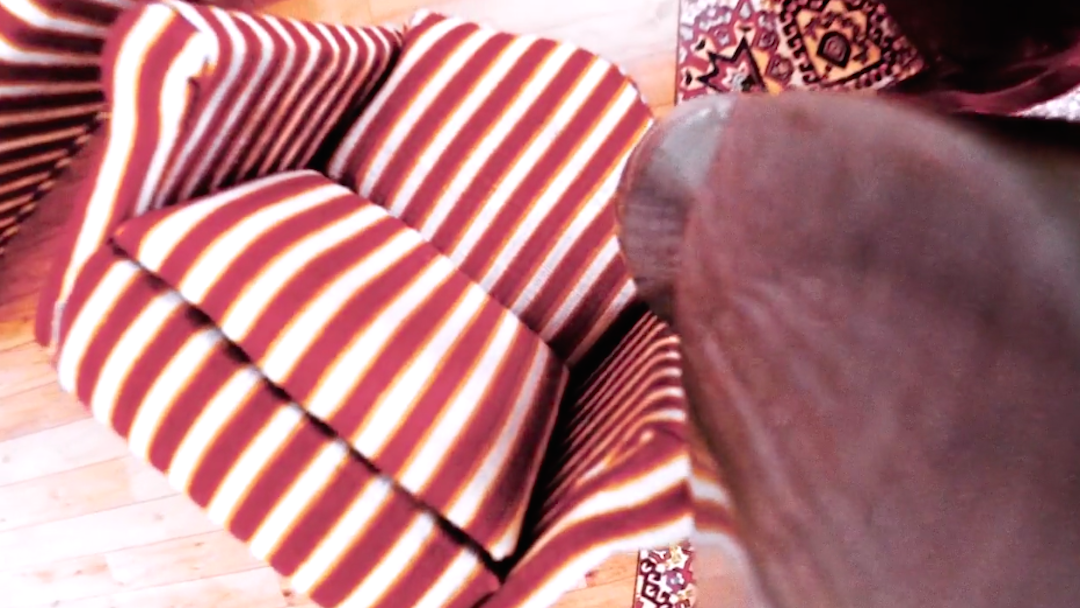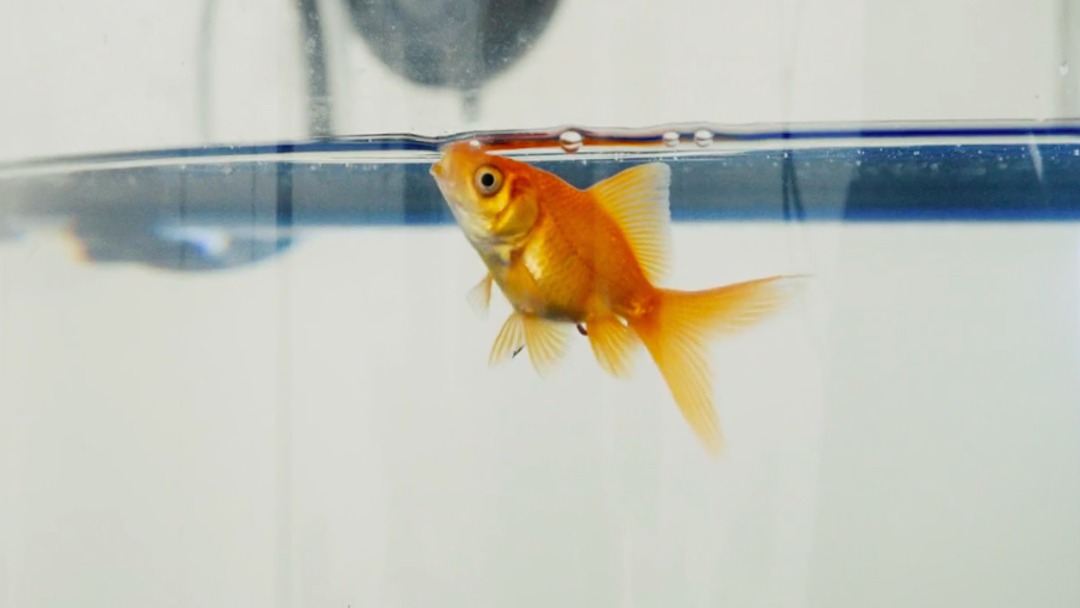 JUDGES
,
COMMENTS
Gerfried Stocker
Artistic and Managing Director of
Ars Electronica

"Fish Hammer" makes you smile and think twice at the same time. It has a good sense of humor but is far from just being funny. With its cleverly staged scenario it is a highly thoughtful work of art, addressing in an unconventional but effective way some of the core issues of the antropocene and our present days struggle with finding a sustainable and responsible balance in the human induced impact on nature.
We might think we are the fish controlling the hammer but soon we recognize that the interrelations of an ecosystem are not that simple and maybe we are rather the ones getting hit by the hammer.
Neil Mendoza has a quite fascinating body of work with a high overall quality and consistency which was another strong reason for the jury to award him.

Julia Cassim
Professor at KYOTO Design Lab
Kyoto Institute of Technology

The realm of the theatre of the absurd is often the best place to ask serious questions such as the one that underpins this wonderful work and the other stimulating entries submitted by Neil Mendoza –they all share a sense of the absurd, brilliant technical realisation and a determination to tweak the mechanical parts and the visual vocabulary employed so that they add extra layers of complexity - the aesthetic of this piece with its naff readymade doll's house furniture is spot on and sets one imagining a whole series of pieces based on the same principle where the animal, fish and insect kingdom take their revenge on us humans.