STUDENT PRIZE
Pills&Bombs by Dr.Ops (Seed Bombs)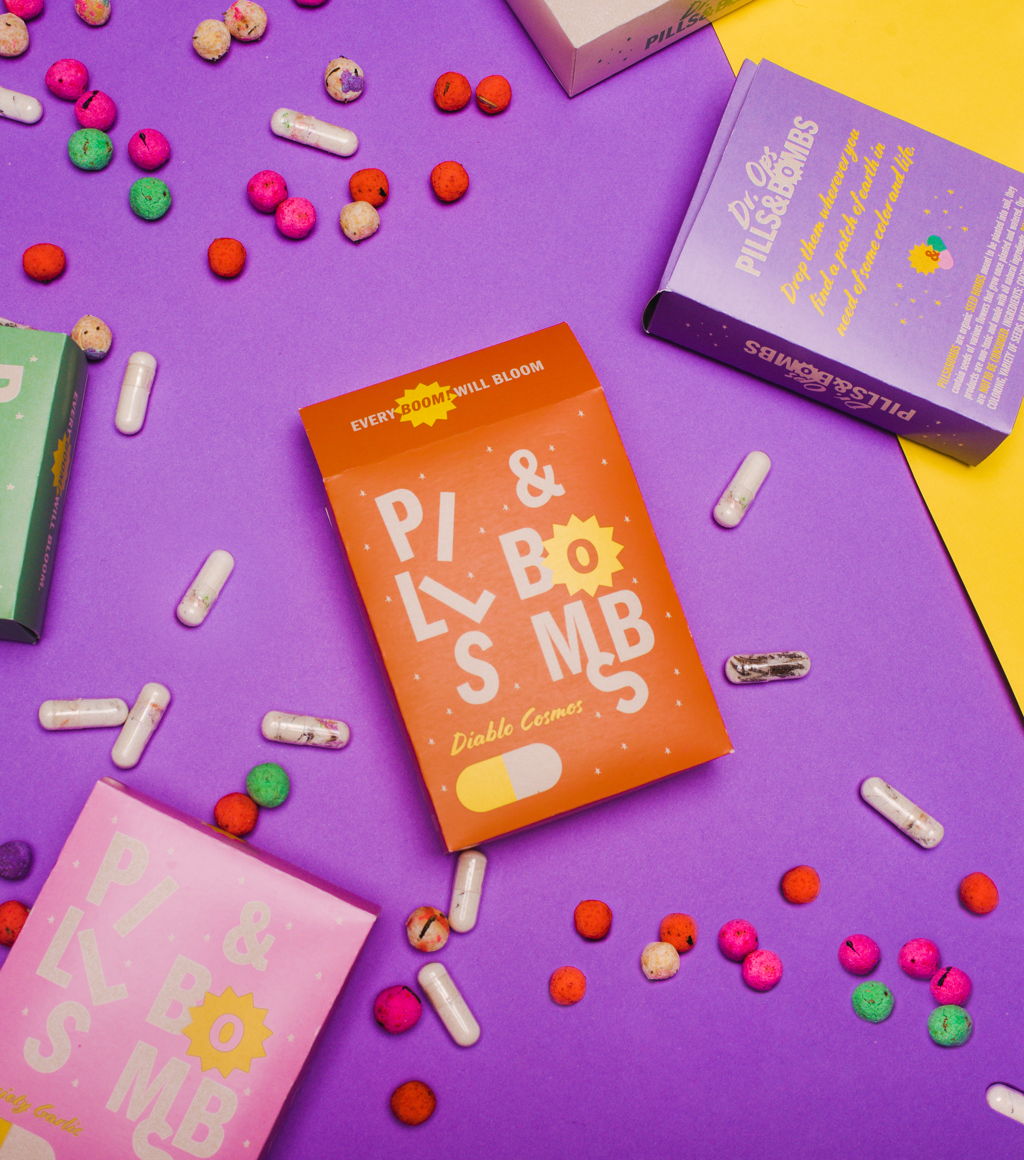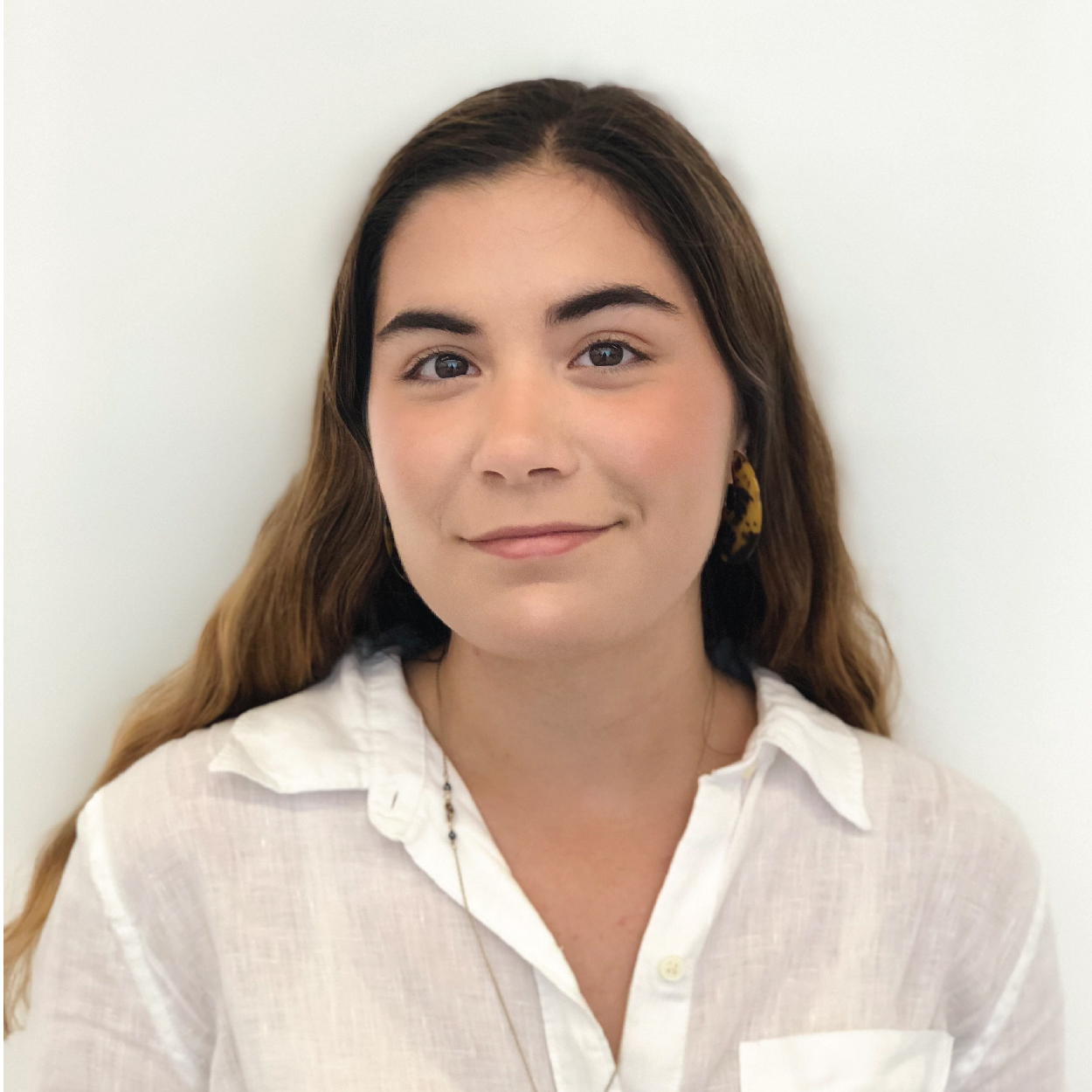 Category : STUDENT
By Camila De Ezkauriatza (Monterrey, Mexico)
Profile
Camila De Ezkauriatza
Camila is a graphic design student at the University of Monterrey in Mexico currently undergoing her senior year. She primarily focuses on photography and package design.
What did you create?
Pills&Bombs is a brand and a product to aid the world by promoting an activity called Guerrilla Gardening. The package of Pills&Bombs contains seed bombs (made with coconut flour, food coloring and seeds). The whole branding is colorful and bold, but also friendly, it's a shout-out to vintage packaging of the 60s and 70s in which social action was a big part of history and it was reflected in design (graphic, architectural, industrial and also in art).
Why did you make it?
I made it because I went on a summer course abroad in which one of the teachers introduced me to Guerrilla Gardening, I had no idea such an activity existed and I was delighted by it. The whole community of guerrilla gardeners has such a hopeful and positive energy, taking matters into their own hands by literally going out and doing something about our current situation. Global Warming is real and the only way we can aid the world is by out actions. Guerrilla Gardening is fun, entertaining and beautiful, more people should know about it and feel like they can be part of the change by practicing it.
How did you make it?
I first researched about all the kinds of Guerrilla Gardening and communities out there, ways to do it and how to make seed bombs at home. I reached out to my reforestation community to ask about the rules in my city regarding Guerrilla Gardening. I proceeded to research about flowers that would thrive in my city and ingredients I could use to make colorful and eco-friendly seed bombs. I proceeded to create the brand, I researched vintage packaging and graphics, typefaces and color palettes. Then I designed the whole box and made some dummies to revise the details. Once the box was ready, I made the seed bombs at home and let them dry. I also filled tansparent water-soluble vegetable capsules with my seed/flour mix to have both pills and bombs just like the name of the brand.
It's called Pills&Bombs by Dr. Ops because Ops is the god of greenery and life, so I thought I could create a character, like a scientist that creates these seed bombs in a lab as a plan to heal the earth.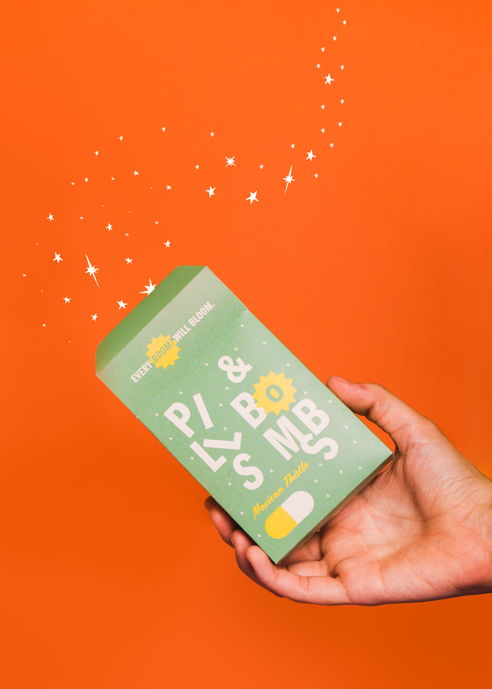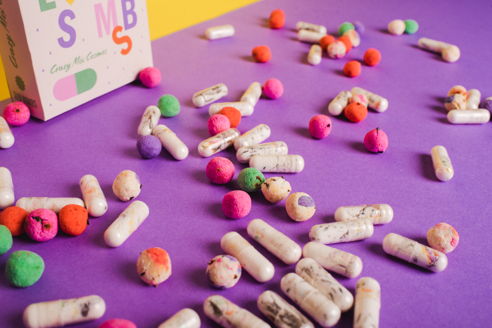 JUDGES
,
COMMENTS
Keiichiro Matsumura


Okayama University Literature Department Associate Professor

Anyone who fights to increase a town's greenery can become a guerrilla. By hiding this cutely packaged "bomb" in your pocket, you can disperse seed bombs into vacant lots of major cities and between the cracks of concrete. Imagining yourself doing something like that is really exciting. We've had enough of showy high technology, and presentations adorned with a perspective of the near future. With a sense for a small idea and a design that reminisces about moderate technology, this work touches the hearts of people who take hold of it, and gives them hope that they can personally change the town just a little bit. That is because the completion of this work (the increasing of the greenery of a town) relies on people actively taking hold of it. Art and technology aren't the exclusive possessions of artists and engineers. Consumers and people who appreciate art enjoy taking part in the planning of the process that goes into making something full of art and technology. This then leads to the world expanding from the experience of both yourself and those around you. This is the meaning of the creation of a convivial society.