FINALIST
NIMBY (Not In My Back Yard)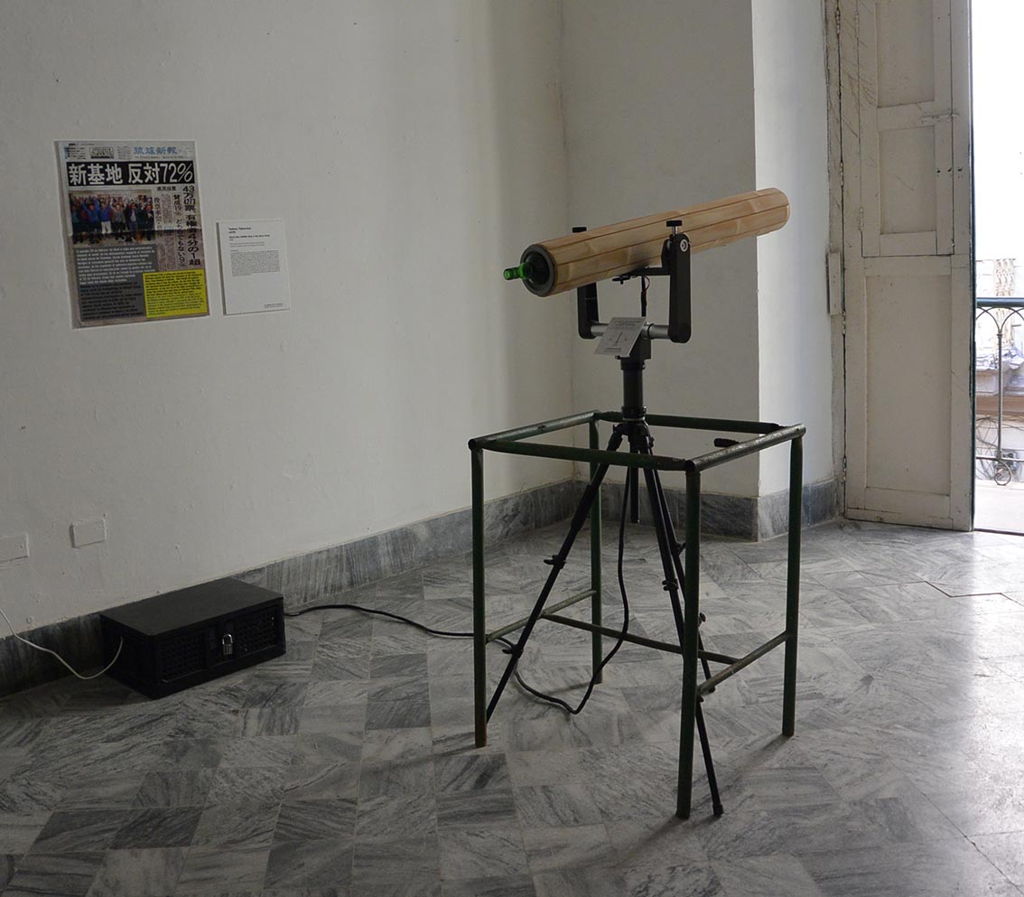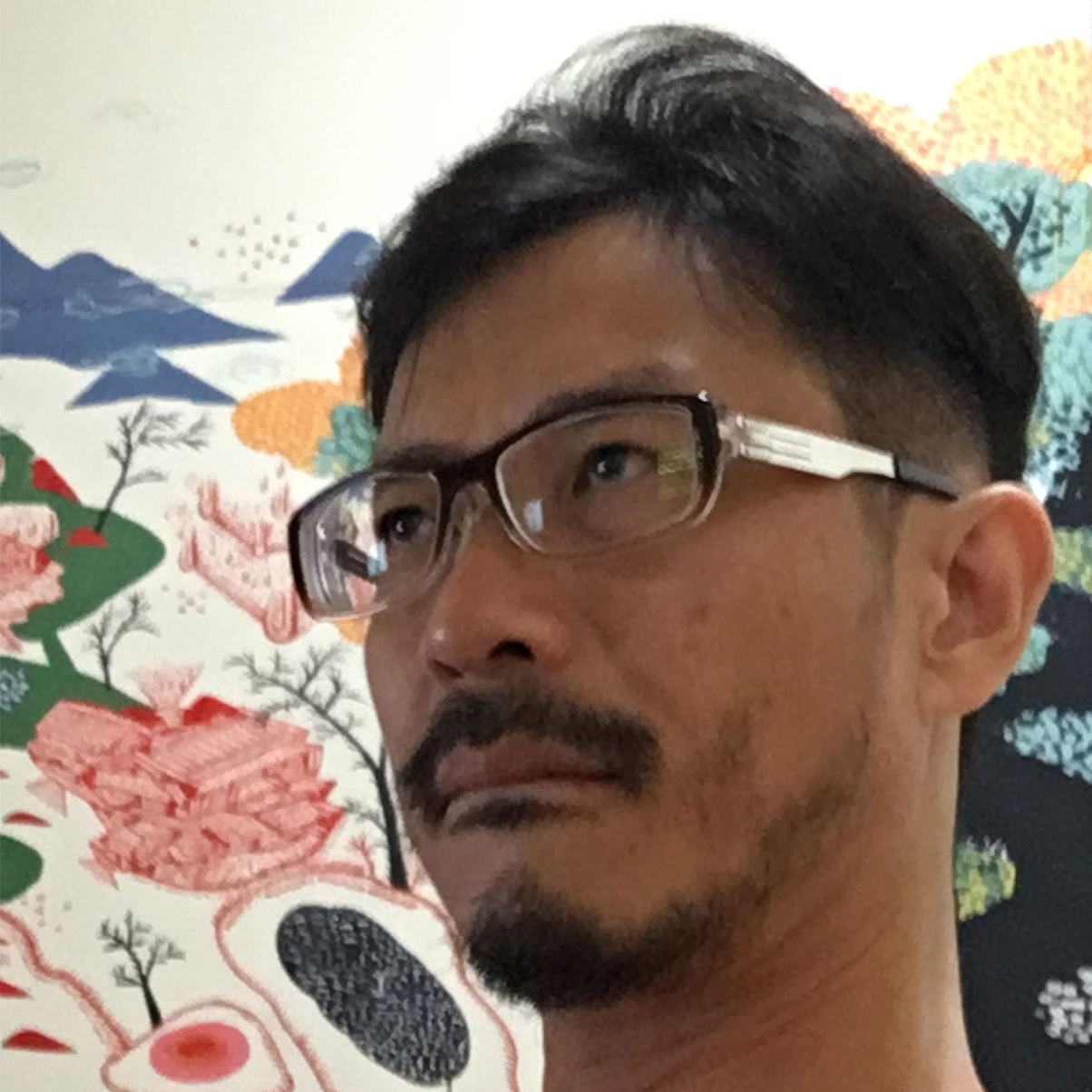 Category : GENERAL
By Tadasu Takamine (Japan)
Profile
Tadasu Takamine
Born 1968 in Kagoshima, Japan. Based in Akita, Japan, Takamine Tadasu lays bare buried issues in society through the prism of his own personal experiences and physical sensitivities, employing various media including video, installation and stage performance. *Created at the site of a former manganese mine which still bears traces of Japan's history of Korean forced labor,****/A Lover from Korea/**is a work inspired by his relationship with his partner. Another work,**/The Unwelcomed/**, takes as its theme an immigrant ship washed ashore on a nearby coast. *Both works are laced with a sense of pain and frustration coming from the artist himself–emotions which can't be dismissed as mere empathy for others. Placing his audience in uncomfortable situations, Takamine pointedly calls into question their sense of belonging, while conveying, through untrained, awkward bodies, an underlying warm, naive humanity that longs for others.
What did you create?
Video viewing device in the shape of a telescope. Just like when looking through a telescope, you can see scenery with the pointing tube. However, it is not a scene in front of you but a real-time scene. This is a scene of the author's experience and a demonstration that prevents the transport of earth and sand in front of the Henoko Gate in Okinawa. A video taken by an omnidirectional camera causes a realistic physical sensation even though it is virtual due to the action of "looking through the telescope". This work was first shown at the Havana Biennale 2019 in Cuba, and a new version was exhibited at the Aichi Triennale 2019. Okinawa seen from Havana, Okinawa seen from Aichi. It is a video device created to replace the physical distance with a "psychological distance" by applying the characteristics of a telescope that can see distant objects as close to each other.
How did you make it?
Produced by Akita (Takatsuki), Yamaguchi (Mr. YCAM Miura), and Sapporo (Mr. SCARTS Iwata). After creating the basic plan, device design will be discussed remotely with Sapporo. I made the enclosure in Akita and sent it to Sapporo to incorporate the video unit / sensor part. The unit is produced with a 3D printer. The program was produced in Yamaguchi and finally assembled in local Havana.