FINALIST
Touch of the network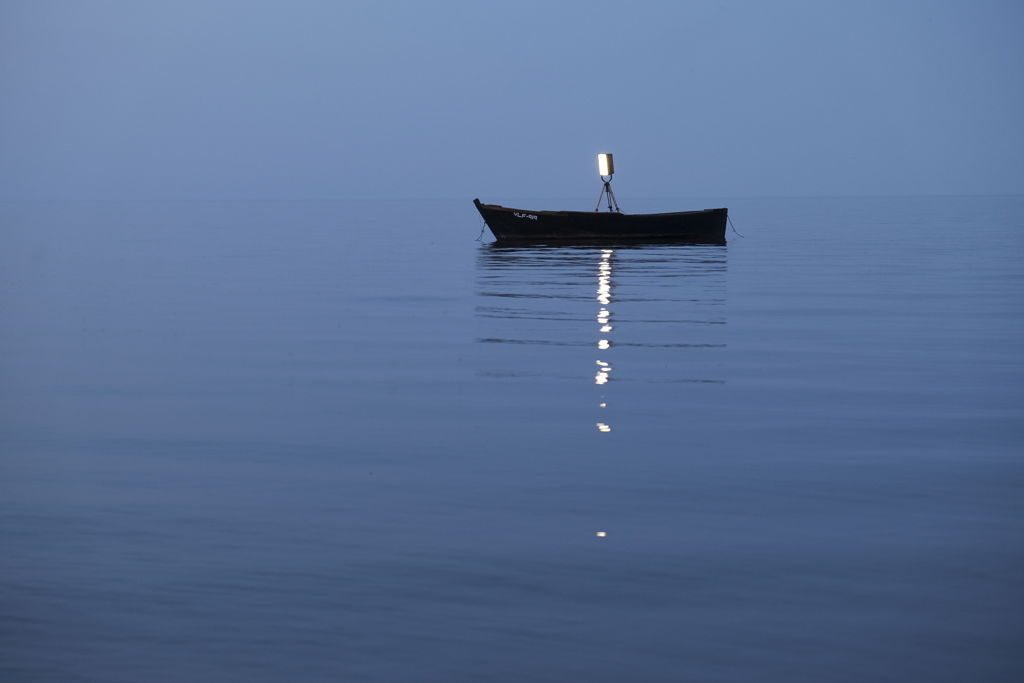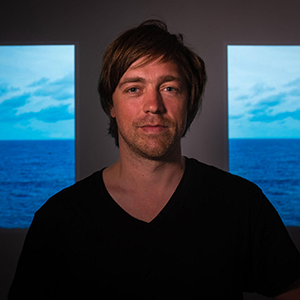 Category : GENERAL
By Taavi Suisalu (Estonia)
Profile
Taavi Suisalu
Taavi Suisalu is working in the contexts of technology, sound and performance, mixing traditional and contemporary sensibilities and activating peripheral spaces for imaginative encounters. His practice is informed by phenomena of contemporary society and its relations to and use of technologies. In recent years he has shown at KUMU in Tallinn; Riga Art Space and Latvian National Museum of Art in Latvia; Le Lieu Unique in France; Impakt in Netherlands; Bozar and European Parliament in Brussels; gallery Triumph in Moscow; gallery Horseandpony Fine Arts and Weisser Elefant in Berlin; Four Domes Pavilion in Poland and many venues in Estonia.
What did you create?
The artwork is part of series of artworks called Subocean Botlights which departs from the fact that most of intercontinental communication relies heavily on the submarine fiber optic cables. This network carries threads of light as thin as tenth of human hair while being as existential to technological societies as the sun is for the plants. We are hanging by a thread while the artificial sun rays plunge through the oceans and light up our faces via bright screens.Touch of the network can be seen as a lighthouse and also as an island in the network between things – the Internet. Objects in this field also function as baits, being open to communication from automated processes, from bots, to communication between machines that is inevitable upon entering the network. Motives of these acts of communication are mostly non-transparent and therefore unknown. Each request from a robot, a touch of the network, triggers the searchlight on surveyors tripod to orient itself and reflect back light towards the physical location where it is being targeted from over the networks.
Why did you make it?
The artwork invites to consider the technological realities we inhabit. It asks about the role of automation and artificial intelligence in our overwhelmingly connected and technological societies and questions our digital and physical horizons. In the most broadest sense it tries to invoke critical thinking about the technological structures we inhabit.
How did you make it?
The surveyors tripod is re-cycled. The light box and the construction to hold it is custom made by hand to my design. Some elements (like the acrylic and plywood layers) have been laser cut. The electronic and digital systems controlling the object I built as needed.The work also has a video part where the object is being filmed functioning in different environments. I am always eager to film it again in new contexts to make it more site specific.