FINALIST
Knotty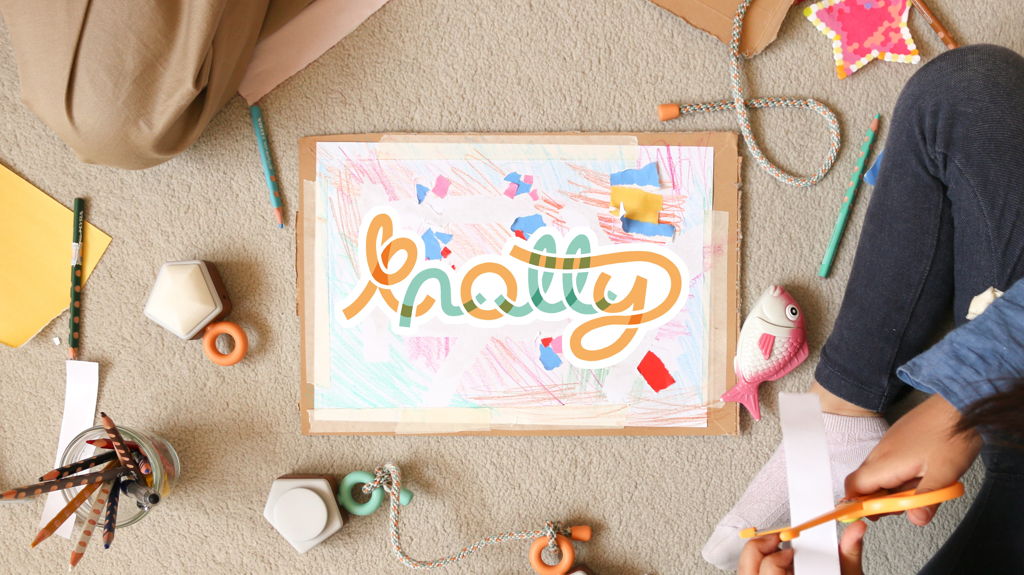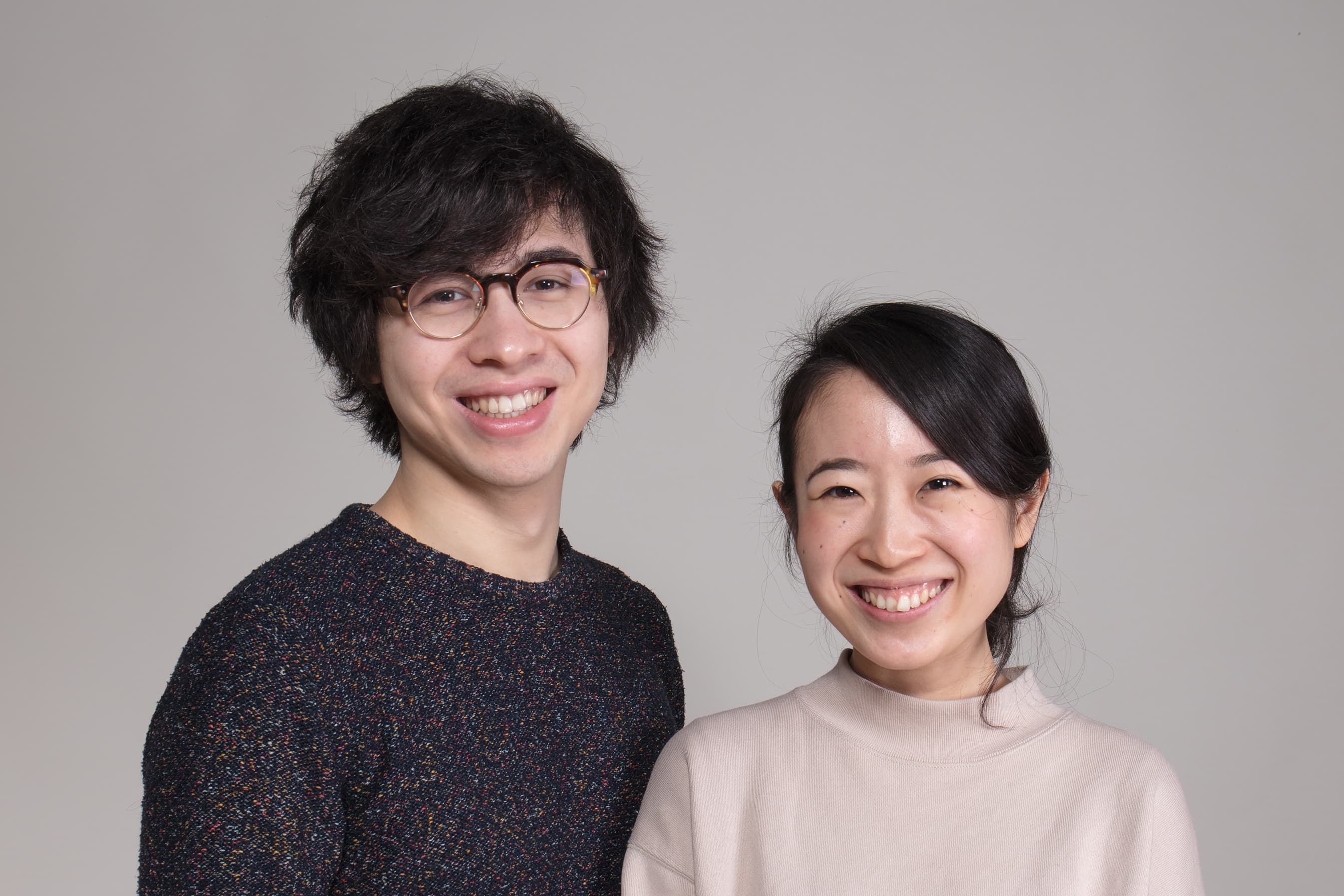 Category : GENERAL
By Studio PLAYFOOL (Japan)
Profile
Studio PLAYFOOL
We're Dan (UK) and Saki (JP) and together we form Studio PLAYFOOL! We create internationally-recognised products and experiences that embrace a core theme of play. Combining our experience in engineering and design, we work both internally and with clients to bring projects from research to idea to prototype. We believe play has the power to engage people in unusual and innovative ways, and it is our mission to show how embracing a little play can make a big impact.
What did you create?
Knotty is a fun and intuitive tool for children age 4+ to explore and apply technology in a way that leverages their creativity through open-ended play. Knotty consists of six input and output blocks, which when joined together creates an array of amusing functions. Inputs include: button, shake sensor and sound sensor. Outputs include: LED, motor and buzzer. Connecting blocks is simple and natural: just tie a knot from the input to the output using Knotty's special rope and you're all set! Make a magic wand from a shake sensor block and a motor block, or connect a sound sensor block and an LED block to create a sound-triggered blaster gun! With Knotty, kids can experience a screenless, entirely physical form of coding. Through its intuitive and craft-like design, Knotty makes creating, iterating and playing with technology effortless and natural. In addition, Knotty is designed to combine with and adapt to other materials. Stick paper on it, use the velcro straps to join it to bottles or attach it on your wrist to make a wearable! With Knotty, the creativity keeps on flowing.
Why did you make it?
Play is a free, explorative and iterative process to discover new meaning, making it an important element for innovation. It is through unstructured, free and open-ended play that children can develop their own creativity and interests. However, today's parents are increasingly underestimating the value of free-play while prioritising more structured activities and academic performance, a trend which is causing an increase in mental health issues in today's youth. We strongly believe in the value of children's self-led play and that technology has the potential to elevate it to new heights. However many STEAM toy offerings on the market are either too limited and closed-ended in how they can be played with, or provide an overly complicated experience which creates more barriers for both children and parents. With Knotty, our aim was to create the simplest and most intuitive way for children to create with technology through design and technological innovation.
How did you make it?
The design, material and color were carefully selected in consultation with a Montessori Education researcher. The five-sided form of the body was chosen to allow children to more easily attach other materials on its surfaces, and irregularity of the shape reflects the chaotic creativity we want to encourage. We used mahogany wood because it's very strong but CNC-able material. Each iteration, including the final prototype, was made primarily by hand. The main body was cut using a CNC machine and finished by hand. Similarly, plastic components were 3D printed and finished by hand to get a smooth, professional feel. In order to achieve the magical rope tying effect, Knotty features our own patent-pending technology, created over months of development. Custom-made PCBs were necessary in order to fit the electronics into such a small package and were also created by hand through a chemical etching process. Finally, Knotty's magic rope was painstakingly hand-weaved using a kumihimo technique.