NEWS
Leonhard Barto from renowned Indonesian art collective ruangrupa appointed as judge for YouFab Global Creative Awards 2019
Leonhard Barto, a member of the renowned Indonesian art collective ruangupa.
A member of the renowned Indonesian art collective ruangupa – which will be curating the global trendsetting art exhibition Documenta 15 – has been appointed as one of the judges for the 2019 YouFab Global Creative Awards.
Leonhard "Barto" Bartolomeus will join the distinguished panel of judges for the annual global awards celebrating creative works that challenge the idea of "sensible" and hack the idea of "common sense."
Hailing from Depok, Jawa Barat, Indonesia, Barto works as an independent curator, researcher, and teacher whose work mainly address historical issues.
After graduating from the Jakarta Institute of Art with a major in ceramics in 2012, he joined ruangrupa and became an active member of the art collective, publishing books, managing galleries, researching art, and much more.
He has since shifted his focus to open education and collaborative projects, forming a curatorial collective called KKK (Kolektif Kurator Kampung) alongside curators in Jakarta, Semarang, and Surabaya.
Outside of his work with ruangrupa, Barto has done research and held exhibitions with various partners including the Jakarta Arts Council and different NGOs. His first book "Publik dan Reklame di Ruang Kota Jakarta," was published in 2013. He also teaches in art schools and writes about art in various print and online media.
In 2019, he joined the curatorial team at the Yamaguchi Center for Arts and Media (YCAM) in Yamaguchi, Japan, where he now resides.
Earlier this year, ruangupa – which loosely translates to "a space for art" – was named as the artistic director of Documenta 15, one of the art world's most high-profile exhibitions held every five years in the town of Kassel, Germany.

P_A_U_S_E at 4th Gwangju Biennale by ruangrupa. [Photo via ruangrupa]
The group will be the first ever Asian curators of the art exhibition and the ten core members are also the first artists, rather than full-time curators, chosen to organize the exhibition that will run from June to September 2022. The news of the collective's appointment received widespread coverage, including in the New York Times.
The 2019 YouFab Creative Award visuals by Zach Lieberman
In addition to appointing esteemed judges, which include former editor-in-chief of Wired Japan, Kei Wakabayashi, the YouFab Awards have collaborated with American-based designer, programmer, educator and artist Zach Lieberman, whose interactive installation delighted attendees at the Frieze Fair earlier this year, to create its main visuals this year.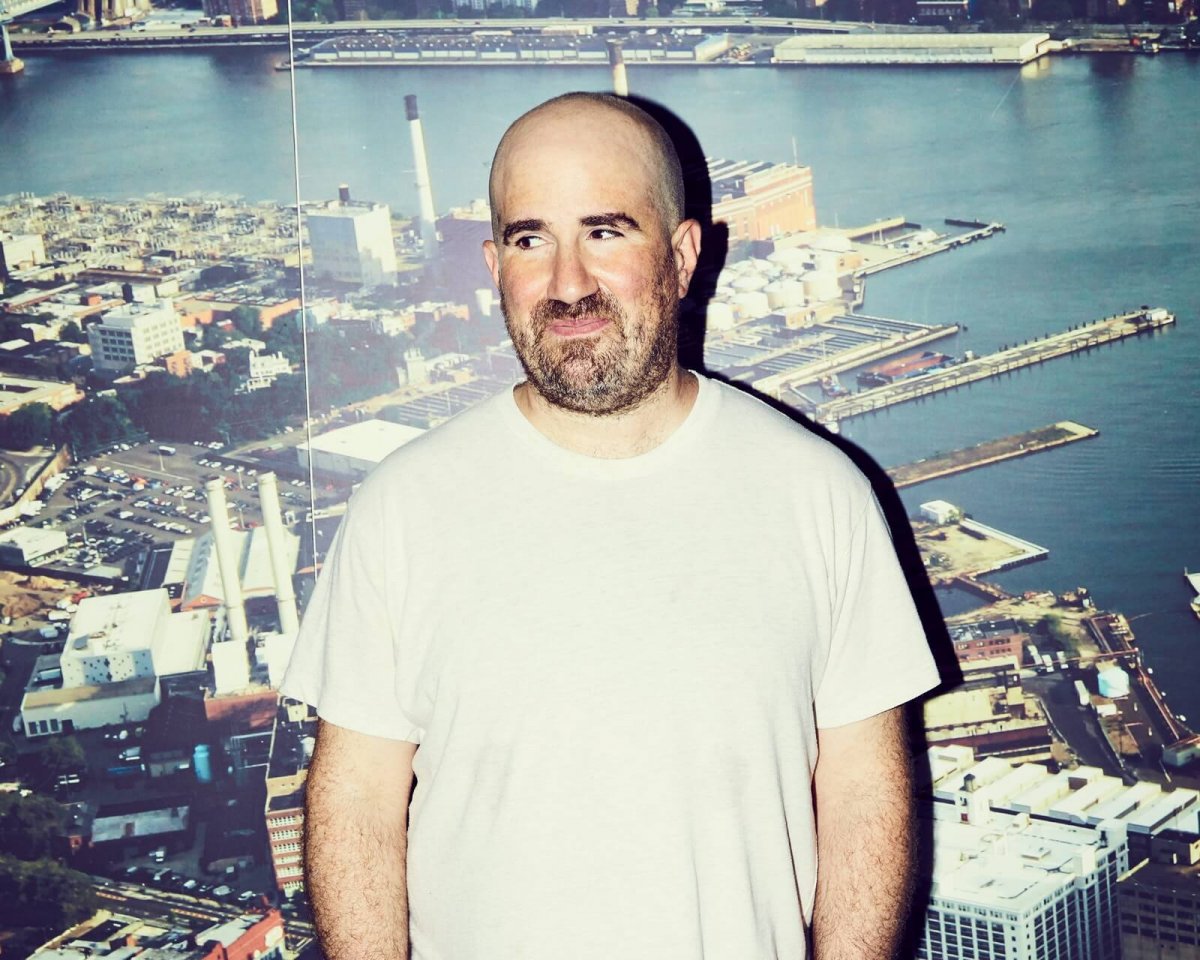 American artist - Zach Lieberman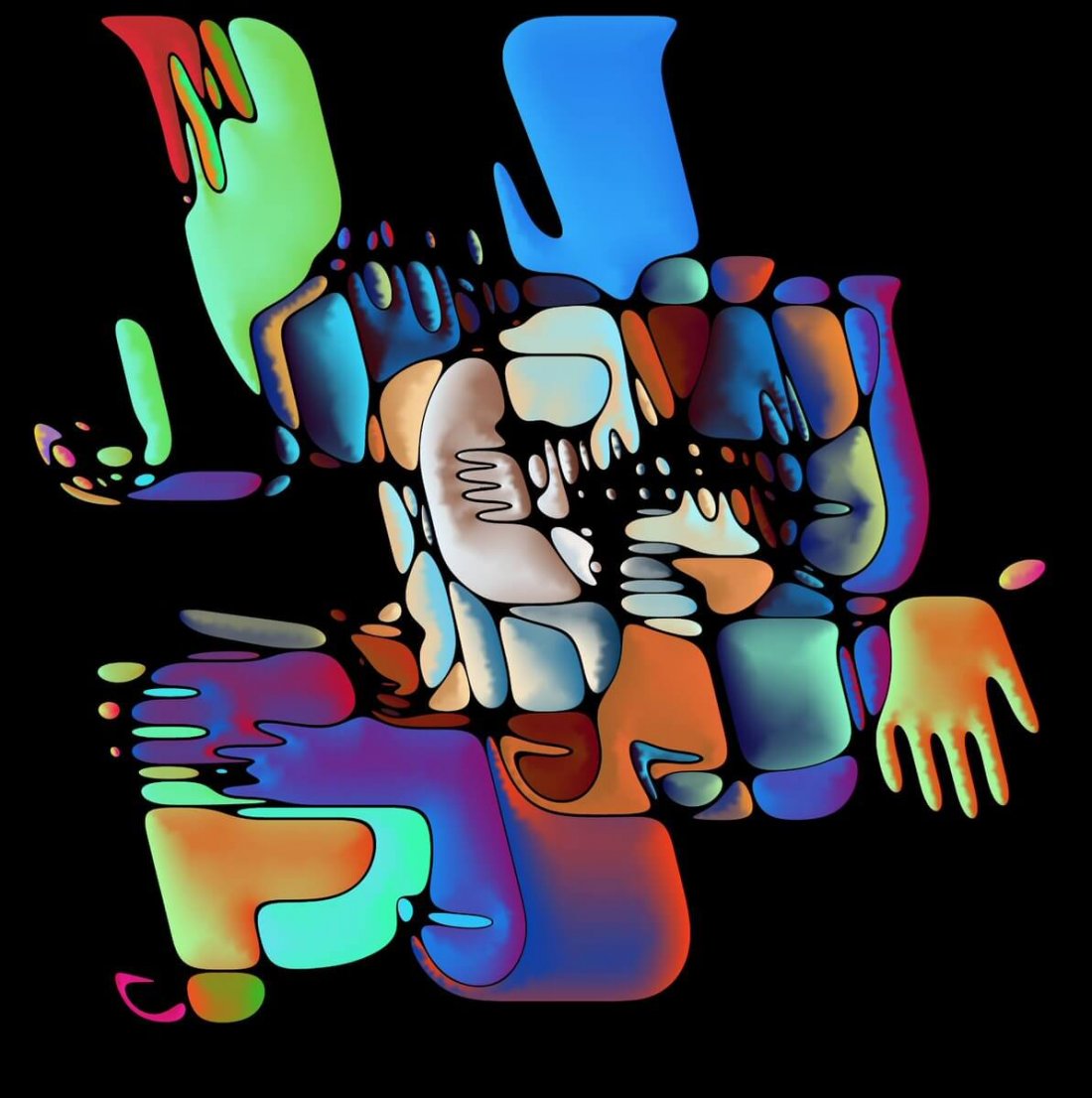 YouFab 2019 Visual Design
Lieberman – one of the creators of openFrameworks, an open-source C++ tool that allows anyone to create visuals with code – designed the piece based around this year's award theme of "Conviviality" – where individuals color their lives in their own ways based on who they are in order to create a diverse society filled with people with different skill sets.
The main visuals last year won several prizes including the One Show Award, the D&AD Award, and the NY ADC Award. Head to the official YouFab site to see Lieberman's work for this year's awards.
Showcase your work in the tallest building in Shibuya
The YouFab Awards, an annual "category-free" award hosted by FabCafe and Loftwork, has begun its call for entries with a deadline of Oct. 31, 2019. The awards are open to creators of all backgrounds, regardless of age and nationality, and all works, products, and services created using digital production tools will be accepted.
Winning works will be exhibited at Shibuya QWS, a brand new coworking and exchange space opening in November in Tokyo's Shibuya. Located on the 15th floor of Shibuya Scramble Square, soon to be the tallest building in Shibuya, QWS connects diverse people and ideas in Shibuya to the greater world, and all winners are invited to attend the award ceremony and take part in this unique networking opportunity.
In addition, entrants can simultaneously apply to be considered for the special prize, NEXT STEAM, presented by Panasonic, the top sponsor of the 2020 Tokyo Olympics. See more about Special Prize: The Next STEAM Prize here.
FabCafe is a creative and international community with physical headquarters in Tokyo, Taipei, Bangkok, Hongkong, Kyoto, Toulouse, Hida, Strasbourg, Monterrey, and Barcelona. A cafe and digital fabrication laboratory all in one. People are invited to design, create and prototype using technology, within an open social environment. A community that "creates" globally and "makes" locally.