START

2020.

8

.

1
-
CLOSE

2020.

10

.

31
Key Visual:
Graphic Design:

This year's YouFab Global Awards focuses on how we can redesign and reframe humanity, physicality,
and "real experience" given the context of a world where being contactless has become the default.
It could be a proposal for a new technology or system, or a new behavioral pattern.
The focus could be anything: a house, school, office, commercial facility, clothing,
transportation, food, event, festival, dating, funeral, etc.
MESSAGE FROM
CHIEF JUDGE

The YouFab2020 Special Prize "New Here Prize" will be calling for works under the theme of "New Mobility",
which is based on the theme "Contactless (by default)" of YouFab2020.
About Special Prize
ABOUT YouFab
YouFab is an award run by FabCafe since 2012,
which first began as a competition for creators to simply come together.
We aim to build an influential community of creators,
by building a platform that connects the creators directly with society.
We seek for works that reflect upon current events that affect our world today.
Read More
PAST AWARDS
Click here for past awards-winning works.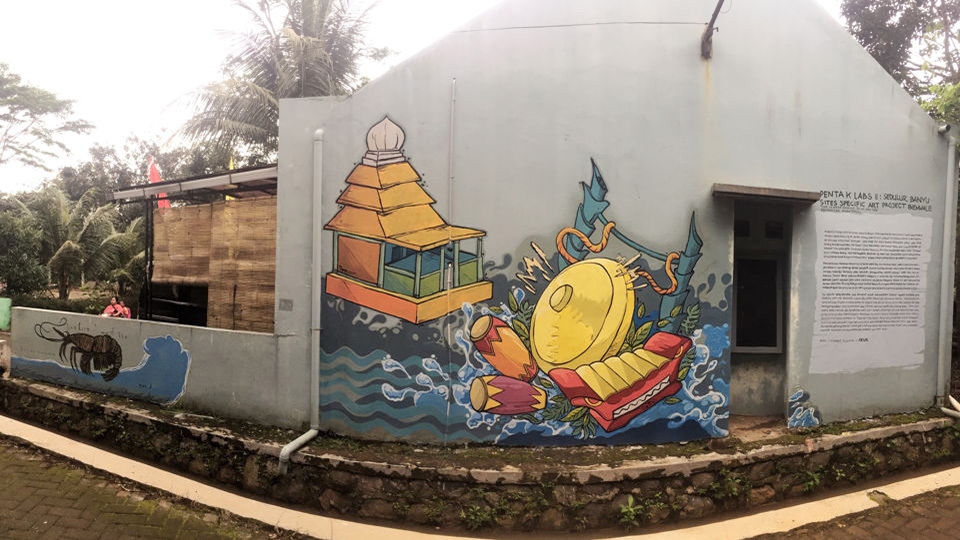 2019,GRAND PRIZE"Penta KLabs"By Collective Hysteria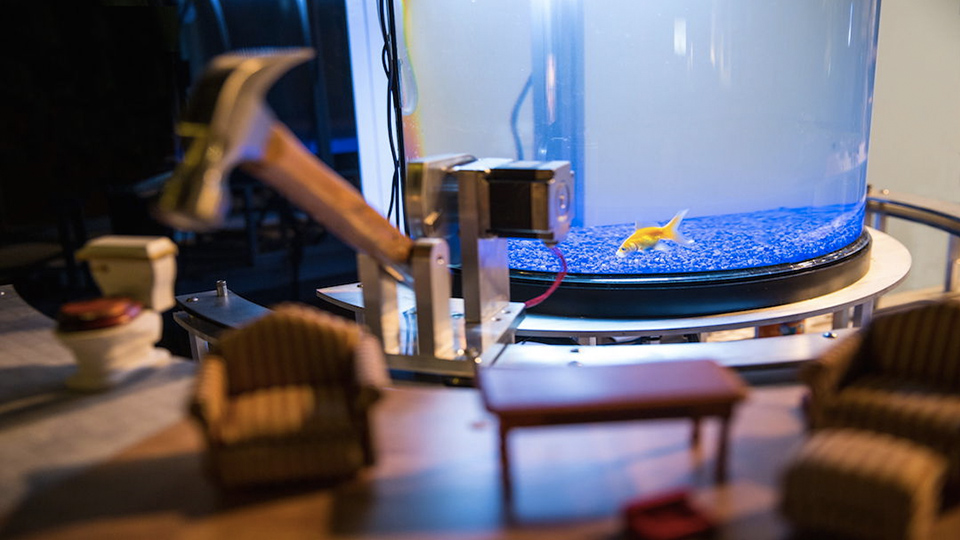 2018,GRAND PRIZE"Fish Hummer"By Neil Mendoza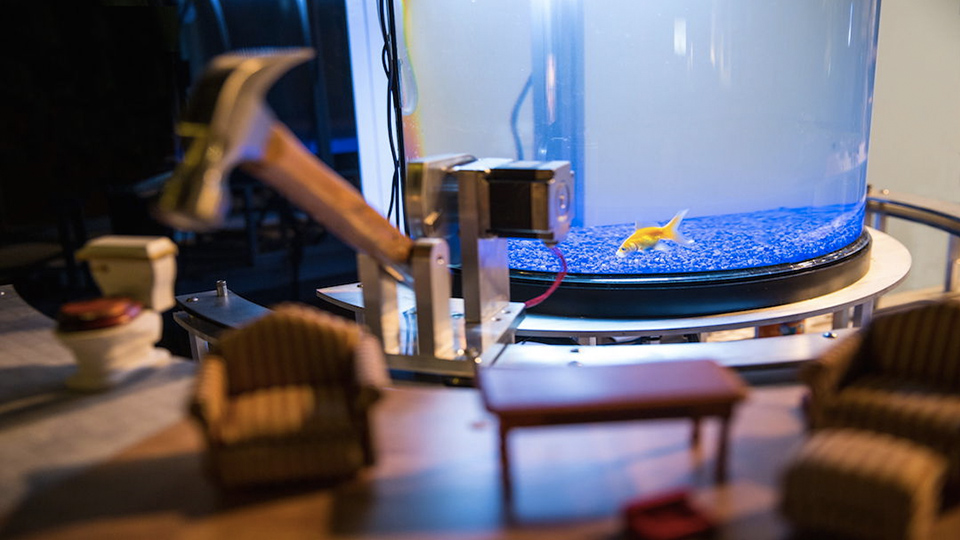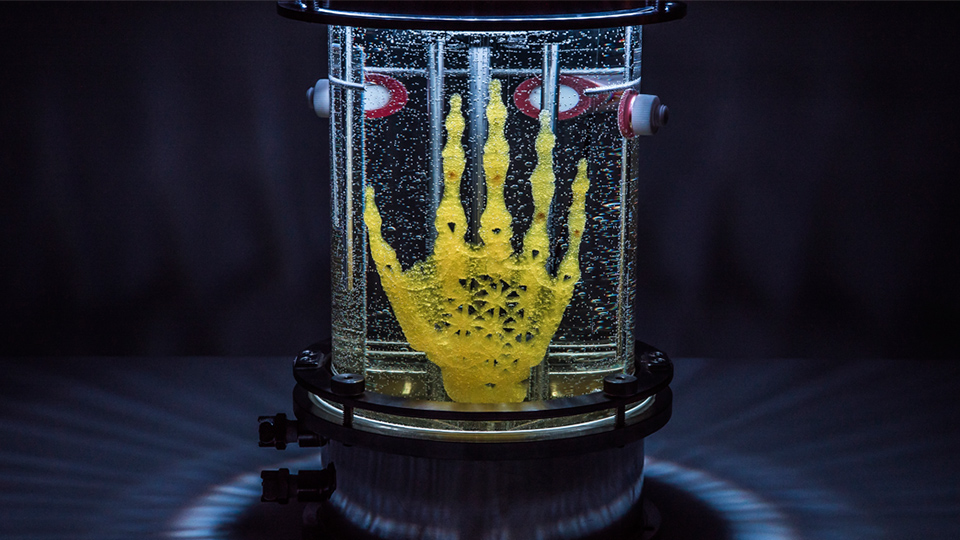 2017,GRAND PRIZE"Regenerative Reliquary"By Amy Karle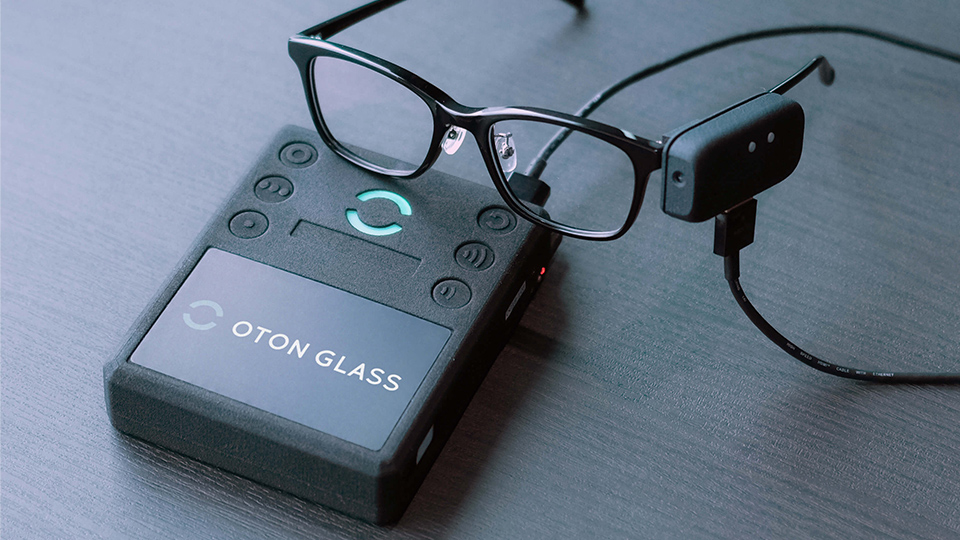 2016,GRAND PRIZE"OTON GLASS"By OTON GLASS.inc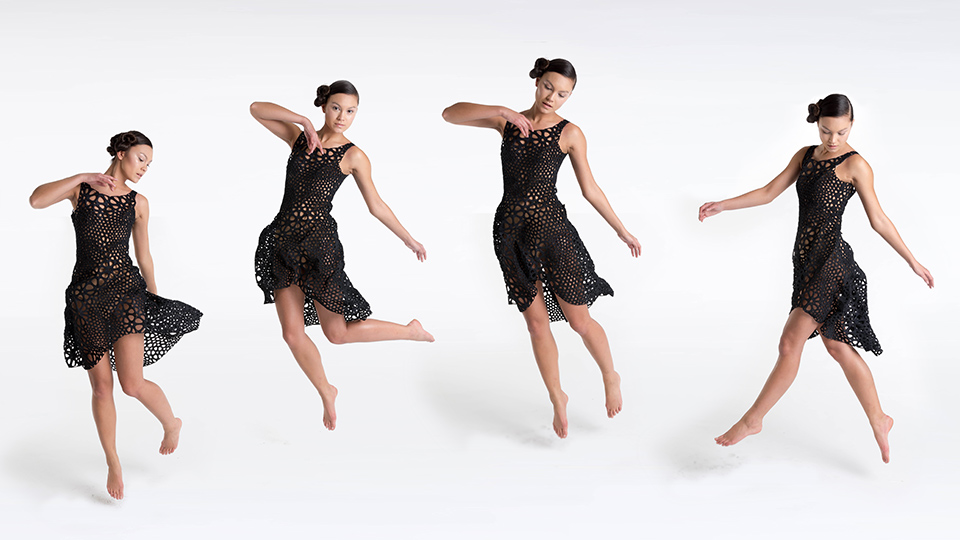 2015,GRAND PRIZE"Kinematics Dress"By nervous system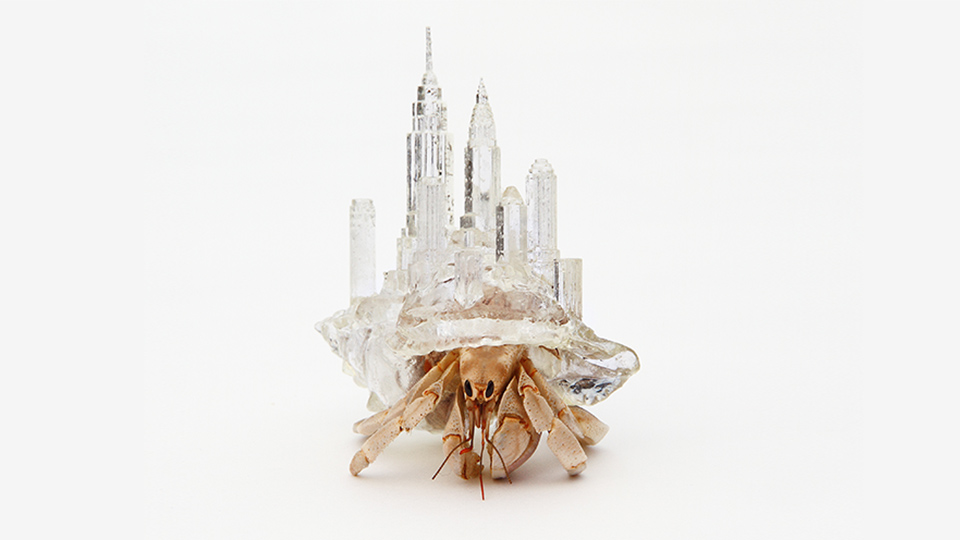 2014,GRAND PRIZE"Why Not Hand Over a "Shelter" to hermit crabs?"By AKI INOMATA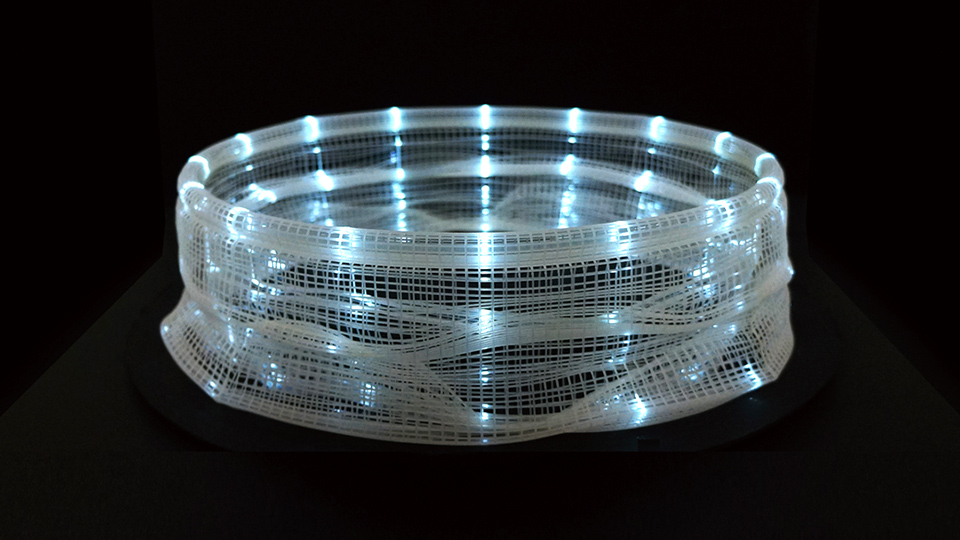 2015,FINALIST"toki-"By Akinori Goto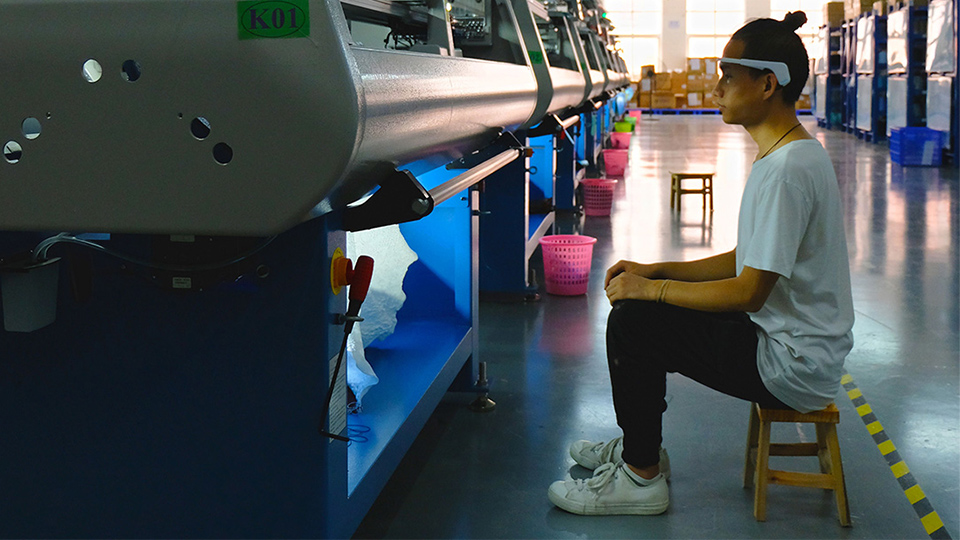 2018,FINALIST"Mind in the Machine"By Ani Liu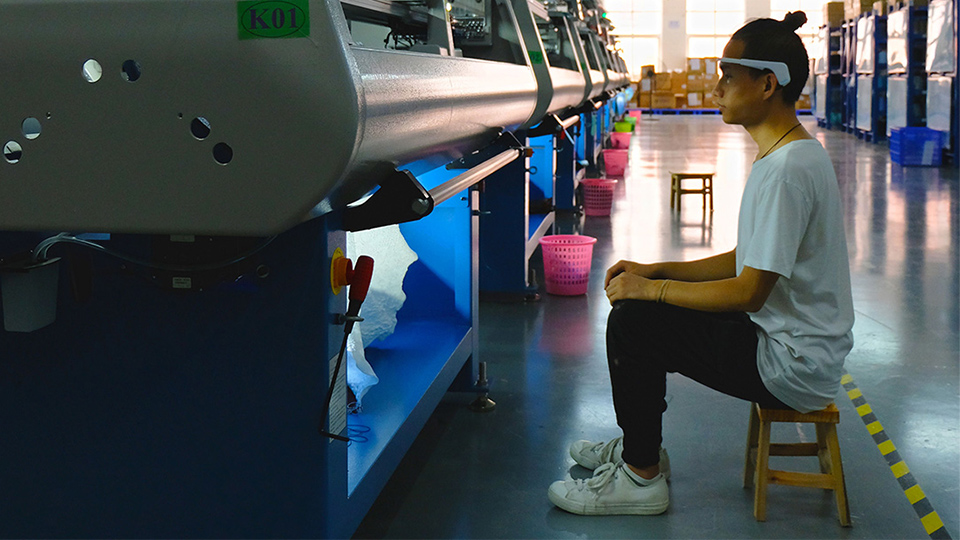 Mind in the Machine
Ani Liu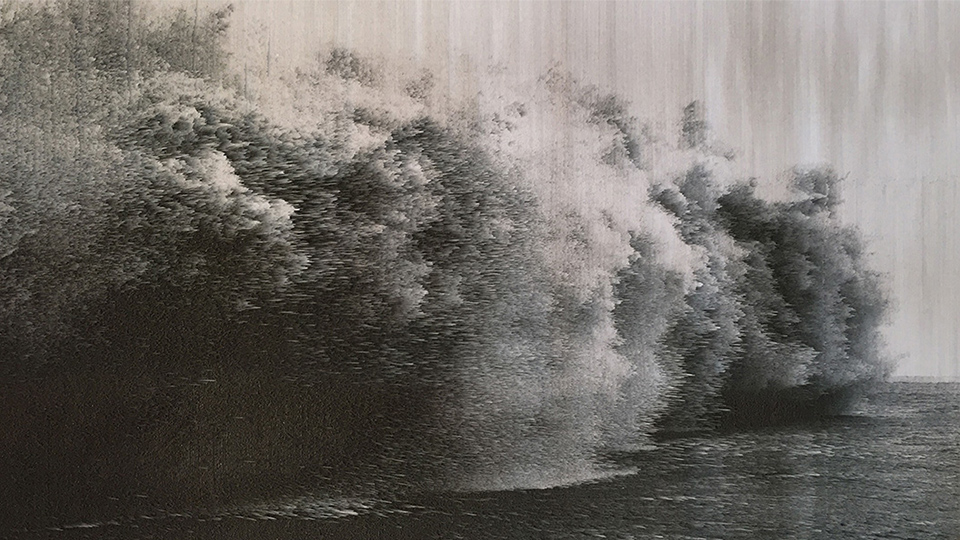 2018,GENERAL AWARD"Typhoon I"By Michael Koehle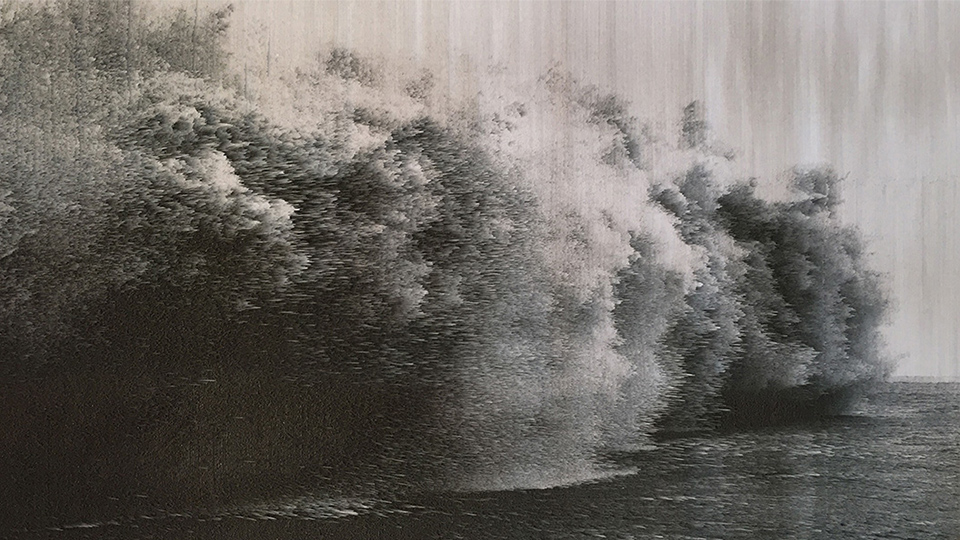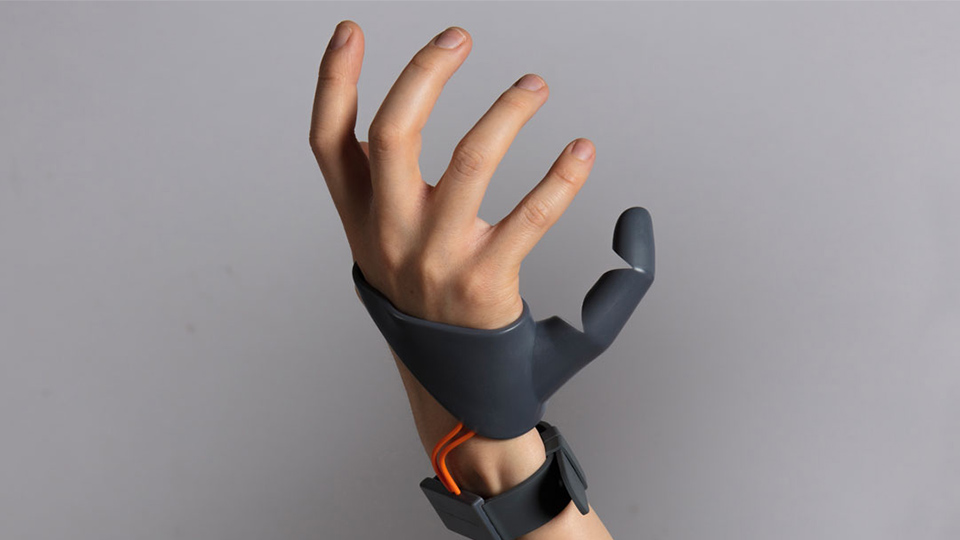 2017,HAPTIC DESIGN AWARD"The Third Thumb"By Dani Clode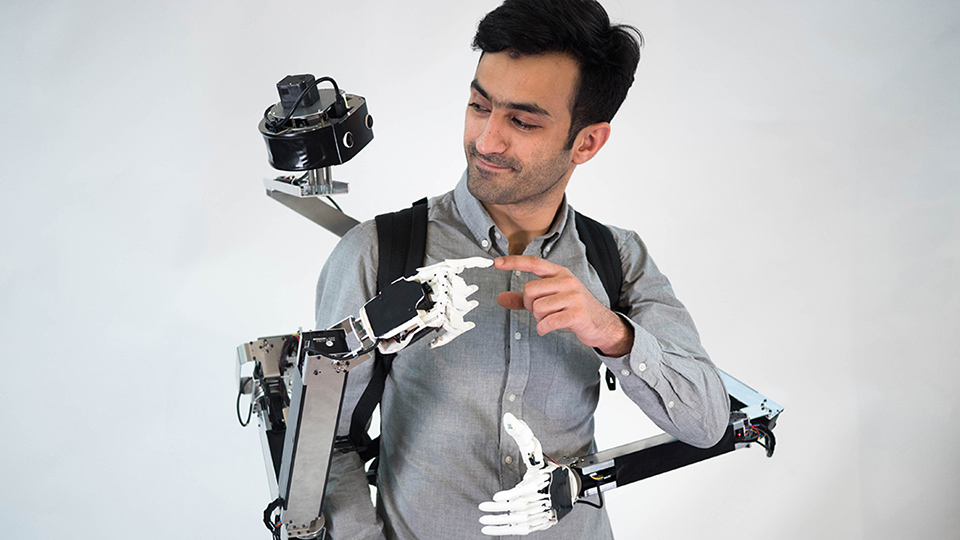 2017,STUDENT AWARD"Fusion"By MHD Yamen Saraiji, Tomoya Sasaki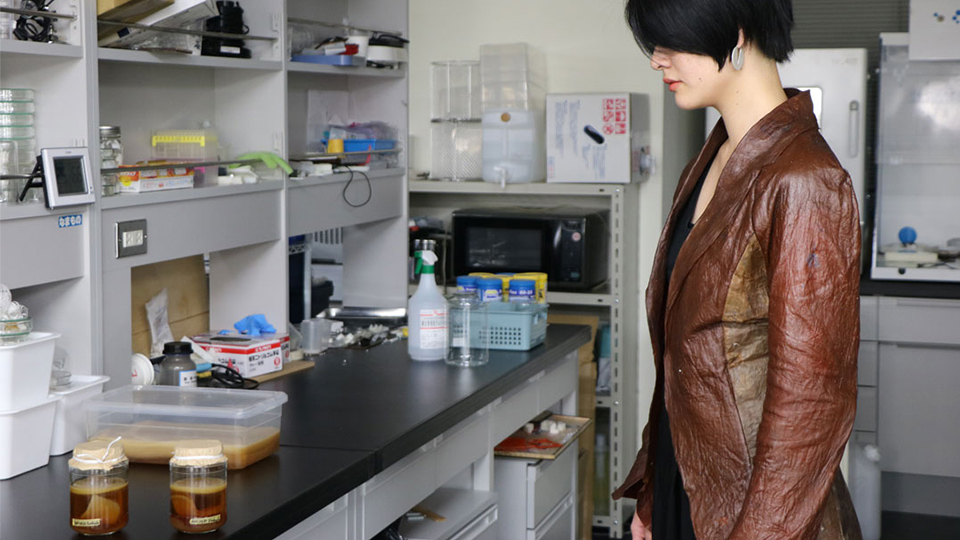 2017,FINALIST"Biological Tailor-Made: 2.5 Dimensional Fashion Pattern Cutting"By Kazuya Kawasaki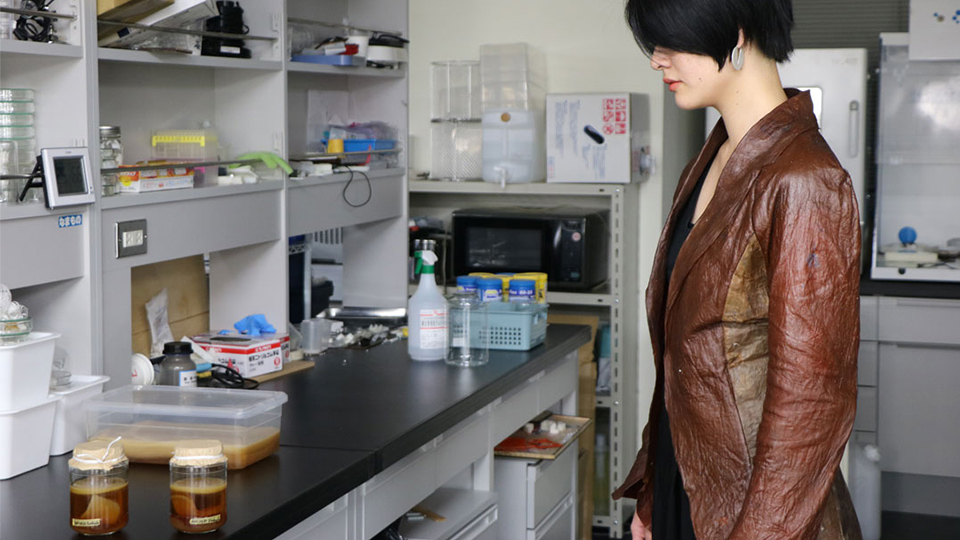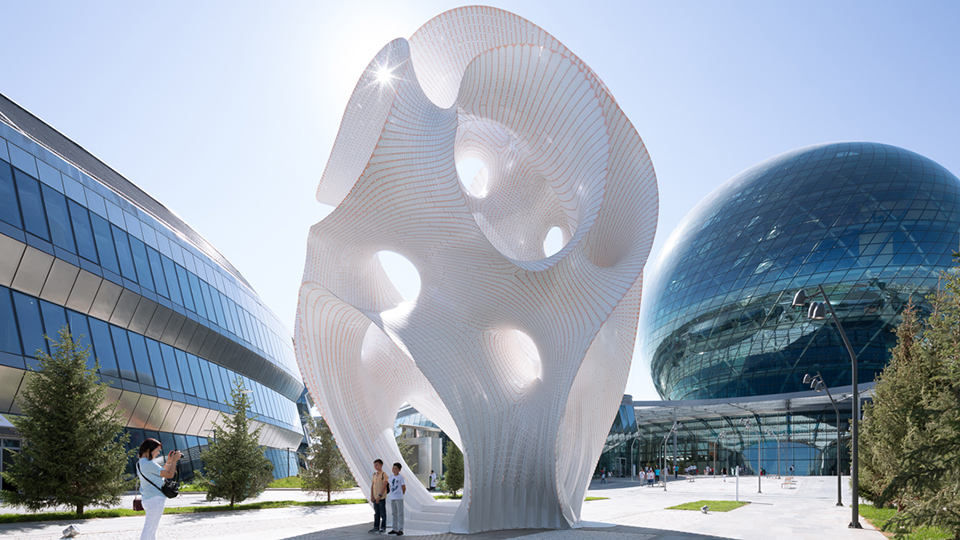 2017,FIRST PRIZE"Minima | Maxima"By MARC FORNES / THEVERYMANY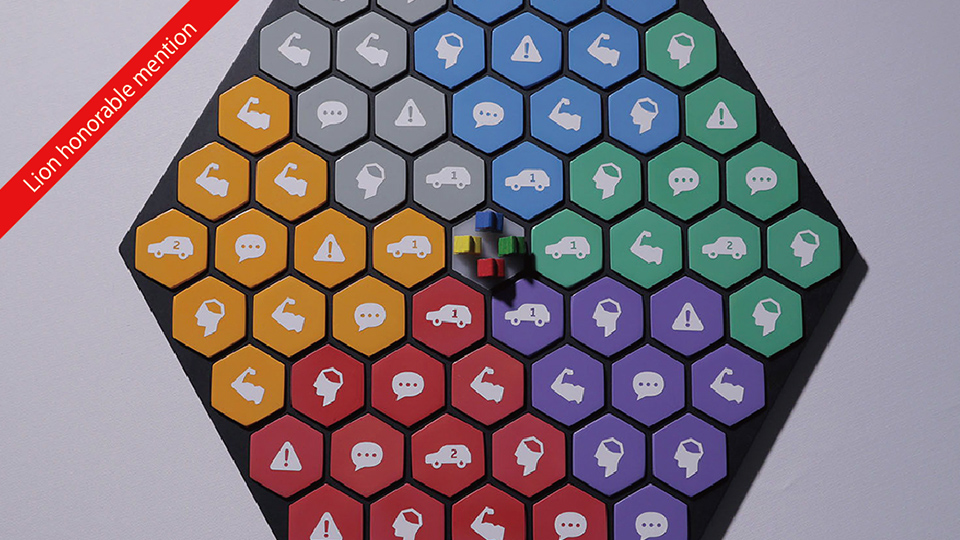 2018,FINALIST"TRUSTLESS LIFE"By Akihiro Kato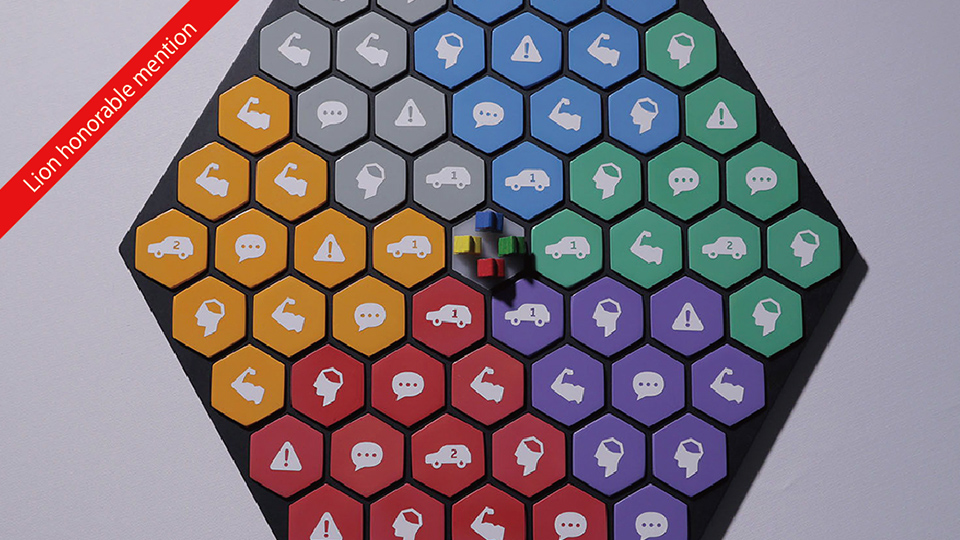 TRUSTLESS LIFE
Akihiro Kato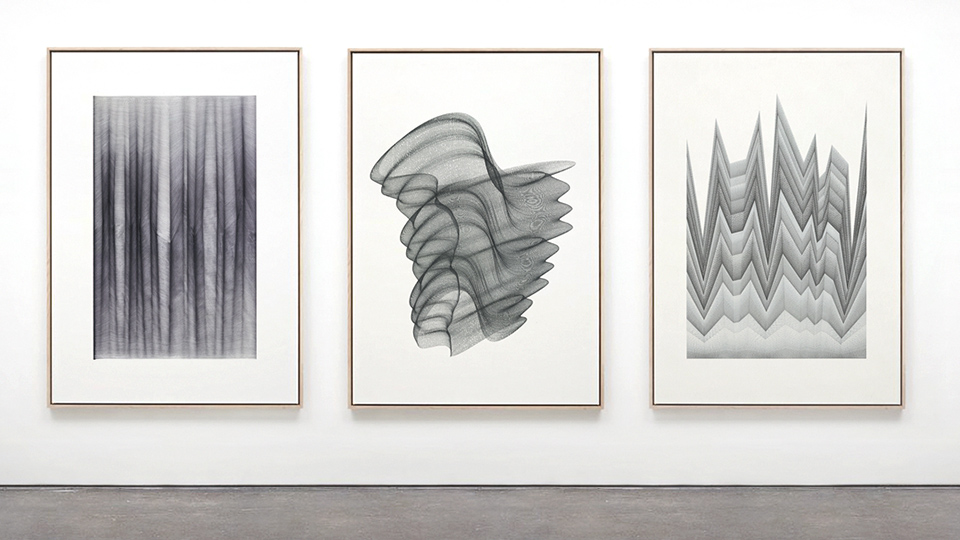 2017,FIRST PRIZE"Plotter Drawing"By Hiromasa Fukaji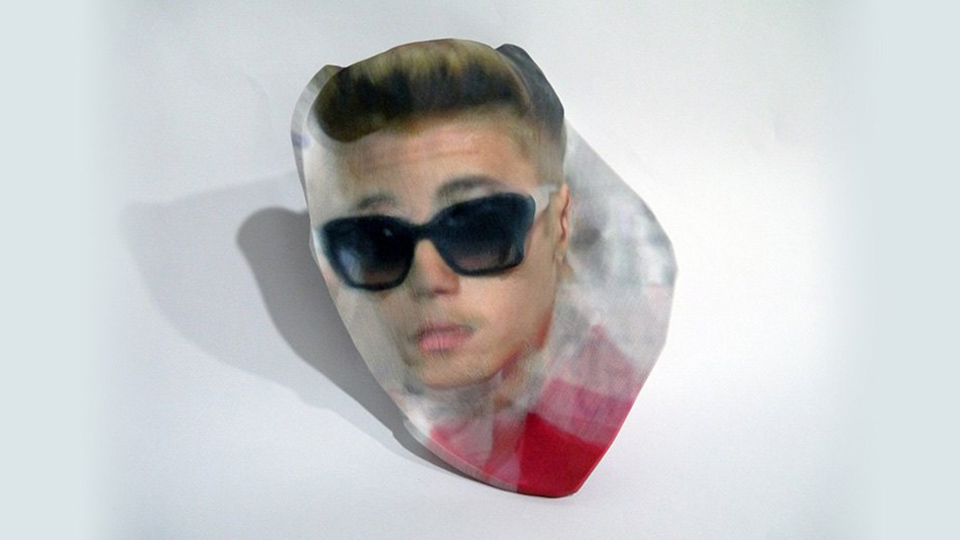 2014,FIRST PRIZE"Captured Desire"By yang02, Nukeme, So Kanno