Concept
During the COVID-19 pandemic, people are practicing self-quarantine at home. With the regular social interactions reduced to online communications only, a lot of people are sinking in the virtual world on a day-to-day basis. Haptic communications are in urgent need to confirm their existence in reality.
Window, as a medium for exploring the outside world, is a symbol of hope in many literary and artworks. Even in the current stressful situation, the window still provides a way to deliver hope – people in NYC clap and yell together at 7 pm to cheer for the medical personnel. What if we can use the window as a medium to have physical communications? The transmission of messages can be reflected by attachments onto the window such as LED patches and speakers. The minor change in the physical environment will contribute to proving the telepresence of people. Because of the inherent setting of buildings in close proximity in metropolitans, the application of such communication will be helpful in building communal bonds.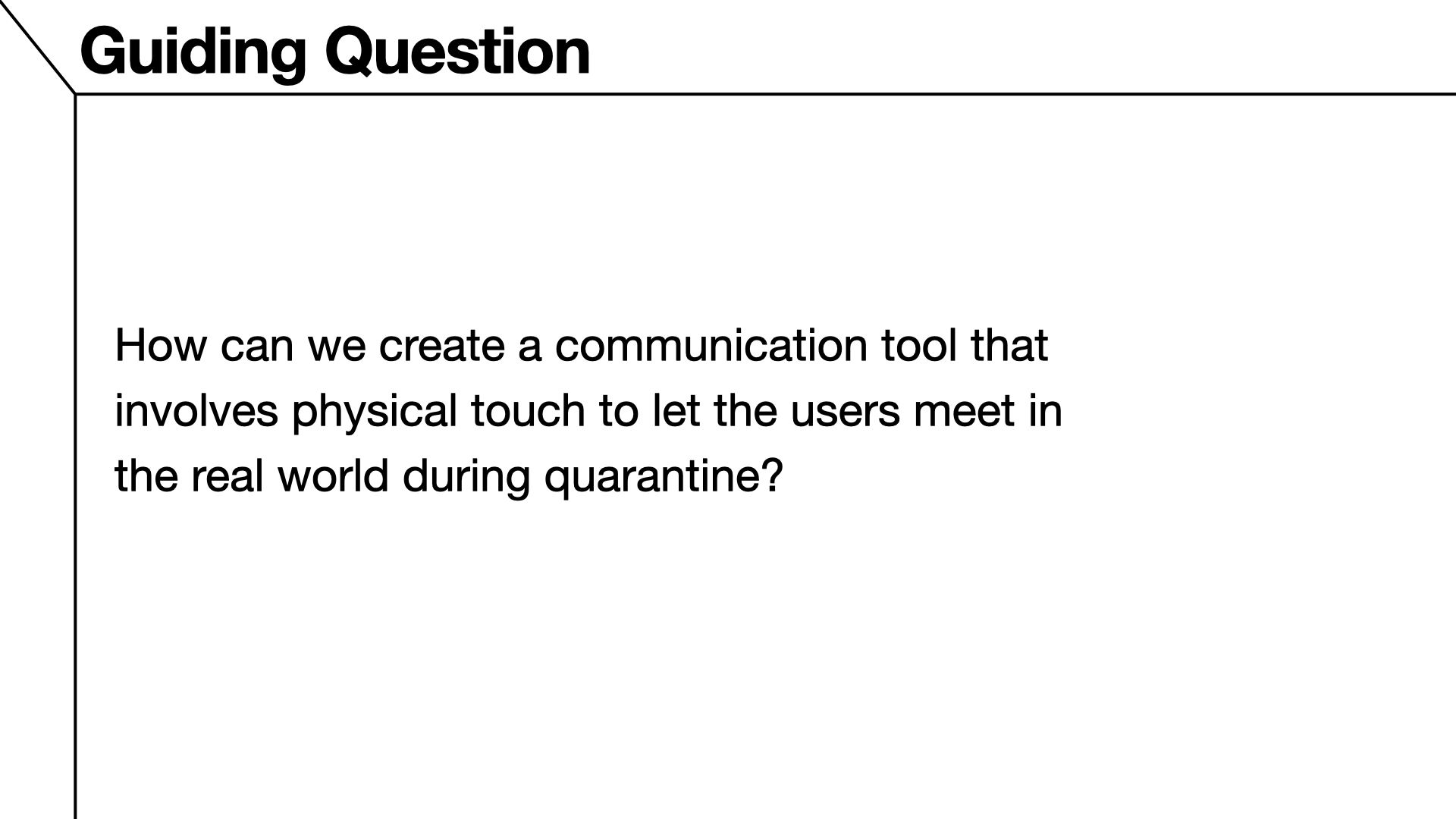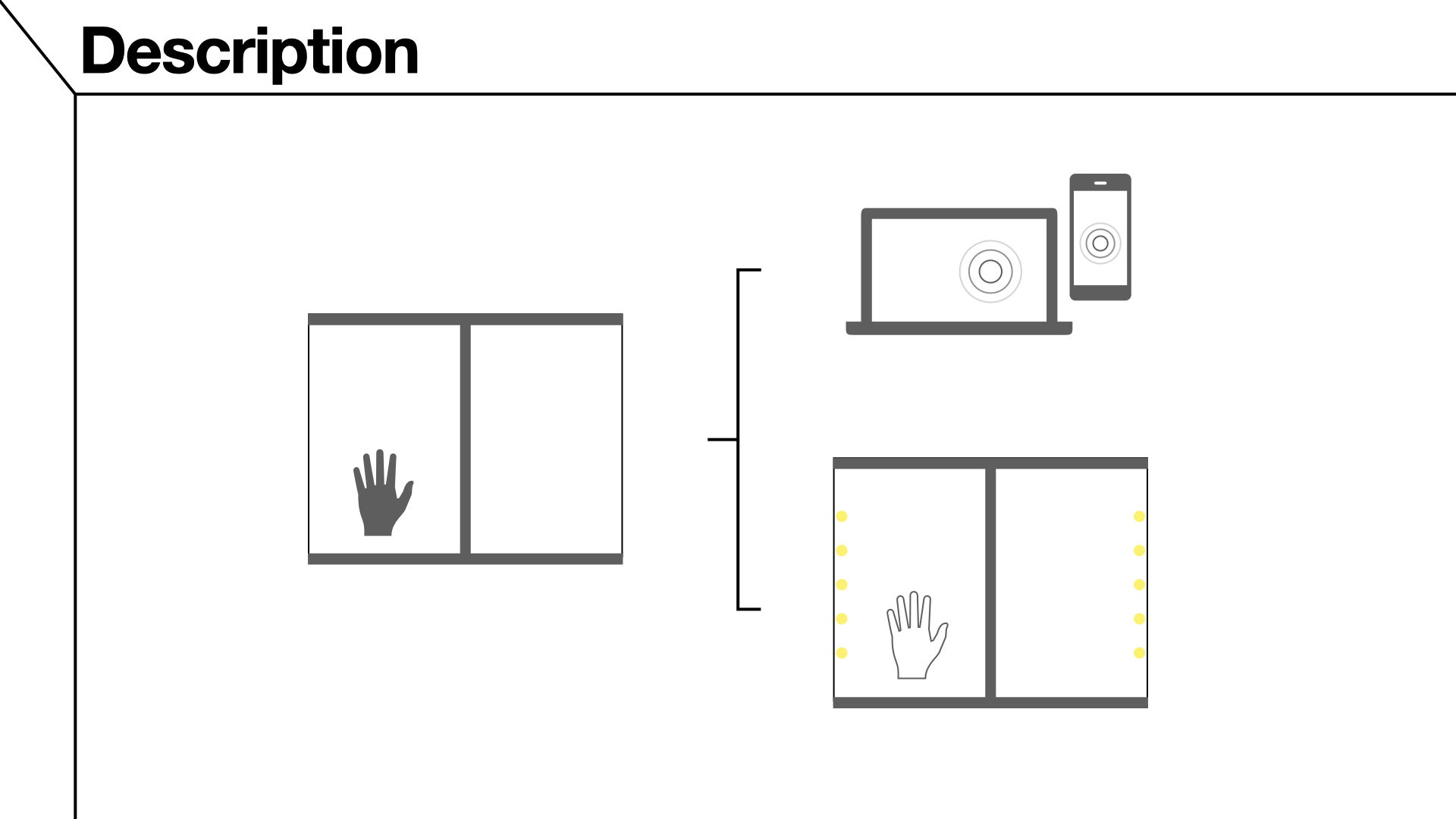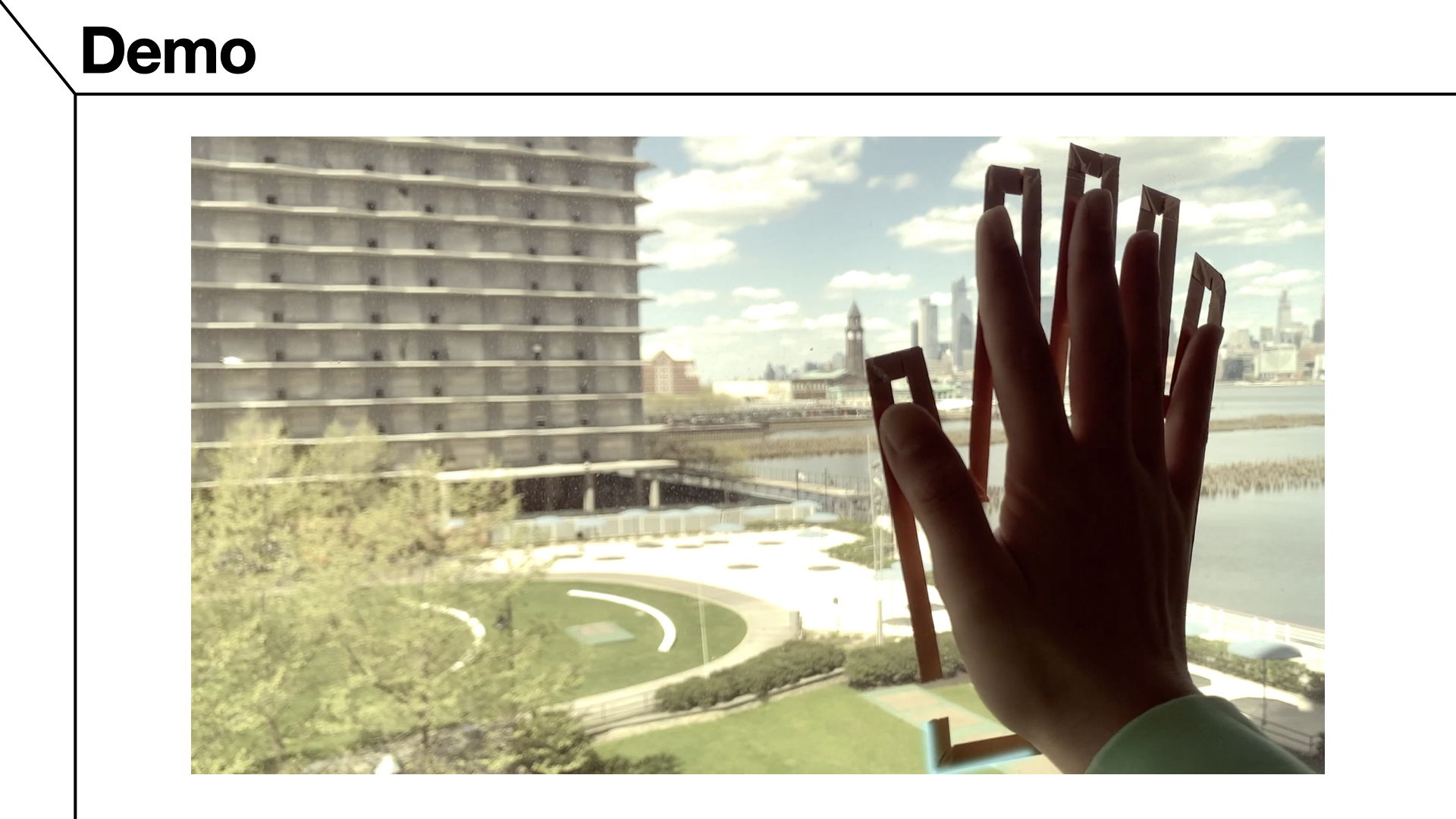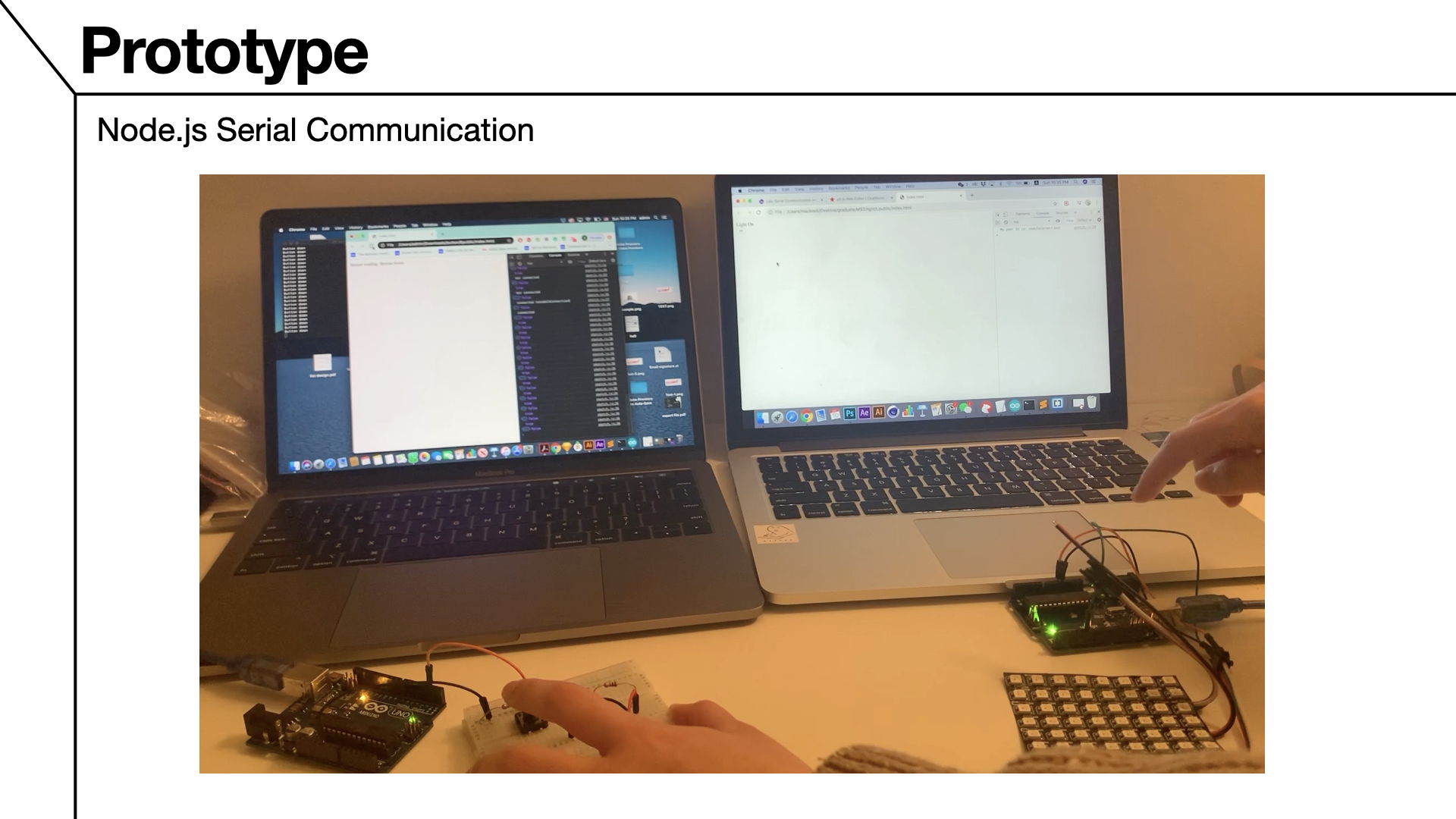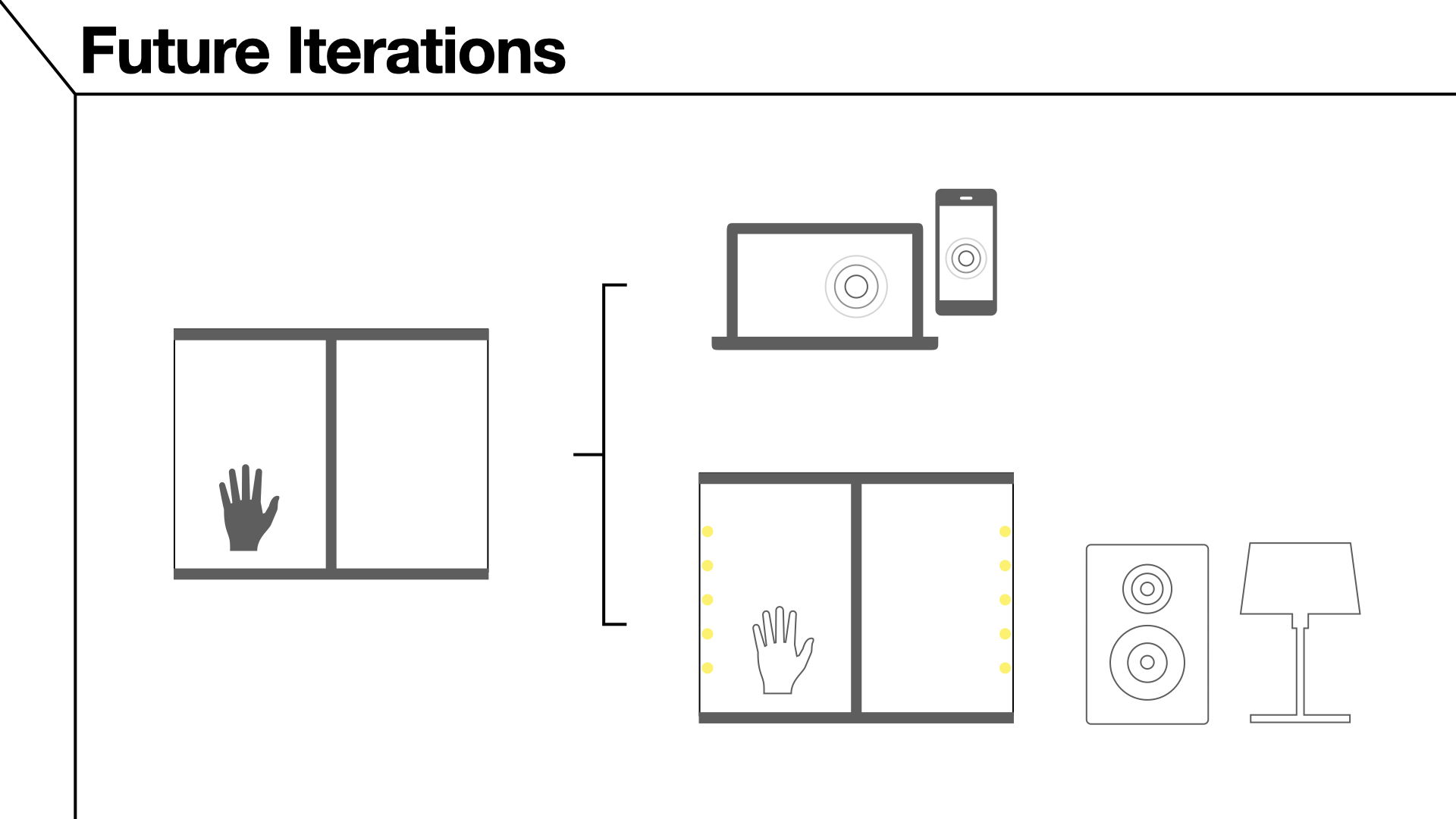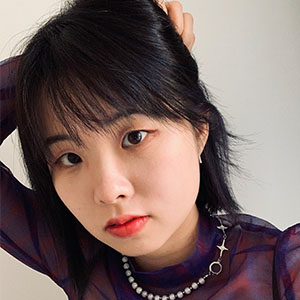 Junxue Shao
Beijing
Junxue Shao,
I am a designer, a creative technologist, and an artist. I have a background in Communication and Media Design in Tongji University, and I am currently pursuing my MFA at Parsons School of Design in NYC. I'm passionate about the intersection of design, technology, and artistic expression. I'm most excited by the future of food, accommodation, and social structure. I love creative coding and using technology as a method for exploring possibilities of the collaboration of human and nonhuman intelligence.