Concept
'Decomposition of Materiality' speculates a simulated ecosystem where biomaterials grow, decompose and shift form as they are exposed to the elements. A result of intense experimentation and development in a laboratory, this sensitive, reactive material is crafted from algae extract and silk cocoon protein (sericin), a bio waste which is commonly discarded in industrial wastewater from textile manufacturing. It responds directly to its environment and is able to fully biodegrade in alkaline water within 24 hours. With a key focus on sustainability, the project utilised 3D technologies to generate models of the textile's shape, to digitally fabricate a casting mold, and to exhibit the garment textiles – also serving to consciously minimise waste, contrasting to the fashion sector's unsustainable nature. This virtual existence means once the garment's physical material vanishes its soul is uploaded into a new, digital life which is not only sustainable but also significantly more accessible. The project harnesses the powers of both nature and technology to display the beauty of natural life forms, challenging viewers with the concept of material life cycles and suggesting a new direction for sustainable fashion.
As a designer, I have always had an interest in speculating the core of design in general and its material concepts, so during my exploration in the fashion field, I began to question our modern understanding of garments and clothing. Whilst working in the fashion studio during my studies at Central Saint Martins I came to realise how much material waste is generated during a traditional fashion design project development, as garment toiles (mock-up models) are made repeatedly before the production process even begins. The vast majority of textiles on the market are non-recyclable, which means we as young generation fashion graduates/students are also contributing to the pollution issues if we continue to do things the traditional way.
Much of the garment textile's design was engineered using 3D technologies – an innovative alternative to the fashion industry's waste problem. 3D modelling and rendering were used to simulate potential outcomes and textures, while 3D animation became one of the final presentation mediums, where the product was exhibited in a virtual showroom. As a result, the finite nature of the degradable textile is transformed into an endless digital artefact which can be accessed from all over the world.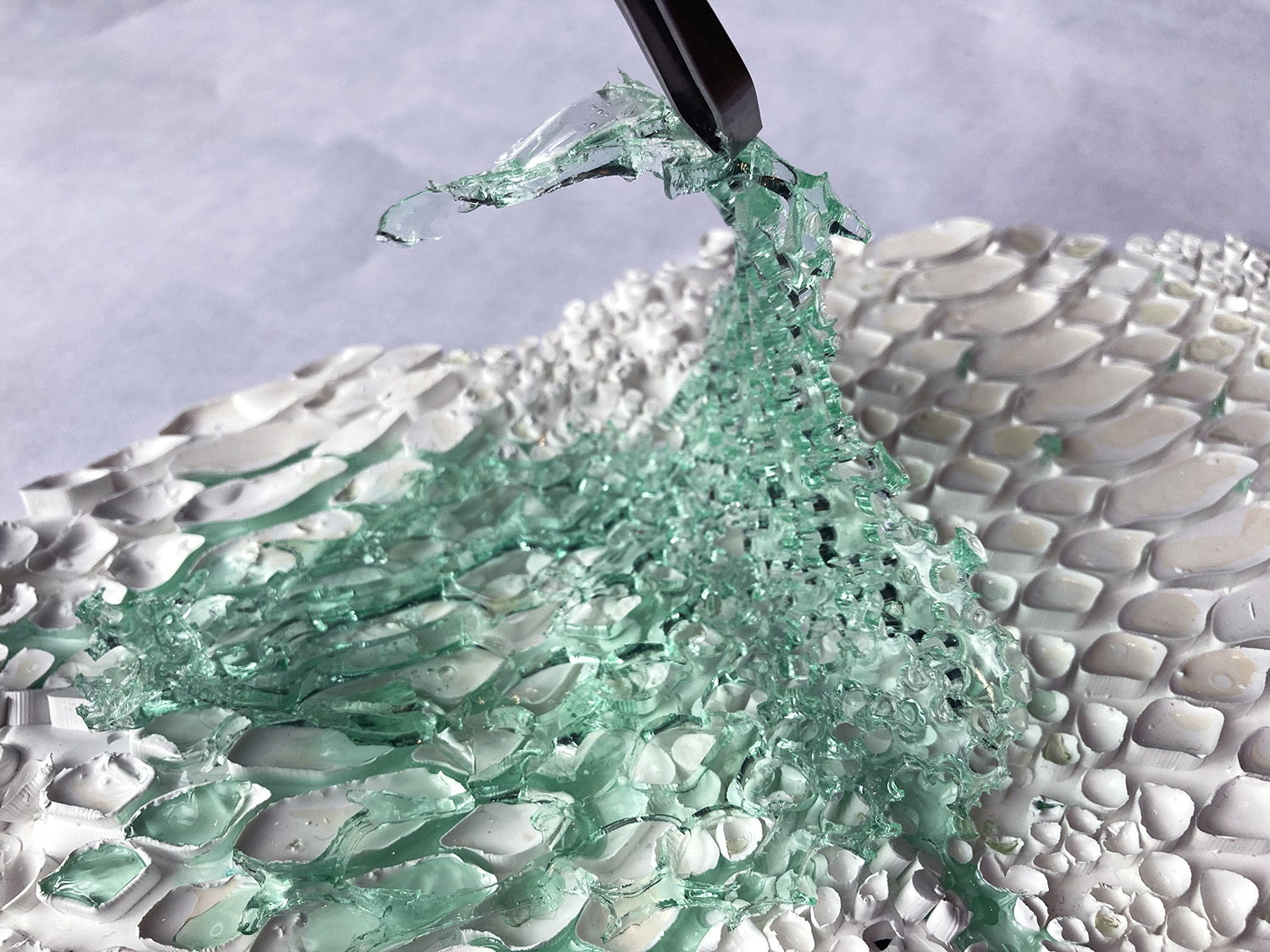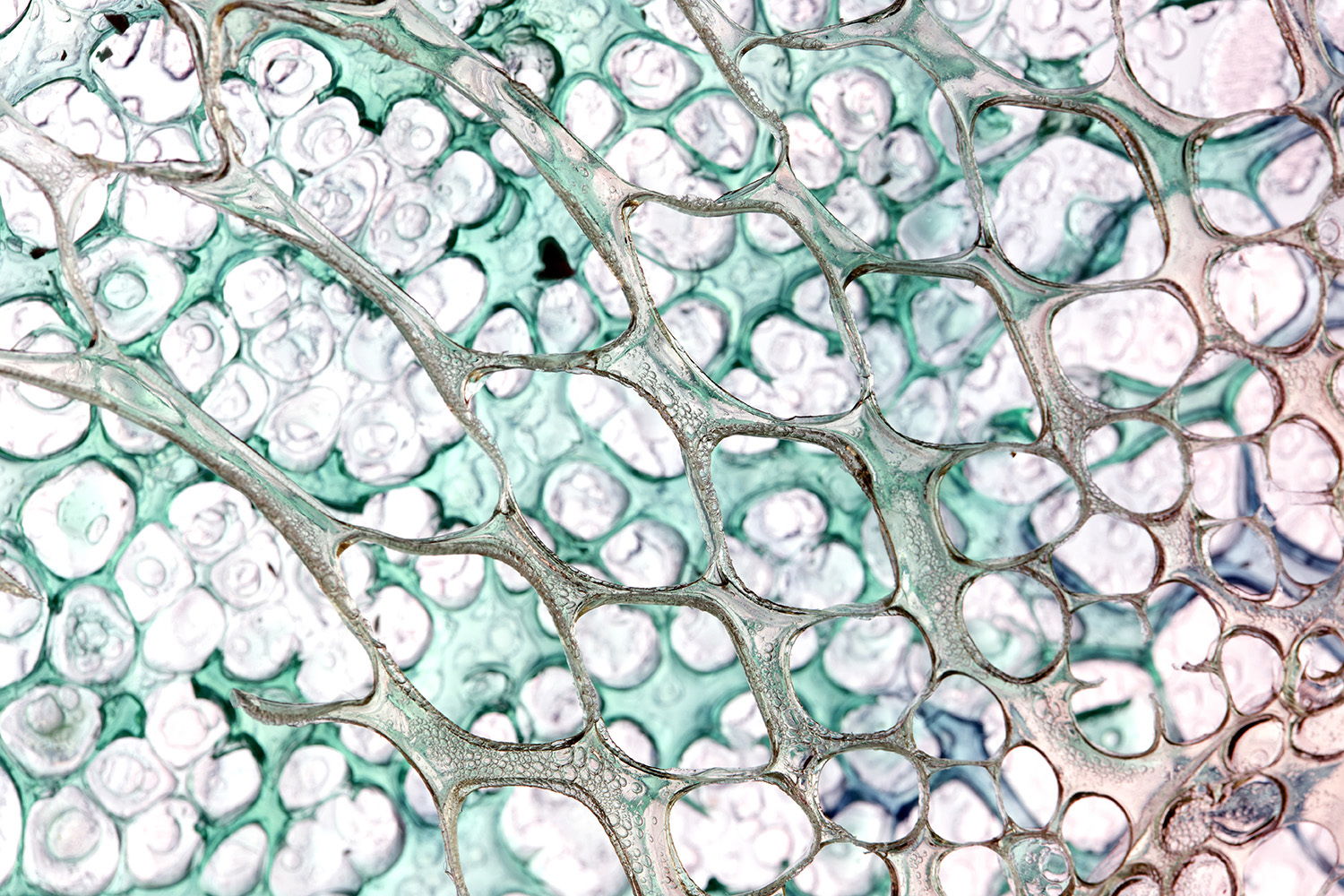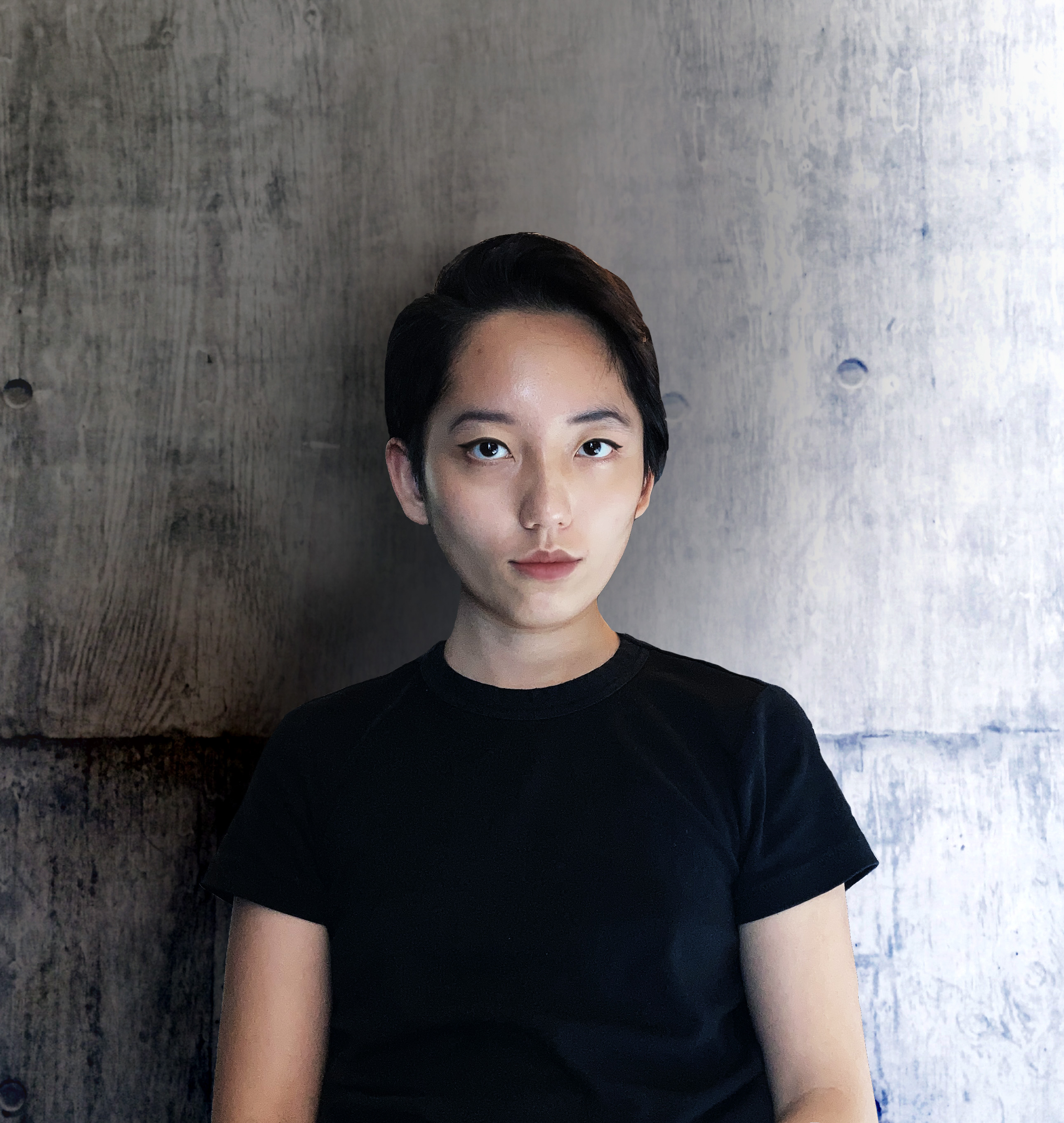 Scarlett Yang
London, UK
Scarlett Yang is a London based multidisciplinary designer with a focus on tactility/ tangibilityand digital/virtual realities . Having worked in couture ateliers, bio labs and digital fabrication labs, she intends to research in-depth and develop innovative approaches on the intersection of fashion, design and technology. Graduated from Central Saint Martins BA fashion womenswear, her design practice speculates the life cycles of fashion and textiles for a biodegradable and digital solution to the current environmental emergencies, featuring bio and 3D design in an AR experience virtual environment.
Team
Scarlett Yang: concept development, bio designer, 3D designer, fashion designer.