START

2020.

8

.

1
-
CLOSE

2020.

10

.

31
Key Visual:
Graphic Design:

This year's YouFab Global Awards focuses on how we can redesign and reframe humanity, physicality,
and "real experience" given the context of a world where being contactless has become the default.
It could be a proposal for a new technology or system, or a new behavioral pattern.
The focus could be anything: a house, school, office, commercial facility, clothing,
transportation, food, event, festival, dating, funeral, etc.
MESSAGE FROM
CHIEF JUDGE
JUDGES
Kei Wakabayashi

Chief judge
Editor

Kei Wakabayashi

Chief judge
Editor

Kei Wakabayashi was born in 1971 and spent his early childhood in London and New York. After graduating from the School of Humanities and Social Sciences in French Studies at Waseda University, he joined Heibonsha, and became part of the editorial department for "Gekkan Taiyo." In 2000, became an independent editor. Afterward, he edited a wide range of publications, including magazines, books, and exhibition records, and became active as a music journalist. He was assigned as the Chief Editor for the Japanese edition of "WIRED" in 2012, and left the post in 2017. In 2018, he launched blkswn publishers, Inc. and authored the book, "Sayonara Mirai" (Goodbye, Future), published by Iwanami Shoten (April​ 2018).

Kampire Bahana

DJ / Nyege Nyege collective

Kampire Bahana

DJ / Nyege Nyege collective

Among East Africa's most exciting DJs and a core member of Kampala's Nyege Nyege collective, Kampire's vibrant bass-heavy sets have transported her to clubs & festivals across the world.One of Mixmag's picks for Top Ten Breakthrough DJs of 2018, Kampire's set on Boiler Room broadcast from Nyege Nyege festival was a legitimate 'internet moment', with thousands of shares on Facebook leading to serious FOMO from electronic music fans watching online.
Kampire's DJ mixes have been featured on Resident Advisor, Dekmantel and Fact Magazine, which saw her chosen amongst the best mixes of 2019 on Pitchfork & Fact's end of year lists. Her Rinse FM radio residency has seen her shine a light on other East African DJs & artists, including Hibotep, Faizal Mostrixx & Catu Diosis.


Judge's Message:
As someone who works across several media (music, writing, installation art and more!) I'm looking forward to seeing work that challenges traditional boundaries of genre and discipline. I also would love for participants to expand their definitions of technology beyond the hegemony of modern, Western science. I'm very excited to see what participants come up with.


Steve Tidball

Chief Executive Officer and Co-founder of Vollebak

Steve Tidball

Chief Executive Officer and Co-founder of Vollebak

Steve Tidball is an adventure athlete, designer and CEO of Vollebak, which he founded in 2016 with his twin brother Nick. Over the last four years their clothing has won innovation awards from TIME, Fast Company and WIRED, and the brand has been compared to Tesla and elBulli for its radical commitment to the future. Prior to Vollebak the brothers spent 15 years in advertising. Working as Creative Directors at TBWA\London they designed the multi-award winning Floating House for Airbnb and the D Rose Jump Store for Adidas.


Judge's Message:
Every day the average person scrolls through enough social media posts that if you stacked them on top of each other they would be the same height as the Statue of Liberty. At the same time, over the last few decades, the amount of time a new piece of information has to grab your attention has decreased from minutes to fractions of a second. So the new role of creative work is to stop someone's thumb, or to fight for space in their brain. This means it has to be something that you've simply never seen before. So that's what I love to see in a great idea, no matter what field it's from.

The YouFab2020 Special Prize "New Here Prize" will be calling for works under the theme of "New Mobility",
which is based on the theme "Contactless (by default)" of YouFab2020.
About Special Prize
ABOUT YouFab
YouFab is an award run by FabCafe since 2012,
which first began as a competition for creators to simply come together.
We aim to build an influential community of creators,
by building a platform that connects the creators directly with society.
We seek for works that reflect upon current events that affect our world today.
Read More
PAST AWARDS
Click here for past awards-winning works.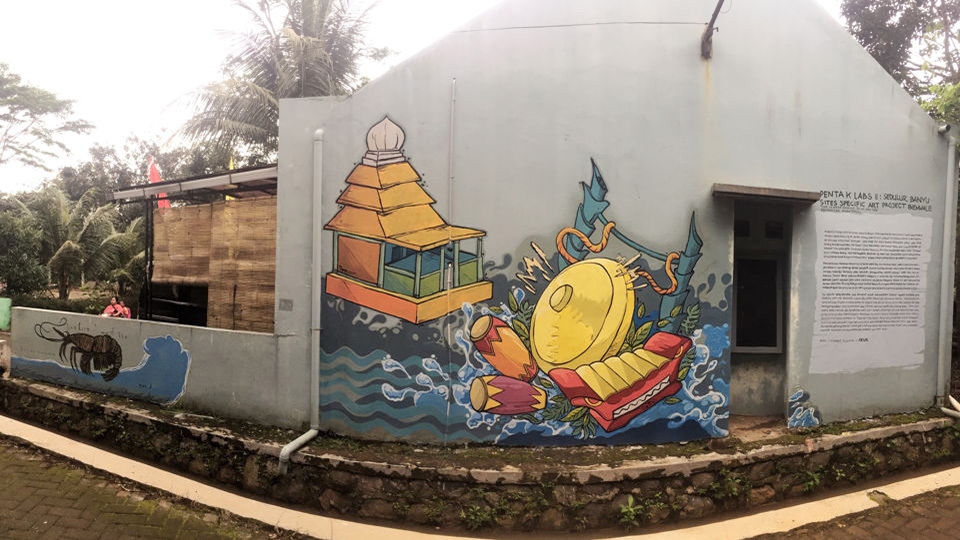 2019,GRAND PRIZE"Penta KLabs"By Collective Hysteria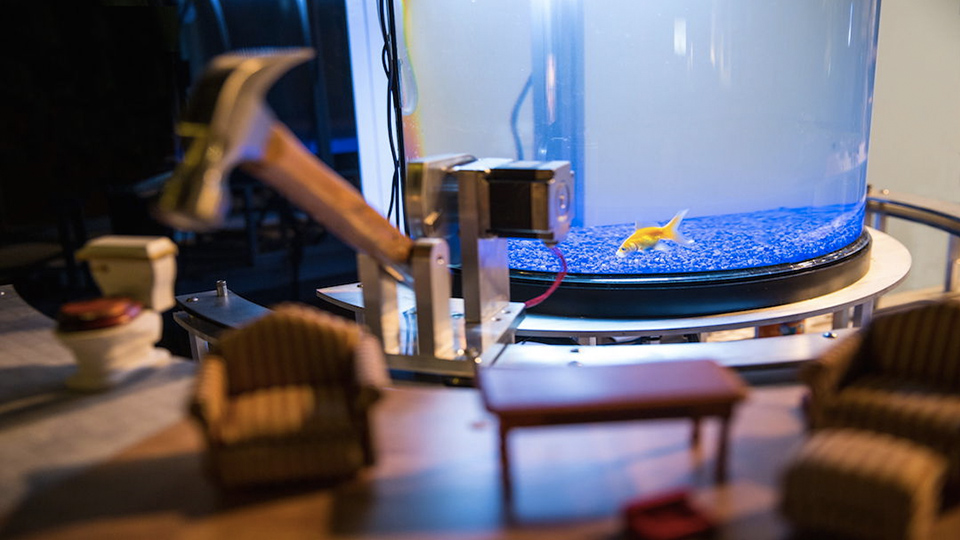 2018,GRAND PRIZE"Fish Hummer"By Neil Mendoza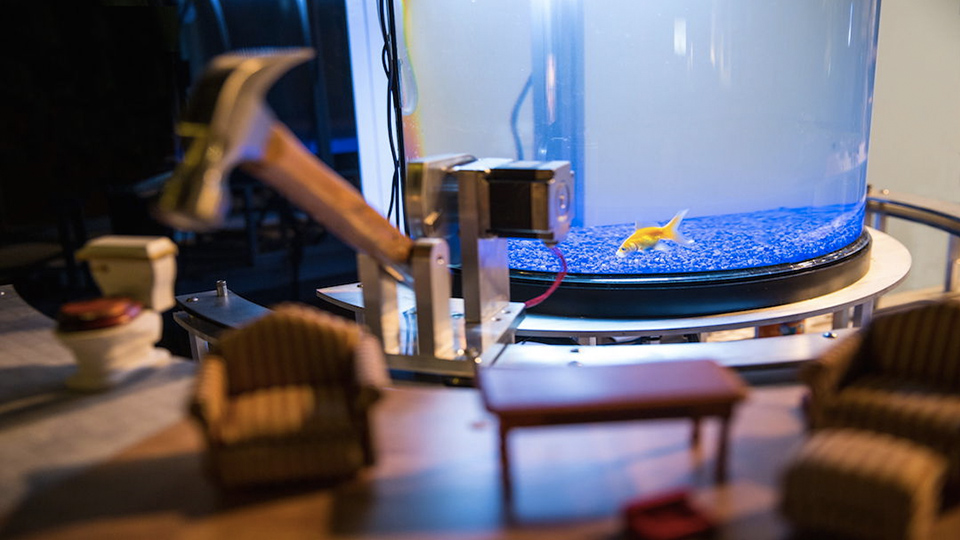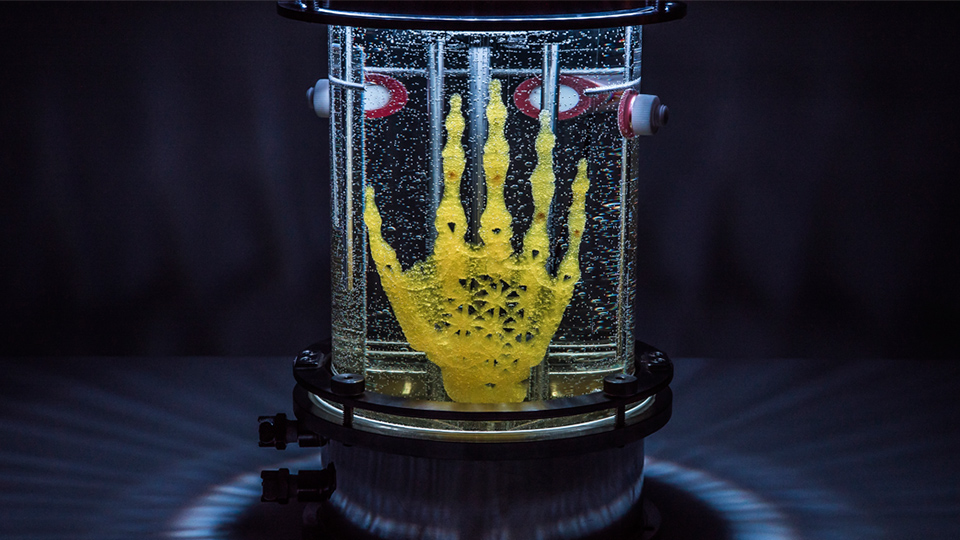 2017,GRAND PRIZE"Regenerative Reliquary"By Amy Karle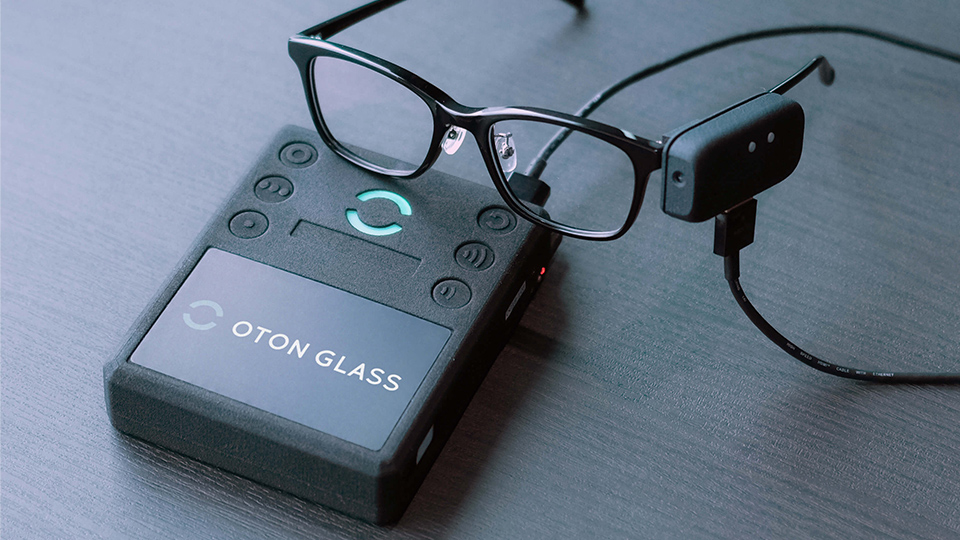 2016,GRAND PRIZE"OTON GLASS"By OTON GLASS.inc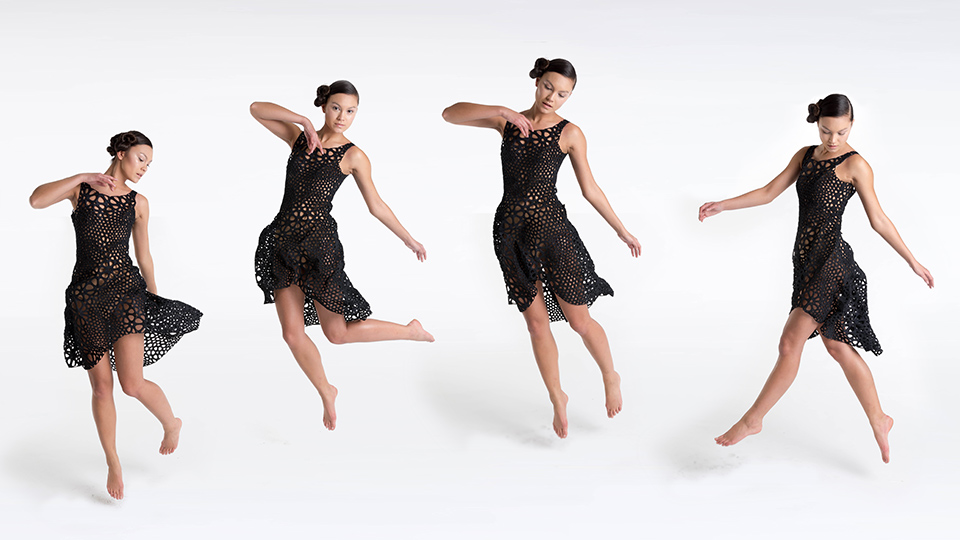 2015,GRAND PRIZE"Kinematics Dress"By nervous system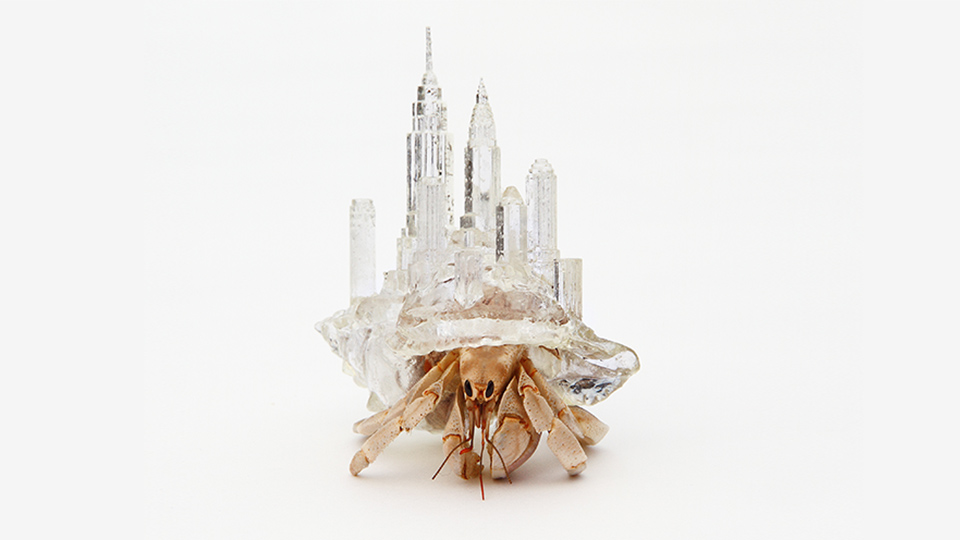 2014,GRAND PRIZE"Why Not Hand Over a "Shelter" to hermit crabs?"By AKI INOMATA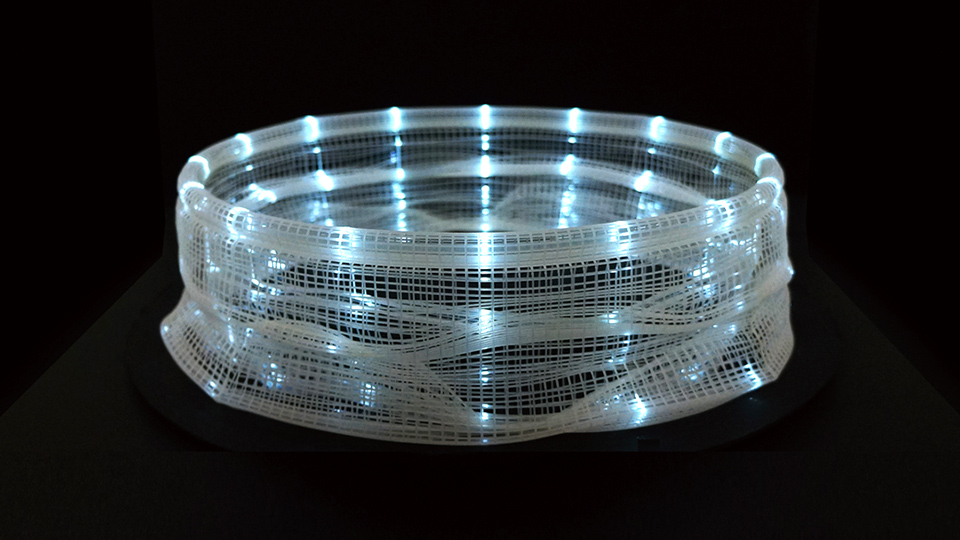 2015,FINALIST"toki-"By Akinori Goto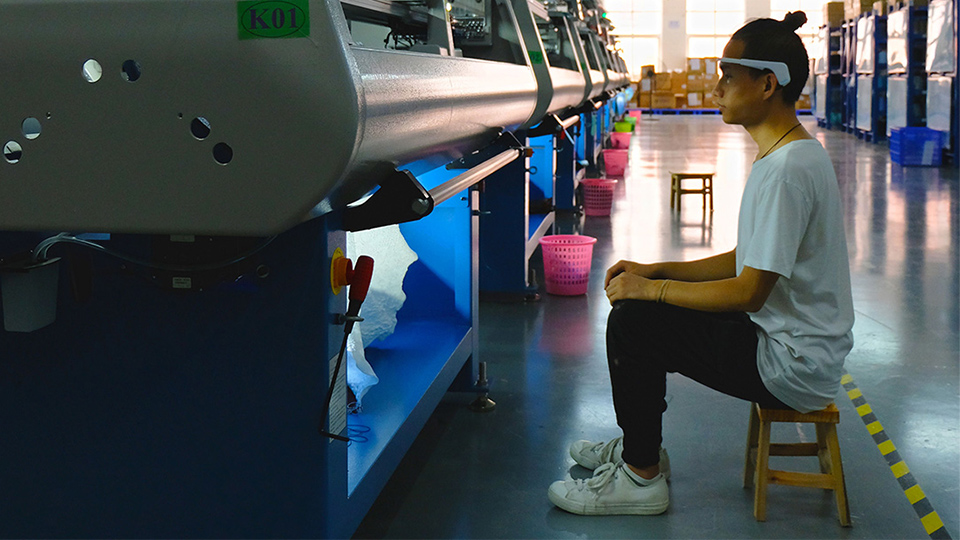 2018,FINALIST"Mind in the Machine"By Ani Liu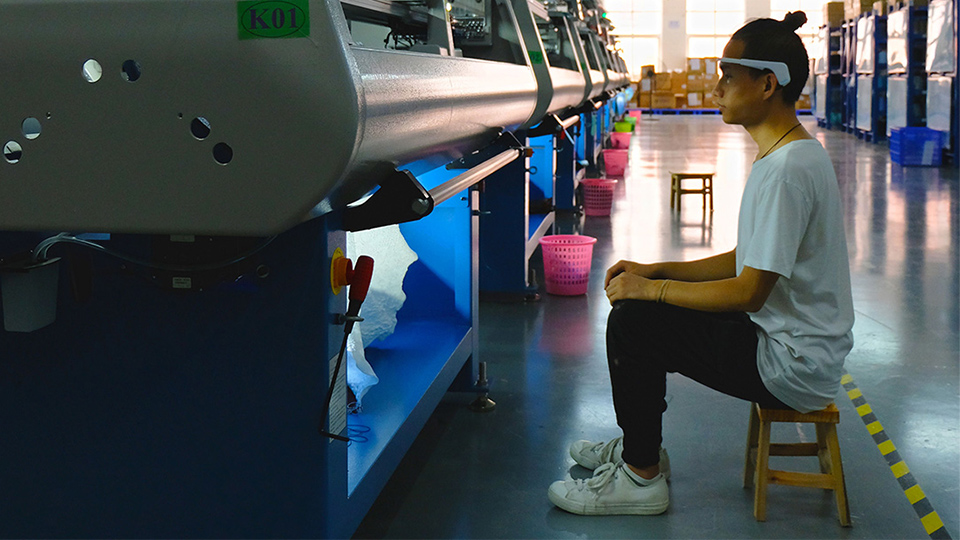 Mind in the Machine
Ani Liu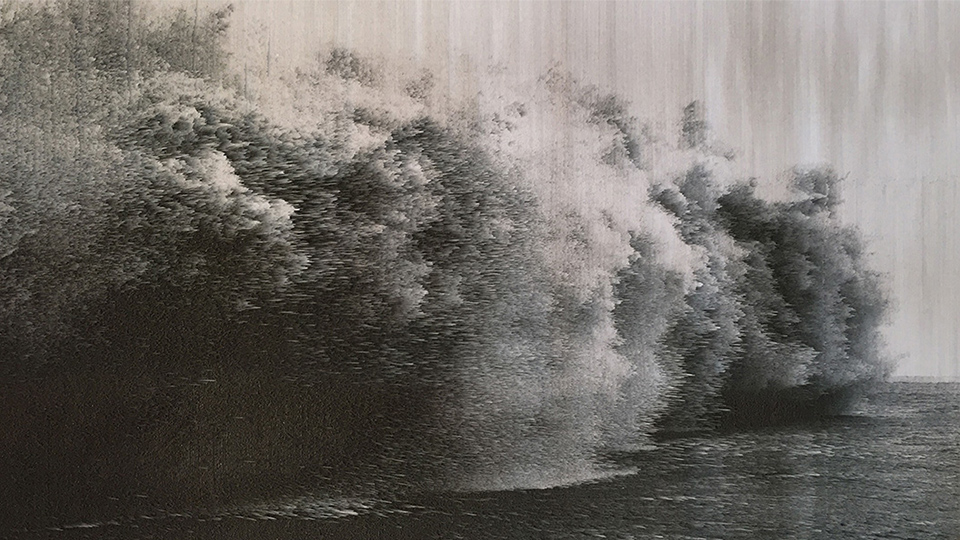 2018,GENERAL AWARD"Typhoon I"By Michael Koehle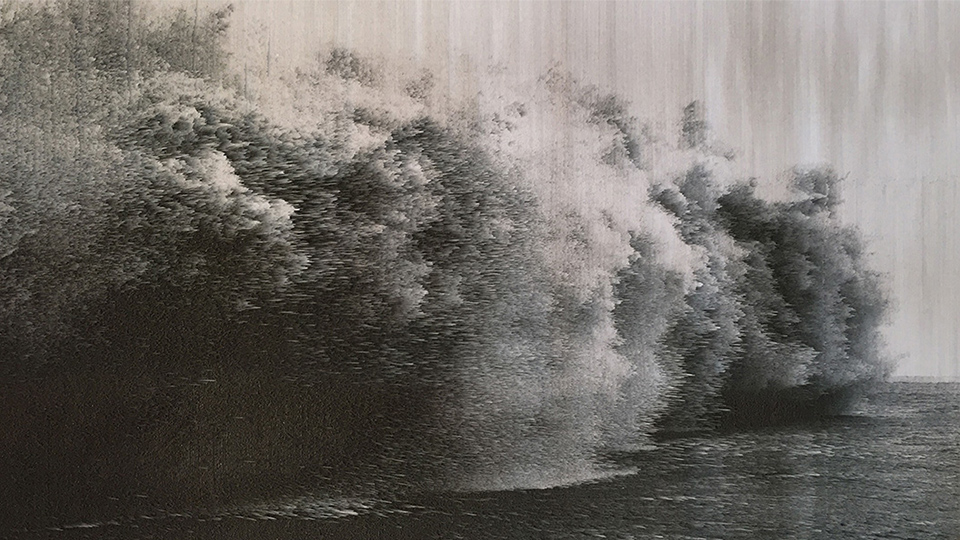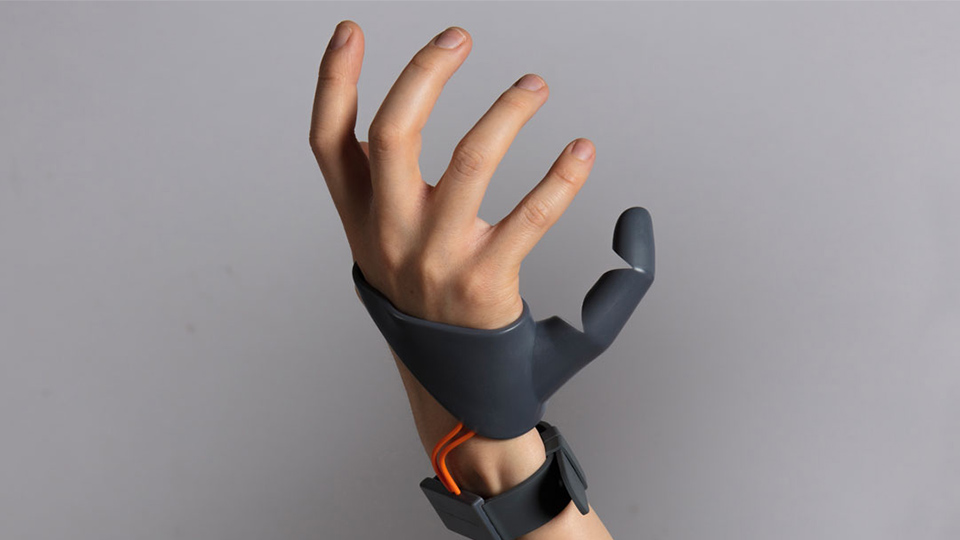 2017,HAPTIC DESIGN AWARD"The Third Thumb"By Dani Clode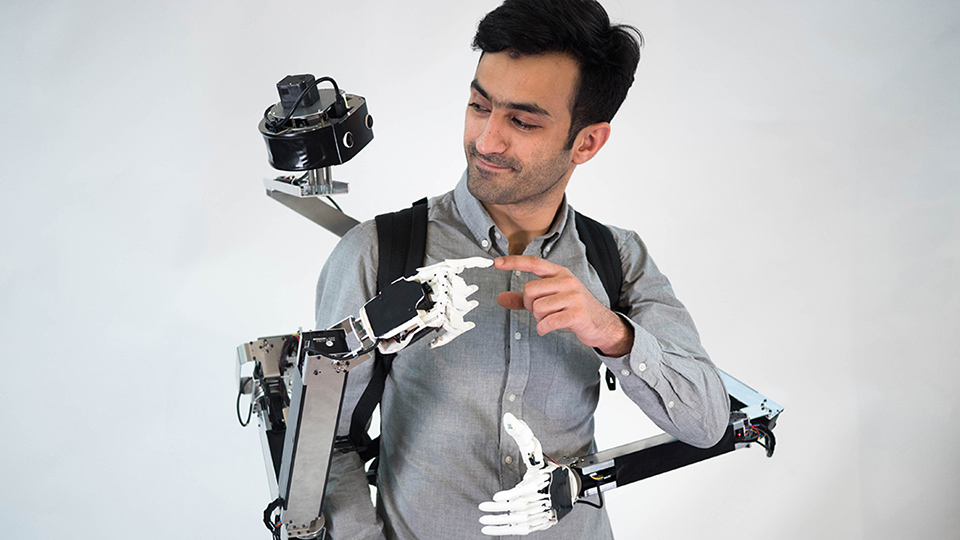 2017,STUDENT AWARD"Fusion"By MHD Yamen Saraiji, Tomoya Sasaki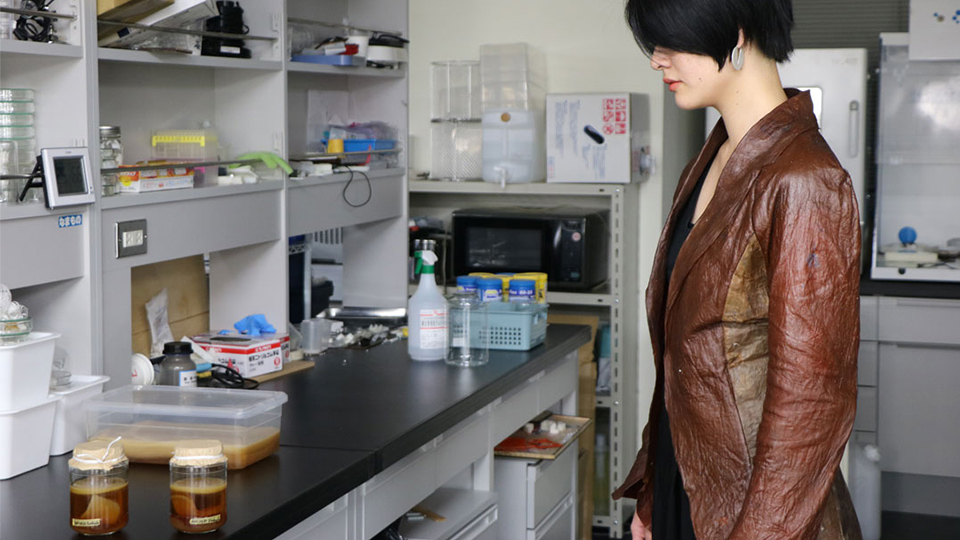 2017,FINALIST"Biological Tailor-Made: 2.5 Dimensional Fashion Pattern Cutting"By Kazuya Kawasaki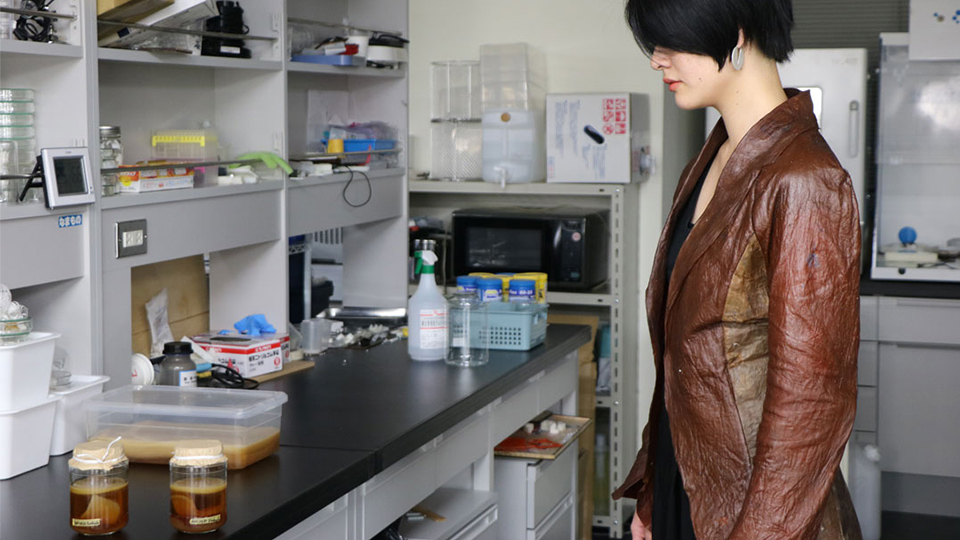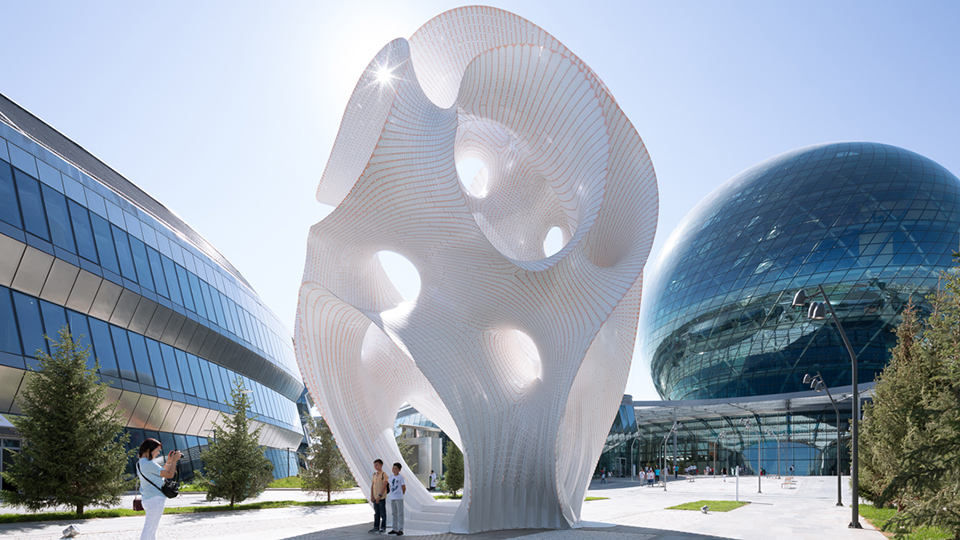 2017,FIRST PRIZE"Minima | Maxima"By MARC FORNES / THEVERYMANY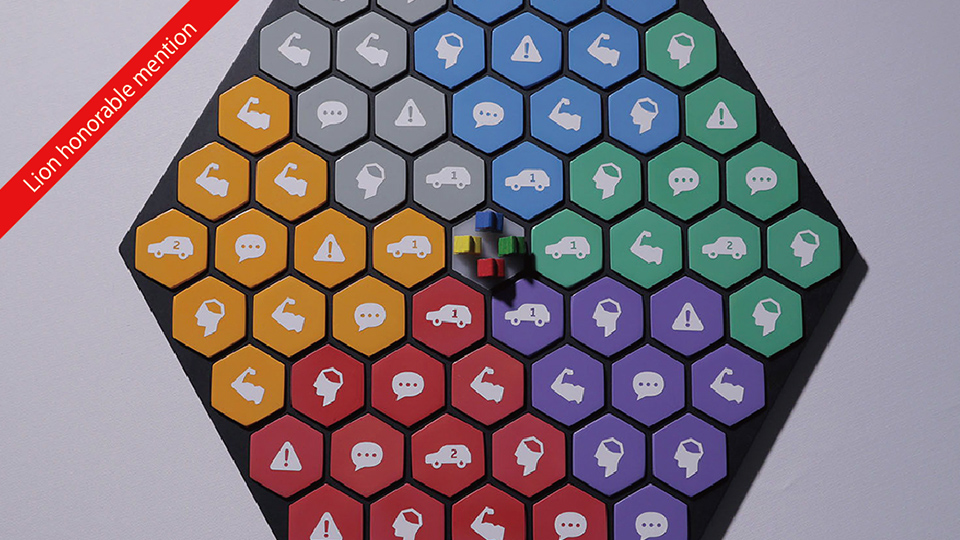 2018,FINALIST"TRUSTLESS LIFE"By Akihiro Kato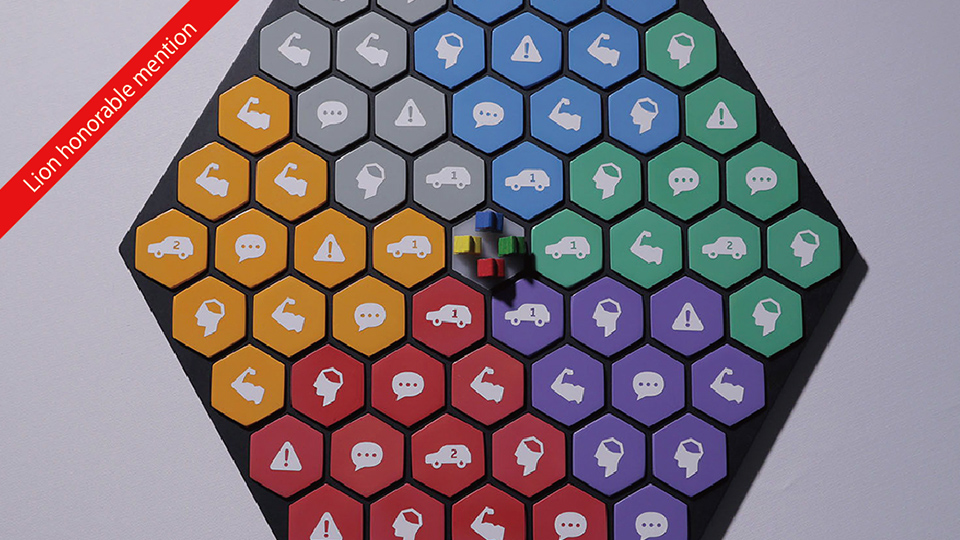 TRUSTLESS LIFE
Akihiro Kato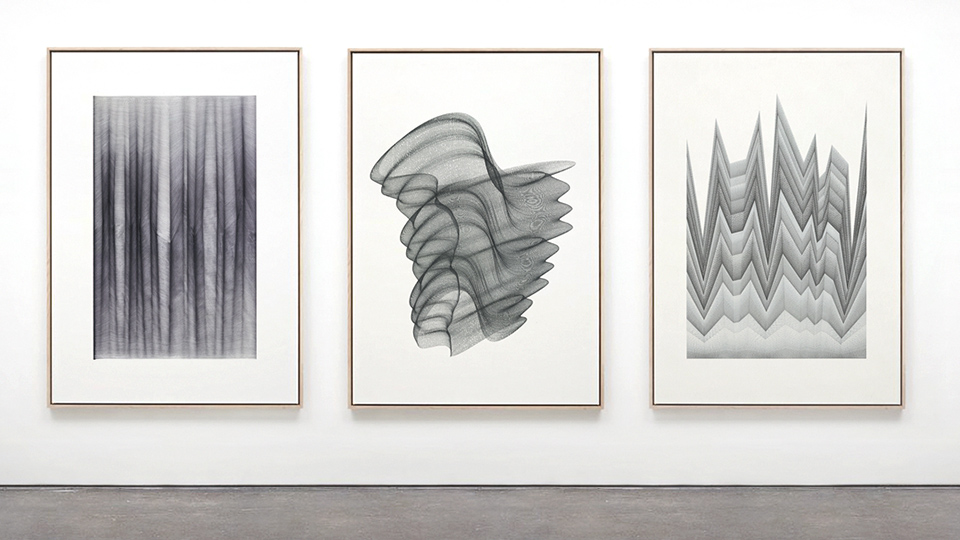 2017,FIRST PRIZE"Plotter Drawing"By Hiromasa Fukaji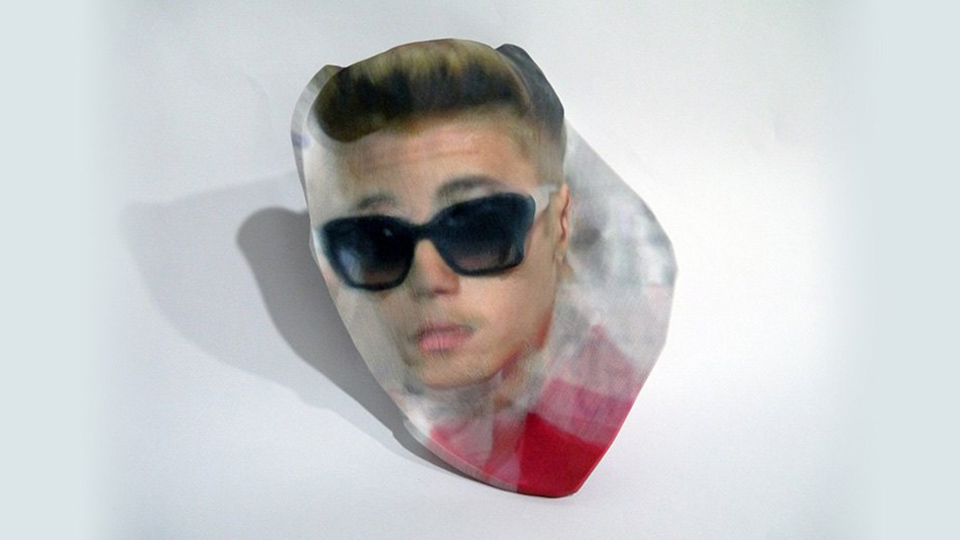 2014,FIRST PRIZE"Captured Desire"By yang02, Nukeme, So Kanno