Concept
We, at Kumae Banana Paper Products, craft banana paper at a village called Anlung Pi, in the outskirts of Siem Reap, Cambodia. The insufficiency of basic infrastructure in Siem Reap causes household rubbish, factory waste, and trash left behind by tourists to gather in the village of Anlung Pi. Here, many villagers gather around mountains of trash to find and collect anything recyclable in order to make a living. Given this situation, we began our business in late 2014, to provide employment with a safe working environment, for those villagers dependent on living off scraps. 
Along with providing a safe and comfortable workplace, we also have a strong desire to question the current relationship between production and consumption, through the eyes of craftsmanship. By engaging with the local community and further deepening our insights, we learnt first-hand, that the mass-production/mass-consumption system had threatened and affected the villagers that had nothing to do with the system, and that these villagers were taking on the greatest tolls of capitalism. 
Meanwhile, through studying the apparel industry, we also learnt the troubles that people and companies faced in tackling the wasteful effects of fast fashion. 
Being a manufacturer, our belief may seem contradicting. However, we established this brand based on the strong idea that in order to move the masses, one must become the craftsman; and it is by standing with the crowd that real change can be made. We have witnessed rice fields being destroyed by chemicals from the mountain of trash and that is why at our banana-paper workshop, we do not use a single drop of chemical products when extracting the banana fiber from its stem, and we craft products that can be made solely from our hands.
Finally, we decided to use the colors of the sky as our color concept, to symbolize genuineness and the lasting familiarity of our banana-paper brand, "Ashi".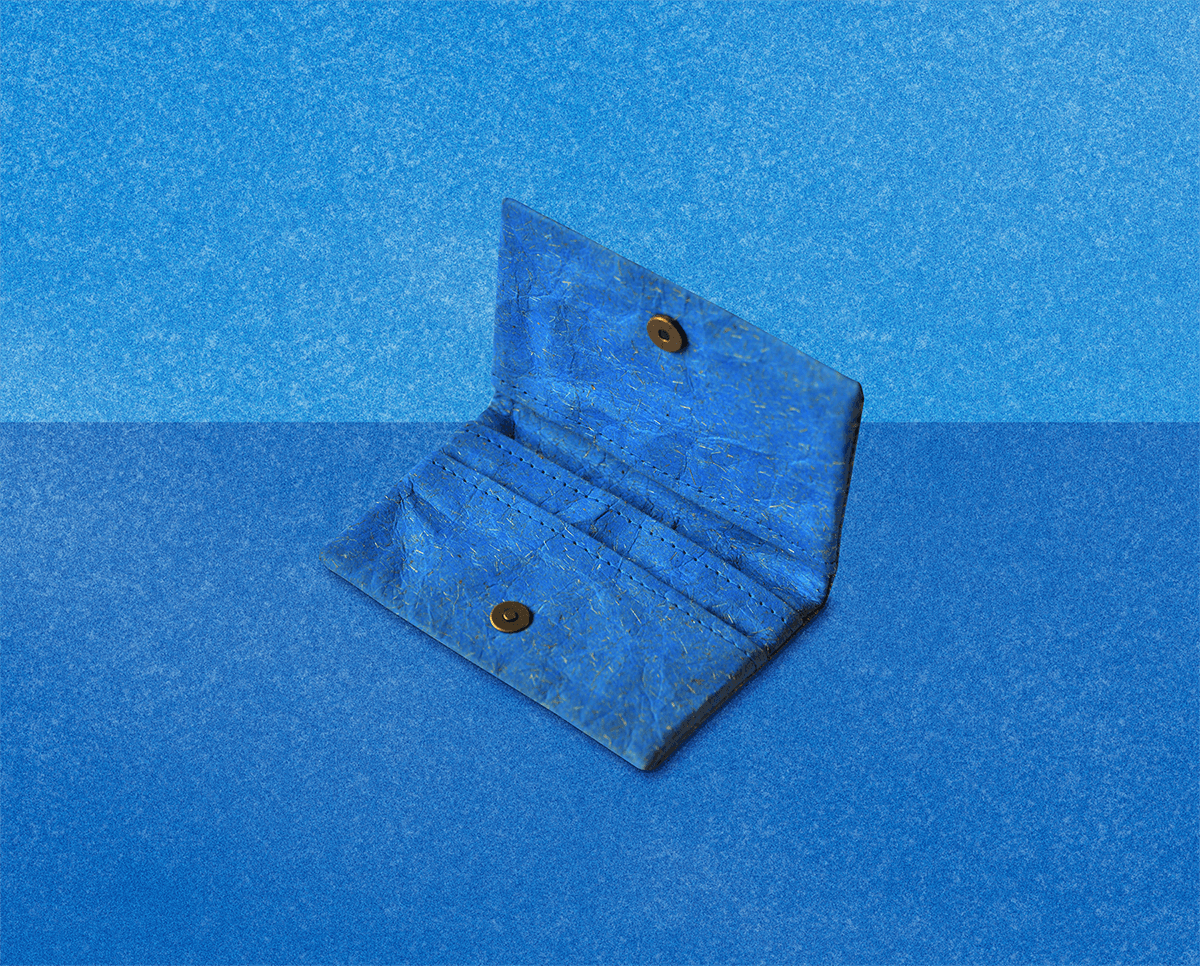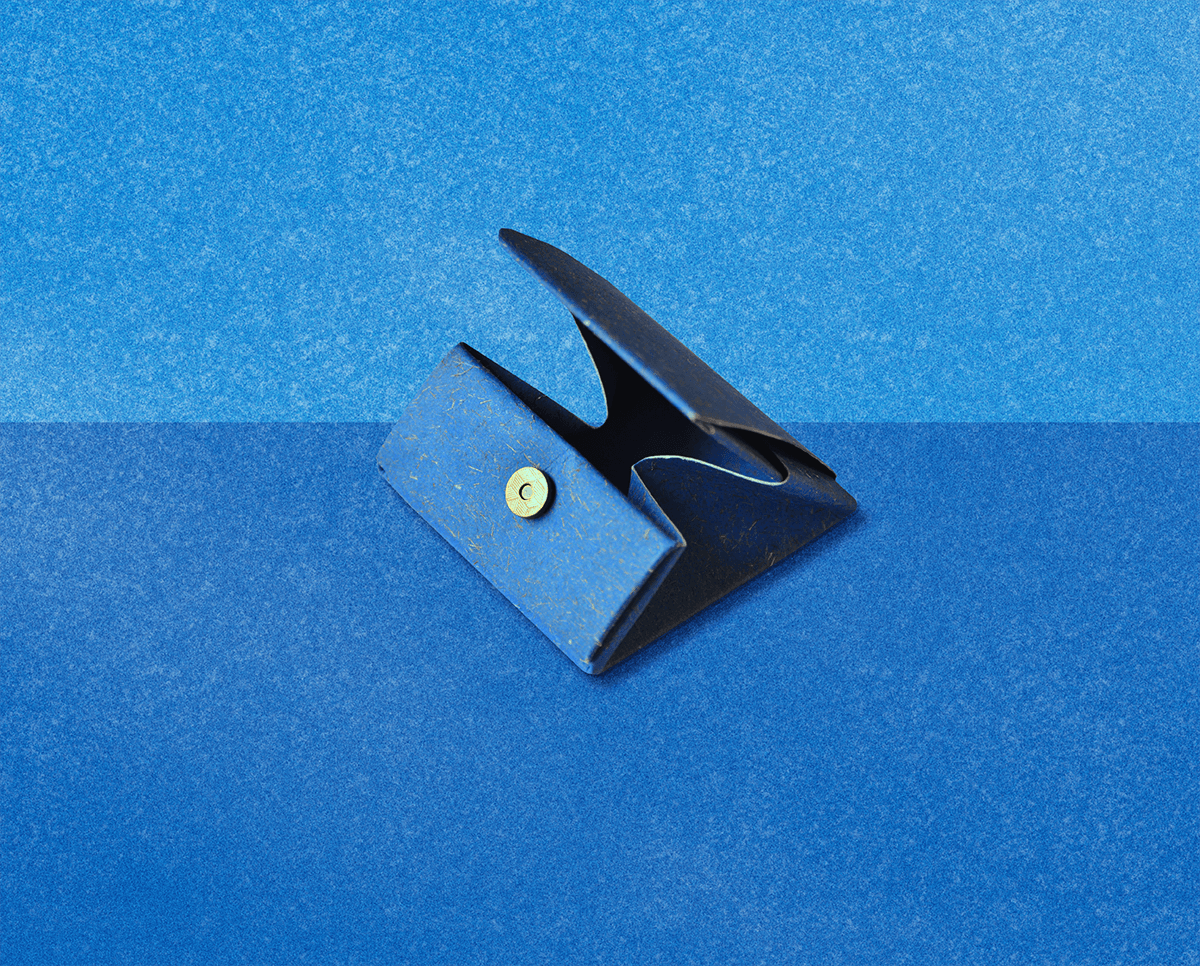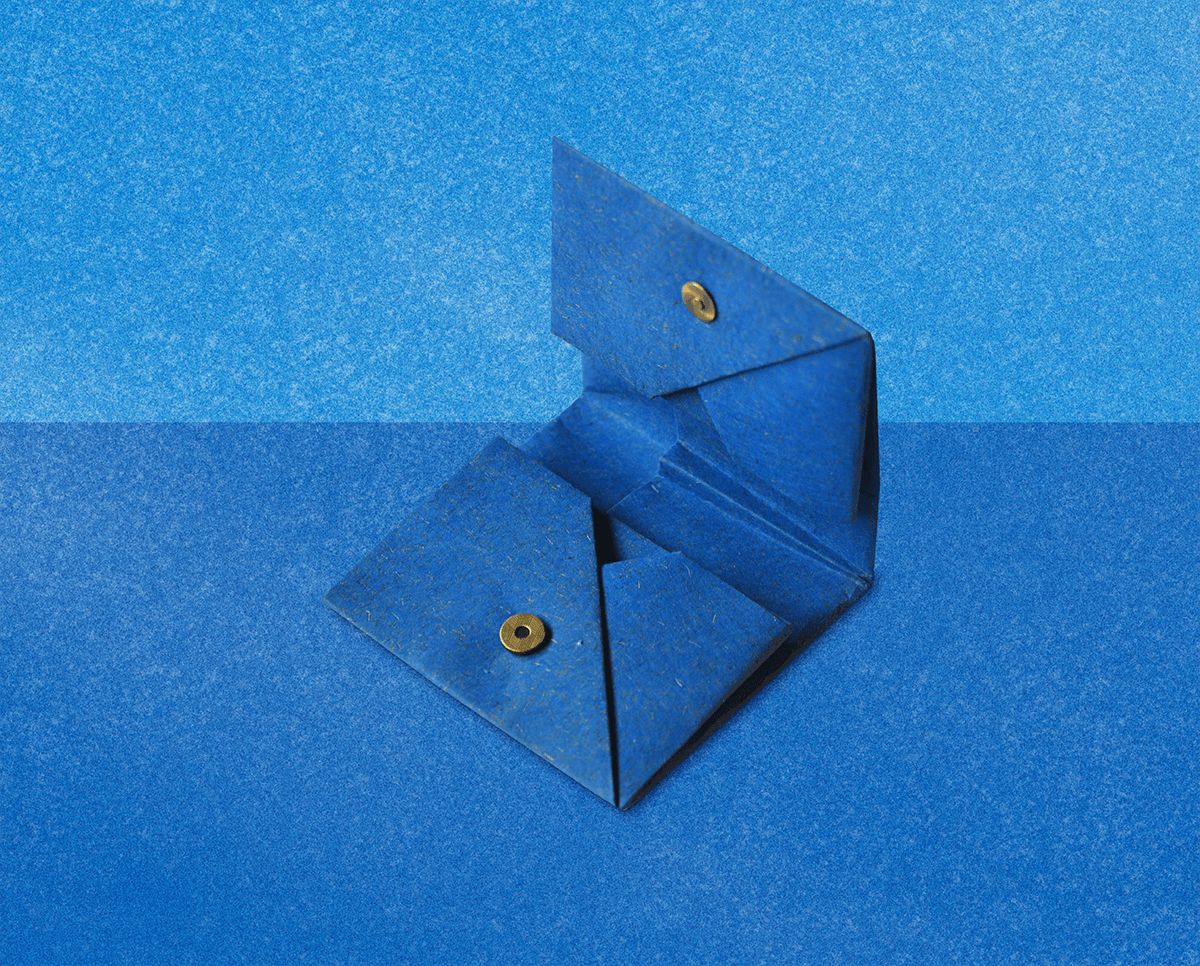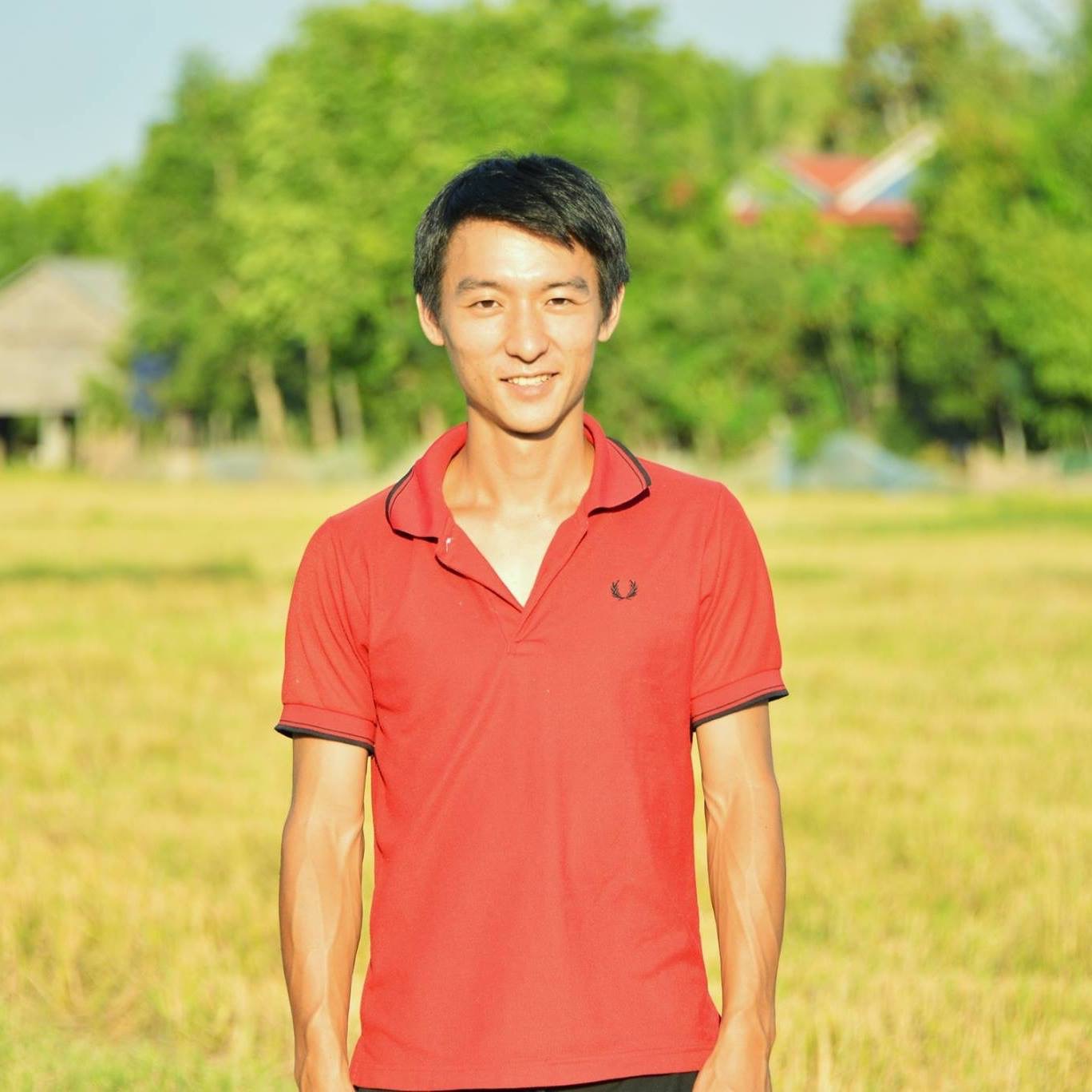 Takuya Yamase, Yoshihiro Kitayama (Designer)
Cambodia
Takuya Yamase (28 years old)
Born in Tokyo in 1993 and raised in Fukuoka. Moved to Tokyo after graduating from high school. Motivated by the idea that it would be cool to be a teenager working on a trash heap overseas, he moved to Cambodia in April 2013, where he learned that the people he befriended were in real trouble. As he continued my activities, he learned that the people he befriended were in real trouble. With the garbage mountain as a backdrop, he started a banana paper business, a Japanese language school, a tour business, an internship program, NFC KUMAE, a community that creates a "chain of challenges," and opened a beef tongue restaurant just for the love of beef tongue. He is also involved in poultry farming, agriculture, and a pepper farm in the village.