Description
See-Through Captions is a system that displays captions in real-time on a transparent display, which was developed for deaf and hard-of-hearing people to communicate with hearing people.
Concept
Our development team has a deaf member. While spending time with him and conducting research activities, how to enhance communication with him has always been an important issue. When he first became a member of the lab, the challenge was how to participate in the lab seminars. After trying various techniques, he came up with a way to take advantage of automatic speech recognition technology. After that, due to the pandemic of COVID-19, we developed a  captioning system that can be used in online lab seminars. That is the starting point for this project. After the subtitle system for online seminars that runs on a web browser is completed, See-Through Captions has been developed from the new question, "Can we create a system that fundamentally improves the quality of communication for deaf people?"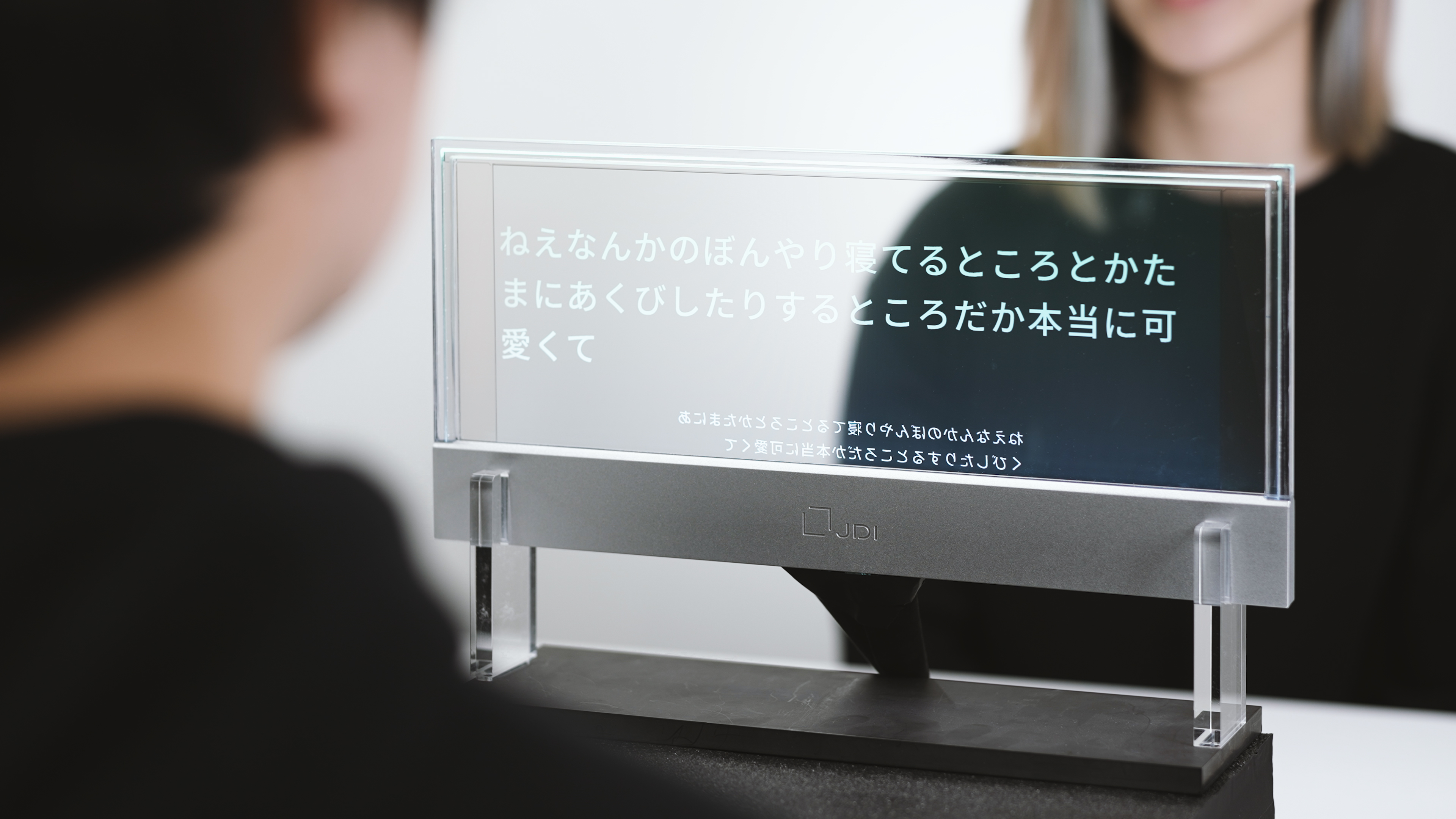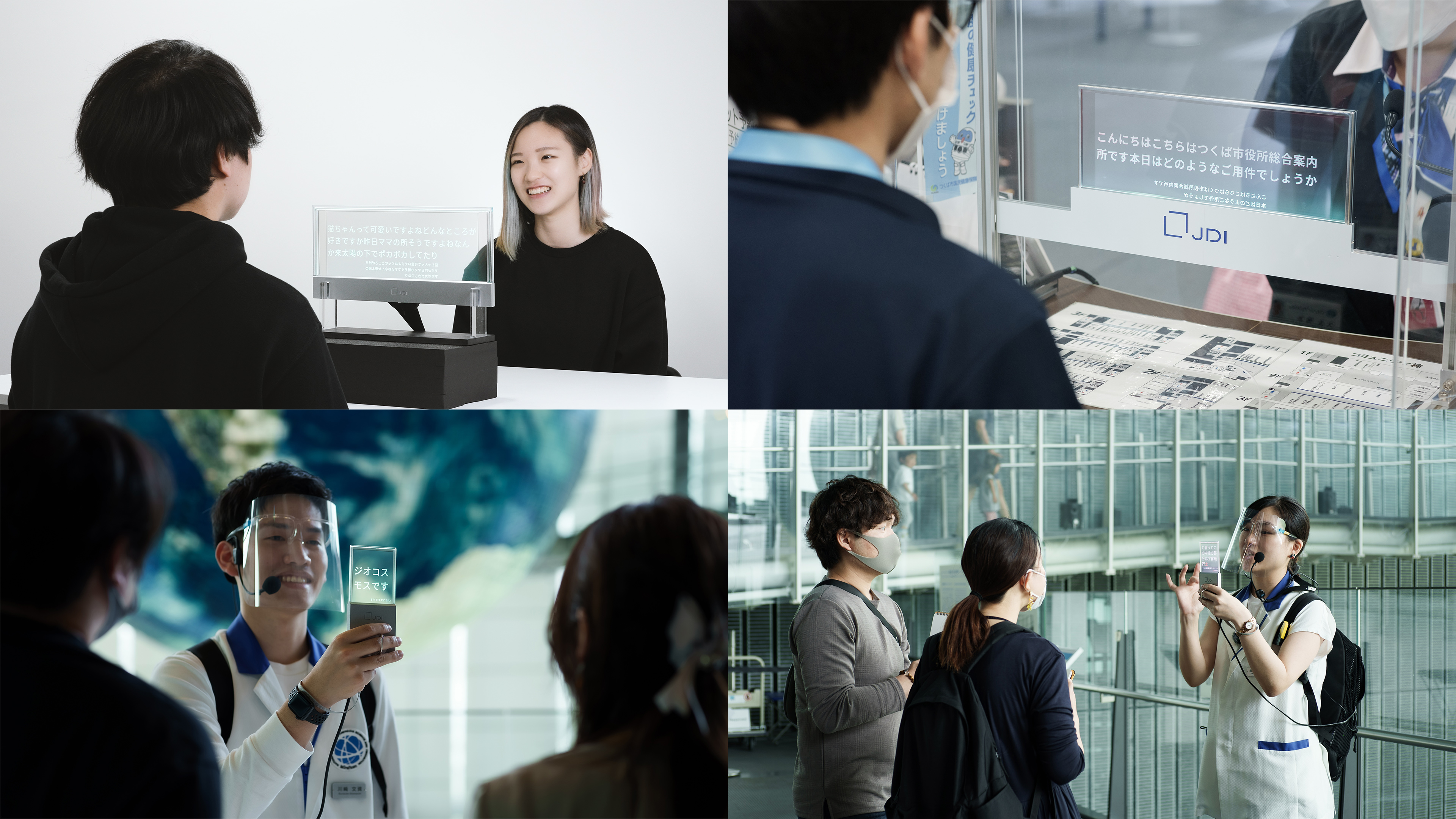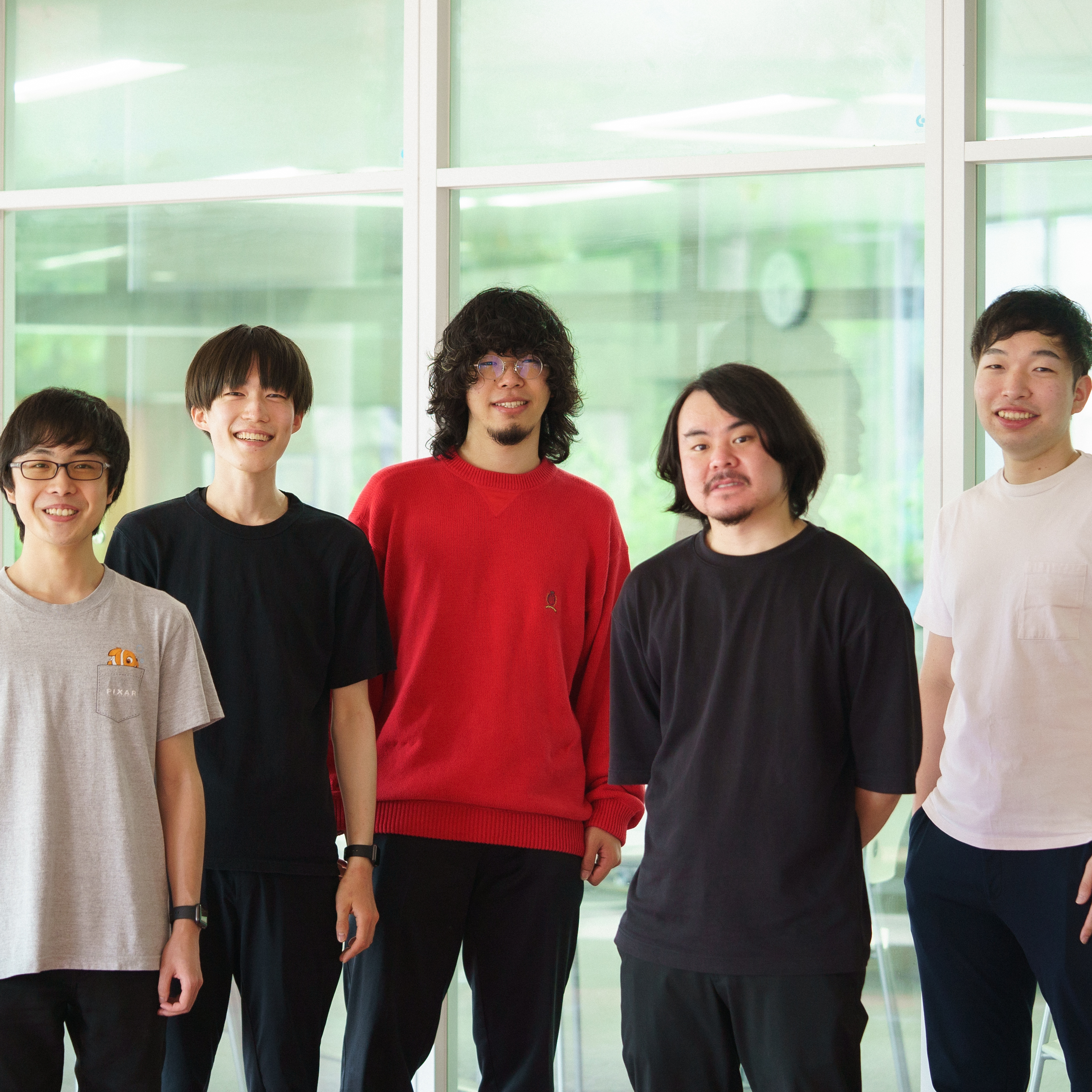 Digital Nature Group, University of Tsukuba / xDiversity Team.
Japan
Akihisa Shitara, Ippei Suzuki, Kenta Yamamoto, Ryosuke Hyakuta, Ryo Iijima, Yoichi Ochiai